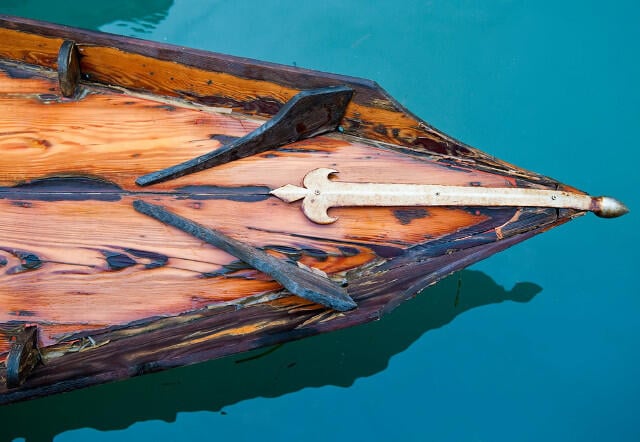 Visiting Venice means a unique, wonderful and never-forgotten experience; and to get the full effect of this open-air museum you need to see it in all its as...
Exclusive Content
Subscribe to receive the very best Eating Europe advice in your inbox!
Author:
Monica Cesarato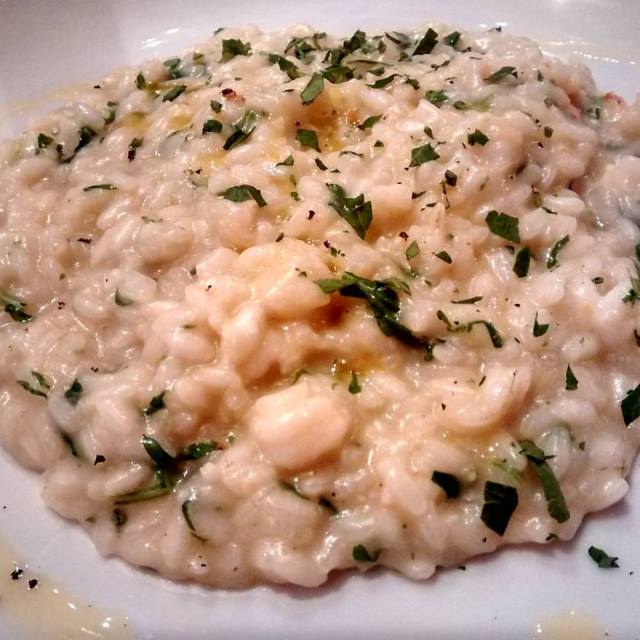 Rice, polenta and fish: these are the main products used in Venetian cuisine and yes, rice is at the top of the list! Rice, which arrived in Venice from the ...
by Monica Cesarato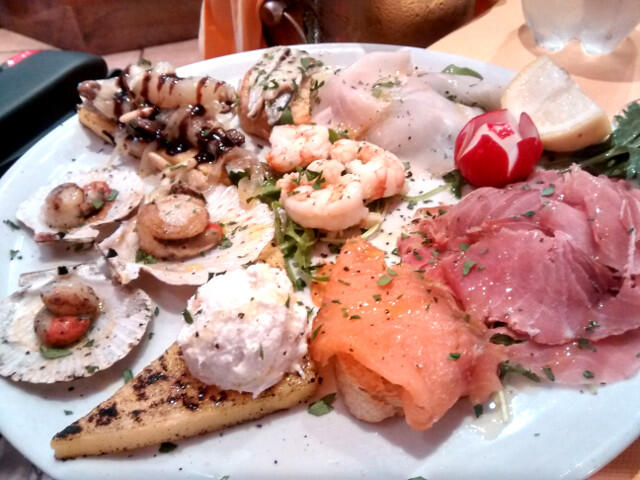 For a few decades, the food scene in Venice has been seen as very touristy, overpriced and generally pretty bad. But thanks to the internet and the birth of ...
by Monica Cesarato
true
Get the best advice and offers on Eating Europe tours
Subscribe to our newsletter for exclusive offers, discounts and the best in food and travel advice across Europe