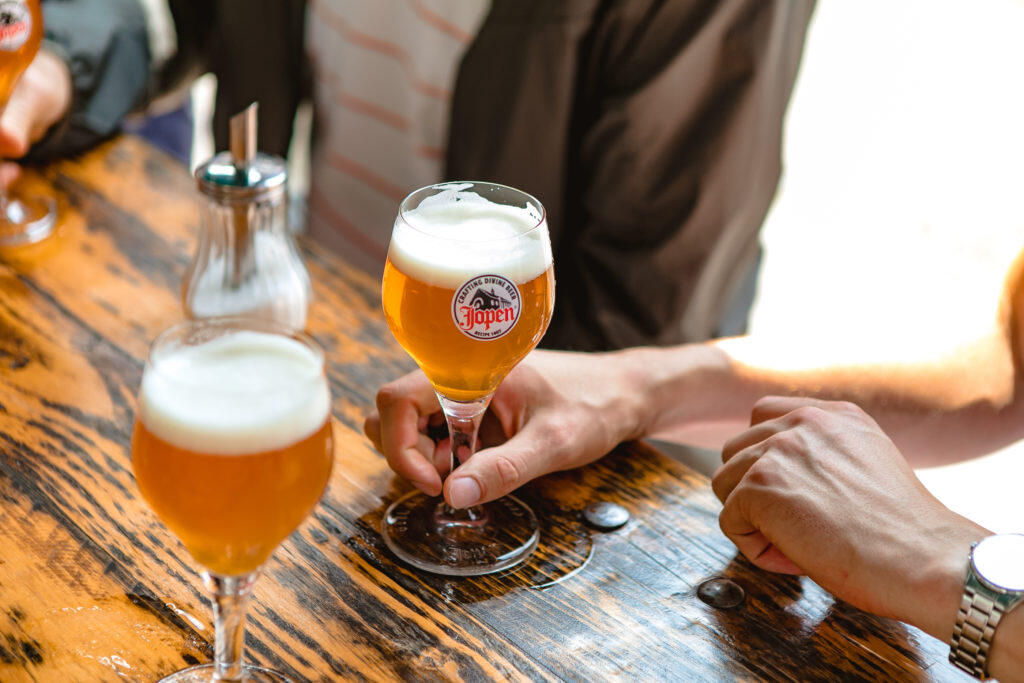 Whether you just started planning your trip, or need to fill a last-minute gap in your schedule, you could read for days about what to do in Amsterdam. Let m...
Exclusive Content
Subscribe to receive the very best Eating Europe advice in your inbox!
Author:
Tara Coghlan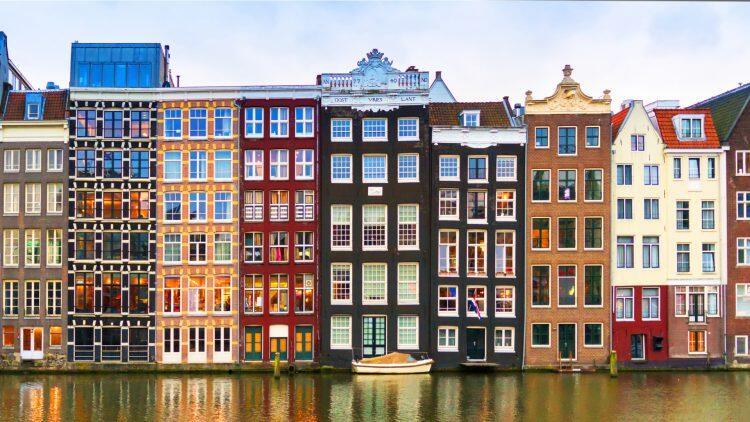 Your (long) weekend in Amsterdam: an itinerary
Reluctant to book a weekend in Amsterdam, thinking you won't have enough time to enjoy it?  No need to worry! The city is compact enough that 2 or 3 days in ...
by Tara Coghlan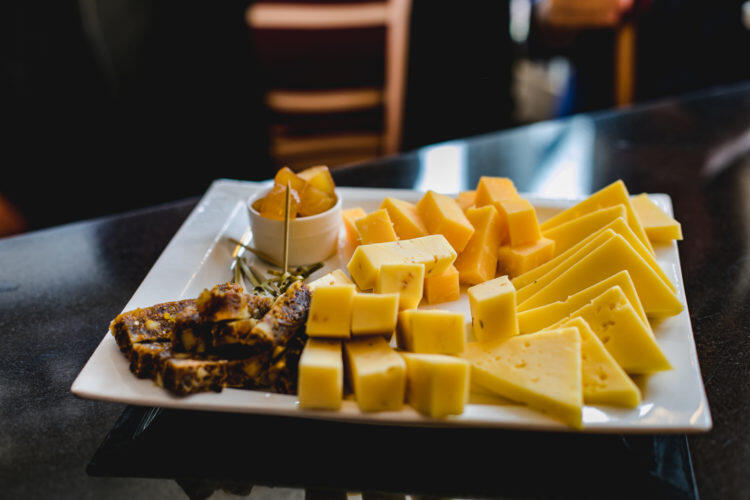 3 tips for buying Dutch cheese in Amsterdam
The Dutch and cheese: a love affair for the ages. Anyone who's been to the Netherlands can tell you that Dutch fondness for dairy runs deep – especially for ...
by Tara Coghlan
true
Get the best advice and offers on Eating Europe tours
Subscribe to our newsletter for exclusive offers, discounts and the best in food and travel advice across Europe