3100 Views
Come visit some of our favorite places in London!
The English Restaurant, Family Owned Restaurant, United Kingdom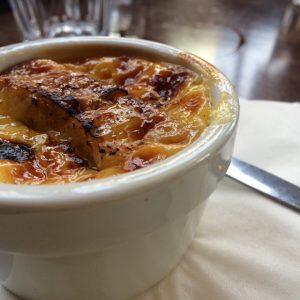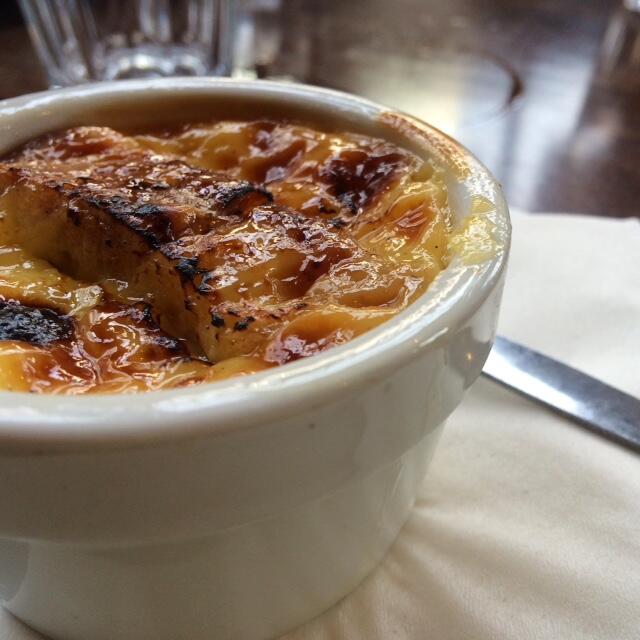 "We made a restaurant with our bare hands. We helped revive and rebuild our neighborhood."
– Peter Sinden
Peter and Kay's family-owned restaurant in the heart of Spitalfields is a treasure trove for guests. This 17th-century heritage listed restaurant is straight out of a Dickensian novel – every nook and cranny has a story to tell. The restaurant prides itself on keeping the traditions of the English kitchen alive by serving British Classics made from locally-sourced ingredients.
To find The English Restaurant:
Phone : 0044 (0)20 7247 4110
Address: 50/52 Brushfied St, Spitalfields, London E1 6AG