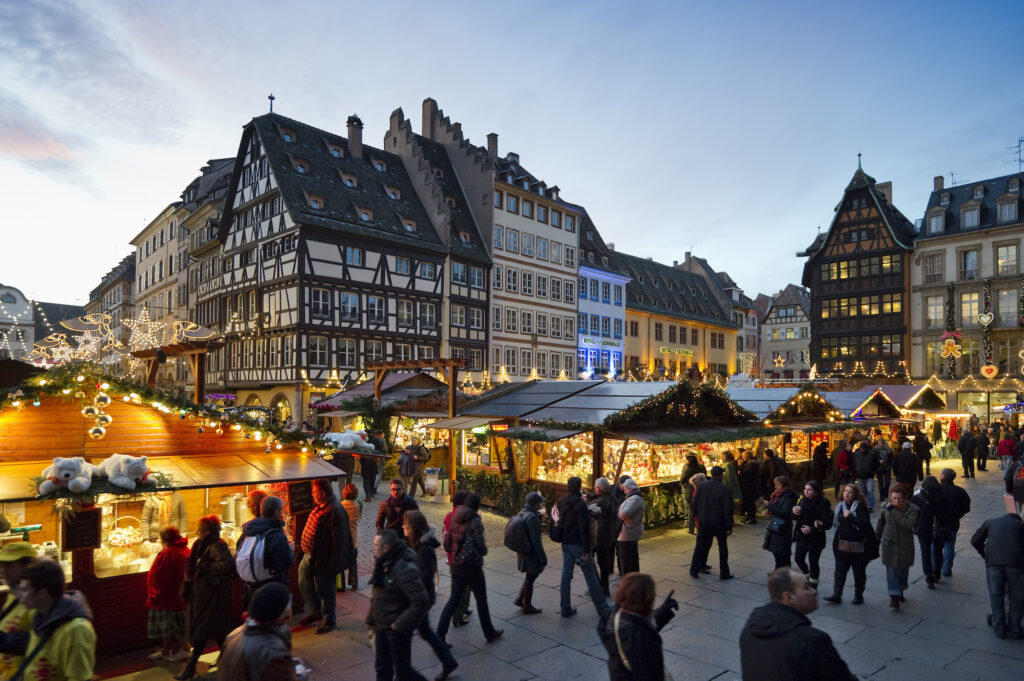 The festive season is coming in Europe and with it, the arrival of Christmas markets! If you're planning a trip to one of our cities this winter, a Christmas...
Exclusive Content
Subscribe to receive the very best Eating Europe advice in your inbox!
Strasbourg Travel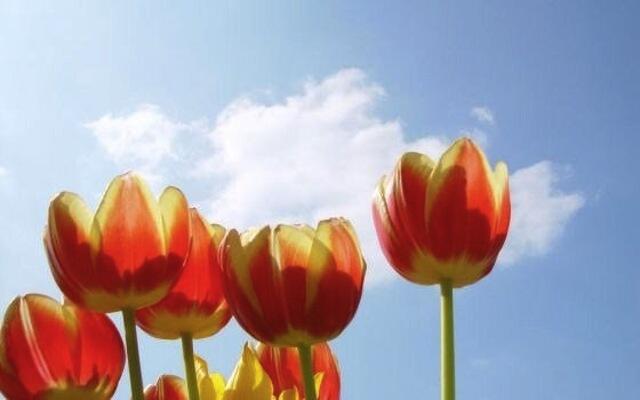 Spring in Europe: 50 Travel Tips from Those in the Know
Traveling in spring has a long list of perks – the days are longer, blooming flowers can add a burst of color to your photos, and it might even be warm enoug...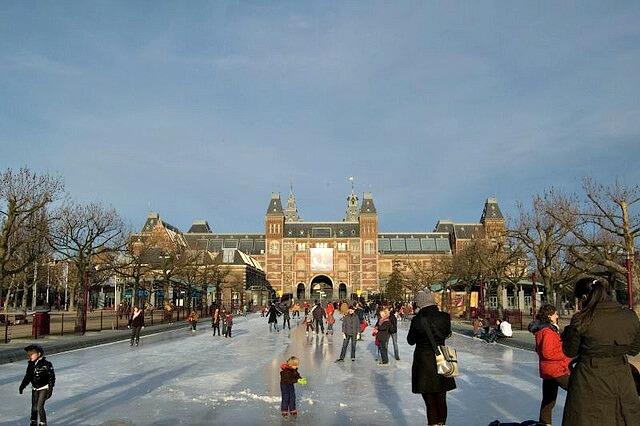 Happy New Year from Eating Europe!
2014 was an amazing year for our food tours… we launched new cookery classes in Rome, kicked off two new tours in Amsterdam, expanded our tours to Prague, an...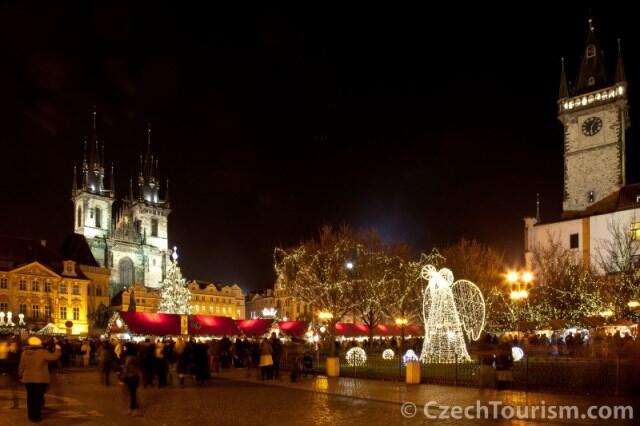 Merry Christmas from Eating Europe
'Tis Christmas Eve tonight in Amsterdam, London, Prague and Rome, and we are gearing up to celebrate (and, most importantly, eat a lot!) over the coming days...
true
Get the best advice and offers on Eating Europe tours
Subscribe to our newsletter for exclusive offers, discounts and the best in food and travel advice across Europe