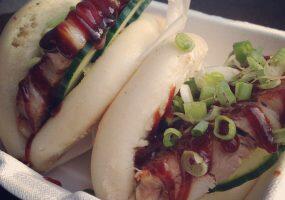 You're probably aware that it's traditional for men to greet the Qu...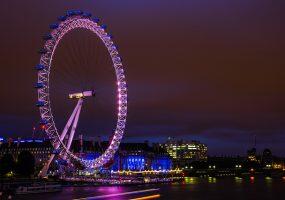 There's no doubt that London is a city for lovers. All across the c...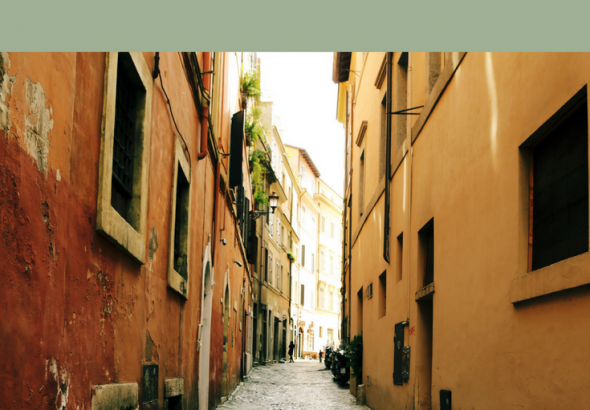 Travel can be rewarding, fascinating, educational… but also sometimes a little daunting...

London is a 24/7 city, and it's also a 12 months-a-year city! The most buzzing, fast-paced metropolis in northern Europe, there's always something to see and...