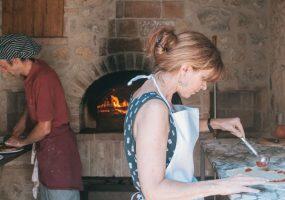 Come cook and eat with us in Tuscany! Because we combined a perfect...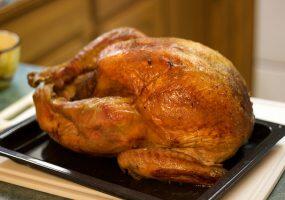 Getting into the Thanksgiving spirit when in Rome isn't impos...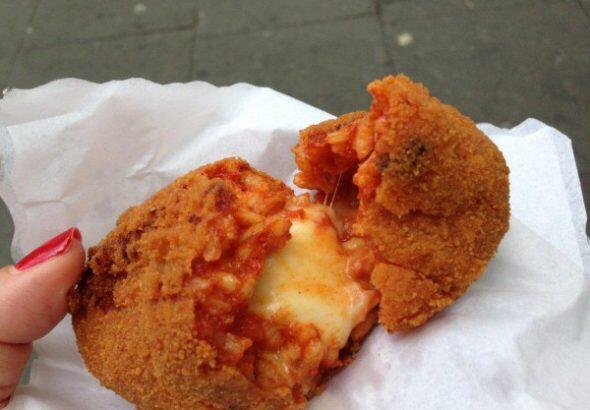 If planning your trip to Rome has got you thinking, "There's just so much t...

Each district of Rome has its own distinct characteristics that make themselves known in the shops, restaurants and streets. High street shops are clustered ...