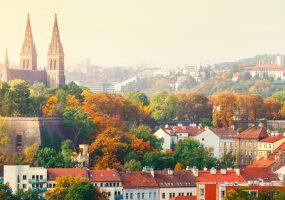 If you've always wanted to visit Europe and plan to check sev...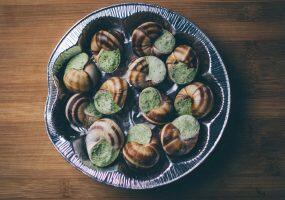 As you begin to plan your Paris adventure, don't forget about...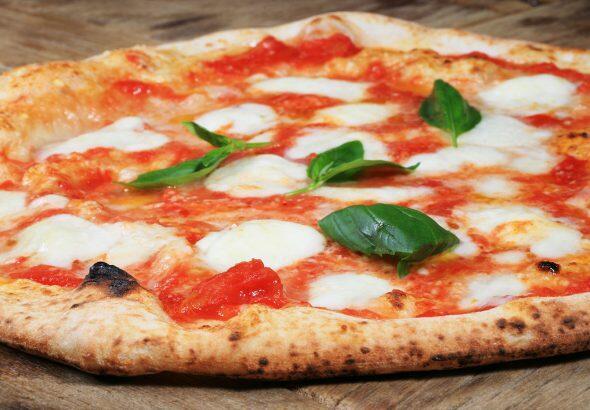 When you think of Italy, pizza probably comes to mind (along with pasta, amazing...

The name of Testaccio is yet to be discovered by the masses; even in Rome, it remains a secret known mostly to those who live nearby. Yet this tucked-away co...