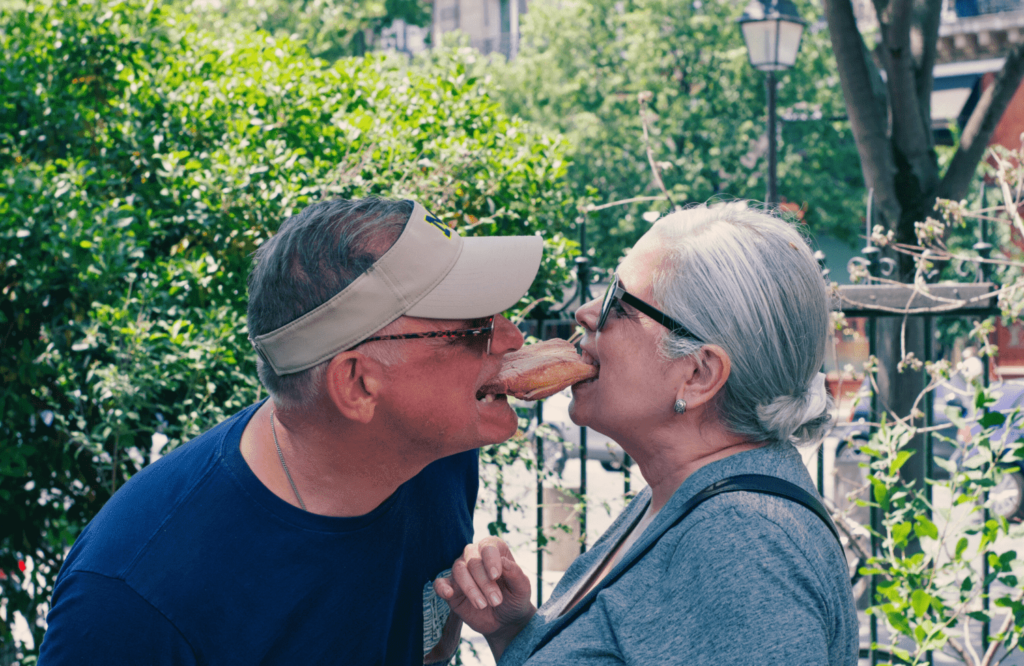 Paris, a city that sparkles with romance and charm. From ascending the Eiffel Tower to being captivated by the Mona Lisa at the Louvre, it has something for ...
Author:
Madeline Collier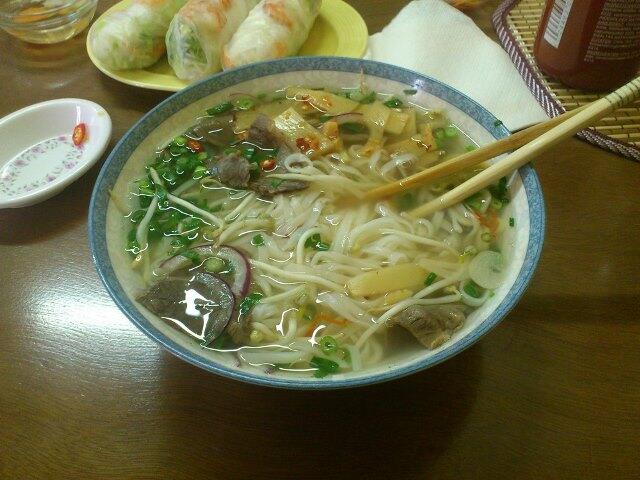 Experiencing Vietnamese Food in Prague
It may sound strange, but you know you're in Prague when you overhear a debate about the best place in town to get a bowl of the Vietnamese noodle soup...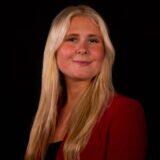 by Madeline Collier
true
Get the best advice and offers on Eating Europe tours
Subscribe to our newsletter for exclusive offers, discounts and the best in food and travel advice across Europe