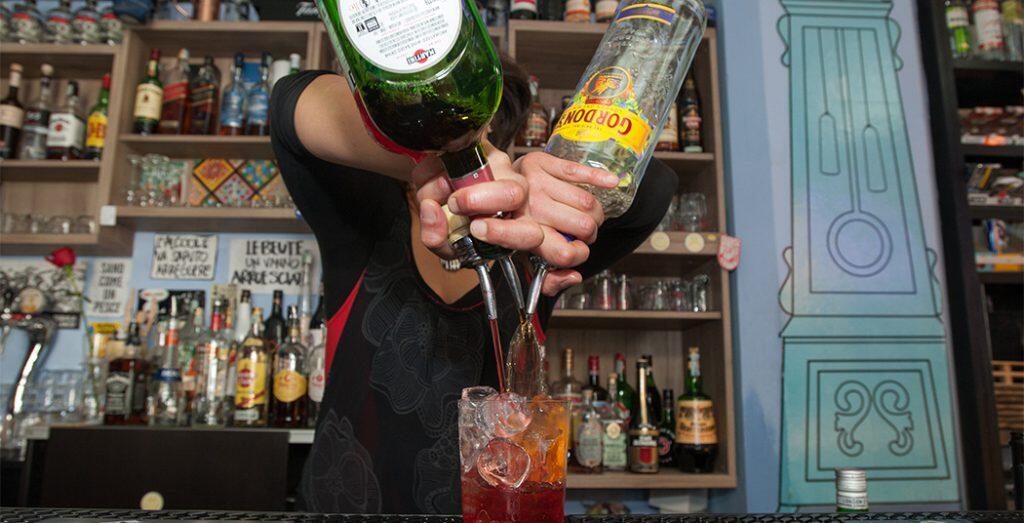 Equal parts gin, Campari and sweet vermouth stirred and served over ice with a twist of orange peel – the Negroni may be an easy cocktail but its perfect bal...
Exclusive Content
Subscribe to receive the very best Eating Europe advice in your inbox!
Author:
Rob Newsome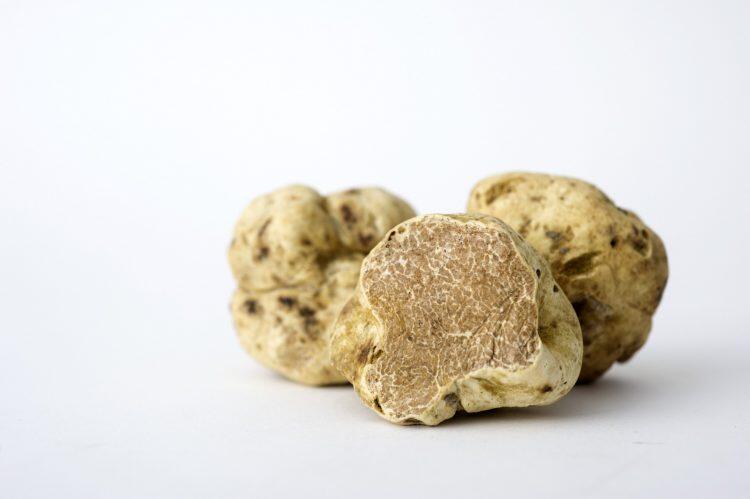 With the 2016 San Miniato annual truffle market well underway now seems like a good time to test your truffle knowledge.
by Rob Newsome
true
Get the best advice and offers on Eating Europe tours
Subscribe to our newsletter for exclusive offers, discounts and the best in food and travel advice across Europe