4836 Views
There are some cities that just scream: "have a cocktail!" and as far as we're concerned Florence is definitely one of them.
You'll have plenty packed in to your time here with so much art and culture to take in, not to mention all the shopping on offer, so it only seems right to spend an evening relaxing with a few refreshing spritz, Negronis or something even more exotic.
We asked our tour guide in Florence, Gaia, for her top five places to indulge in a bit of luxury.
If you want your drink to come with a view then this is the place for you.
Get that killer "postcard view" of Florence and the perfect photo for Instagram!
Address: Viale Giuseppe Poggi, 50125
Phone: +39 055 242300

Their tagline is: 'Float on the rooftops of Florence,' which sounds pretty good to us.
Next to the Ponte Vecchio, you'll enjoy stunning views of the city by the river while sipping on a refreshing, sparkling cocktail.
Address: Vicolo dell'Oro, 6, 50123
Phone: +39 055 2726 5806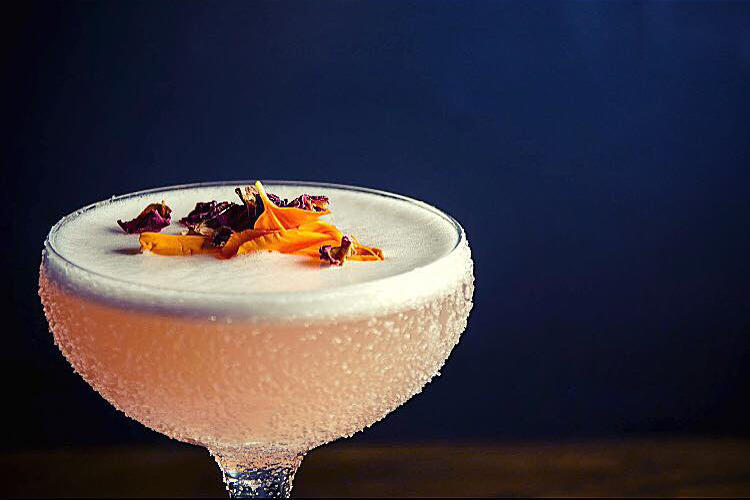 Trendy your thing? Well, then head here for a cocktail made by a master mixologist.
Their website says: "A real laboratory where we experience new alchemy and preparation techniques."
Address: Via de' Ginori, 8, 50123
Phone: +39 055 075 0600
Established in 1999 here you'll find the young and fashionable sipping on cocktails influenced by the Japanese-Italian food menu.
Address: Vicolo dell'Oro, 3, 50123
Phone: +39 055 2726 6987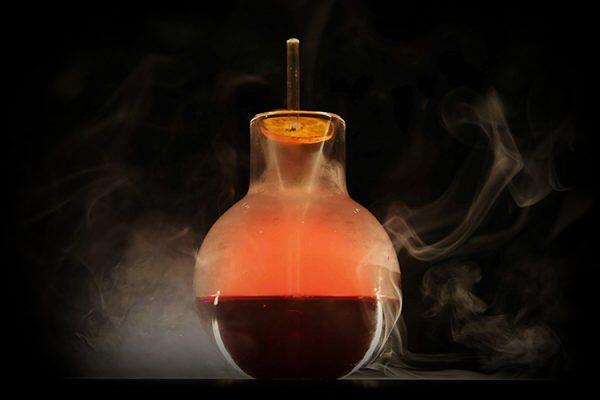 Just a stone's throw away from the Museum of Bargello here you'll enjoy cocktails in the decadent surroundings of a restored palace dating back to 1500.
Address: Via delle Seggiole, 12/red, 50122
Phone: +39 055 906 7188
Florence – home of the Negroni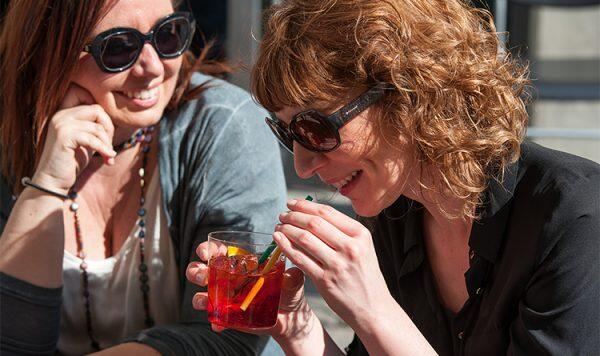 Florence is famously home to the Negroni, join us on our Florence Sunset Food Tour for an interactive Negroni making demo and then sip on Florence's most famous cocktail, all while tasting some of the finest food the city has to offer.