66233 Views
For many people in England, football is so much more than just a game, with the 2017 coming to an end we look ahead to the 2017/18 season.
The Premier League, England's top division, is made up of 20 teams, six of which are based in London. Between the six there are bound to be some great games, controversial moments, crushing defeats and uplifting victories.  Here we take a look at the teams based in the capital, what they stand for and what may lie ahead for them between now and May 2018.
Looking for shirts or other collectibles before the match? Etsy has some great items for all English Premier Fans!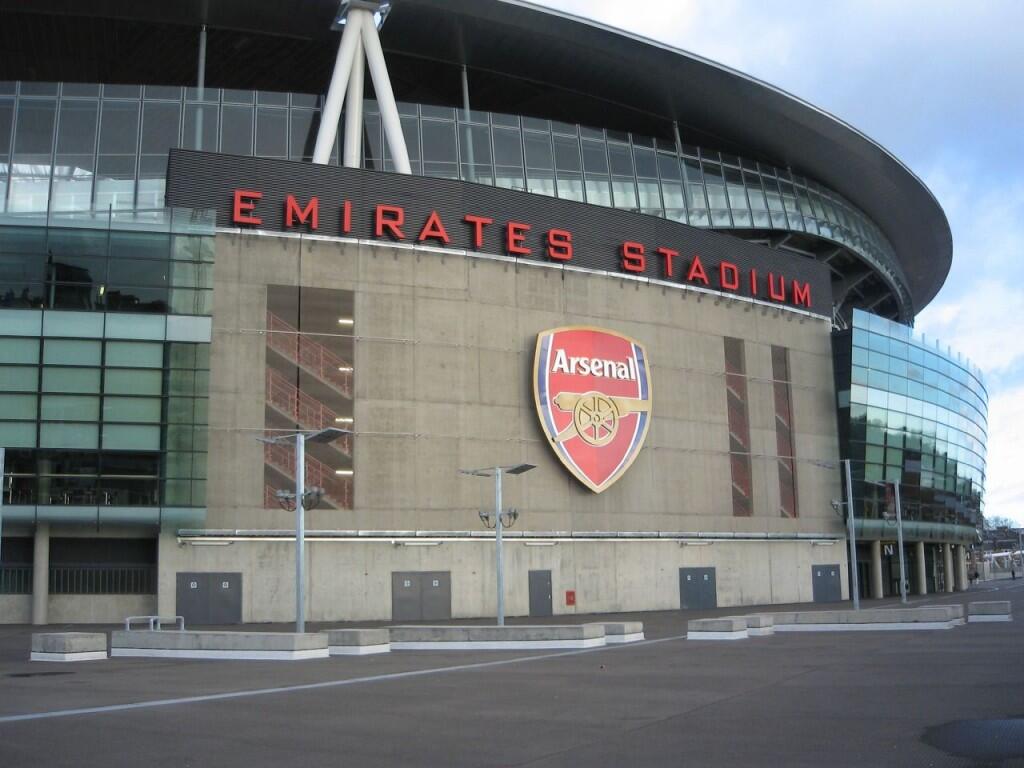 The Premier League teams of London
Chelsea
Despite not actually being in Chelsea (their home ground, Stamford Bridge, is in Fulham), Chelsea have a rich history in West London. The majority of their successes have come in the last 11 years. Since being taken over by Russian billionaire in 2003, Chelsea have won the Premier League four times, the FA Cup four times, twice lifted the League Cup, won the UEFA Europa League in 2013 and in 2012 won the biggest trophy in club football, the Champions League, becoming the first London team to do so.
If Chelsea were a food they would be… Oysters – once the preserve of the lower classes, now considered a delicacy for those with top-of-the-line aspirations. Only if you're a fan though. To the unconverted there can be a distinctly slimy texture and a tendency to leave a bad taste in the mouth.
Home ground – Stamford Bridge
Last season they finished – Winners
Arsenal
One of North London's biggest two teams, Arsenal and Tottenham compete in the North London Derby, one of the standout fixtures each season in the Premier League. Since the Premier League started in 1992, Arsenal have become one of the most successful teams in the country, with wins in the Premier League in 1998, 2002 and 2004 along with eight FA Cup Wins since 1993. Arsenal have found trophies hard to come by of late, although they stopped their recent drought, lifting the FA Cup in May of this year. There is little Arsenal wouldn't give to lift the Premier League this season, although they also harbour Champions League aspirations.
If Arsenal were a food they would be… Quinoa – Islington nouveau riche with better PR than they've had in years. Everyone wants to like it, and is occasionally fantastic, but it's ultimately unsatisfying for long portions of time.
Home ground – The Emirates Stadium
Last season they finished – 5th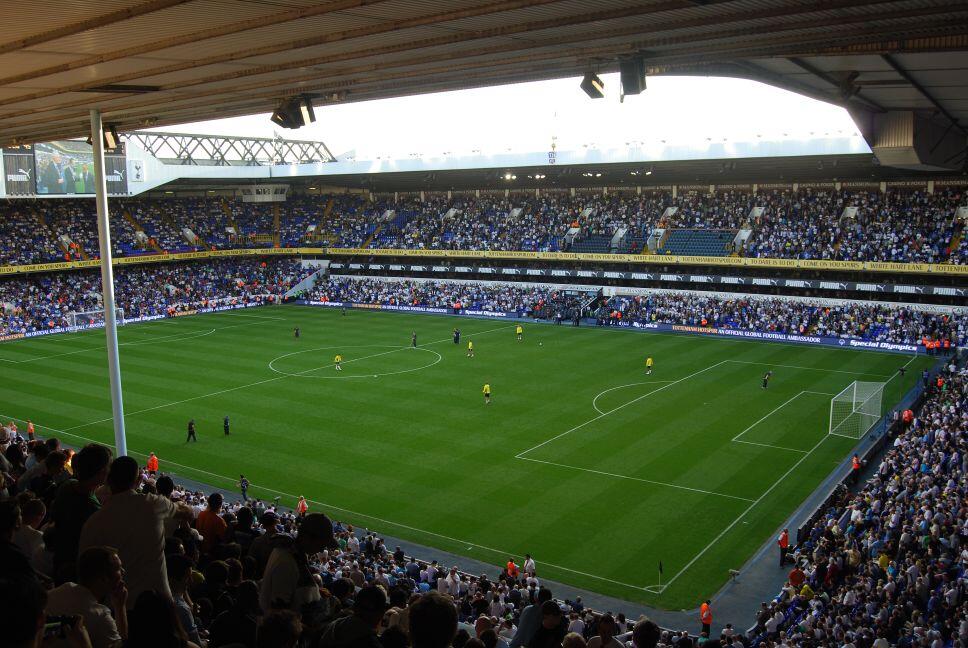 Tottenham
Spurs have been around since 1882, and played at the White Hart Lane ground from 1899 until it closed its turnstiles in 2017. Tottenham have a rich history, although their heyday was undoubtedly the 1960s, when they became the first English club to win a major European trophy, as well as the first team to achieve the double of winning the FA Cup and League in the same season. Recent years have been far from poor for Spurs, with consistent top six finishes, although a solitary League Cup win in 2008 is their only trophy of the last 15 years.
If Tottenham were a food they would be… Vegetarian Lasagne – multi-layered, multi-faceted and occasionally very pretty. However, no amount of carrots, chickpeas and celery can disguise the fact that it's one ingredient away from being a major player. Needs beef.
Home ground – Wembley (temporary for the next season)
Last season they finished – 2nd


West Ham
Founded in 1885, West Ham moved on from Upton Park where they'd played since 1904 in 2016 when they moved to the former Olympic stadium, now known as the London Stadium. Although West Ham have never been a glamourous club, or one that wins many trophies, they have been an East End institution for a very long time and the Hammers' fans are some of the most dedicated and loyal in the country.
If West Ham were a food they would be… Pie & Mash – a classic with long-established roots in East London. There is a feeling that the Pie and Mash is past its prime, with superfoods and gourmet alternatives providing unparalleled quality of competition, not least when you bite into the pie and all that's there is gristle; but can be relied upon to provide sustenance during the bleak winter months.
Home Ground – London Stadium
Last season they finished – 11th


Crystal Palace
Promoted in 2013, Palace have managed to stay in the top flight, this season with the help of one time England manager Sam Allardyce. However, 'Big Sam' has retired and it's not clear who will take over. The Eagles have never won a major trophy, and the odds are firmly stacked against that changing any time soon.
If Crystal Palace were a food they would be… Eating is cheating – seemingly along for the ride, and always first to get the party started when the good times roll. However, there's a real danger of the wheels coming off at any moment, and that the recovery may take a long, long time. Best taken with a pint of water before bedtime.
Home ground – Selhurst Park
Last season they finished – 14th


**********************

**********************
This post contains affiliate links to products. We may receive a commission for purchases made through these links.