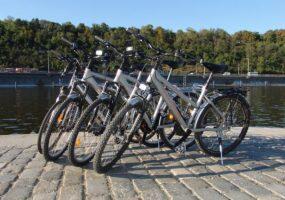 This post was originally published in October, 2016 and was updated...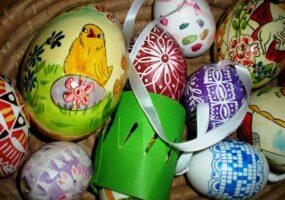 As for the most interesting Czech holidays and traditions, Easter s...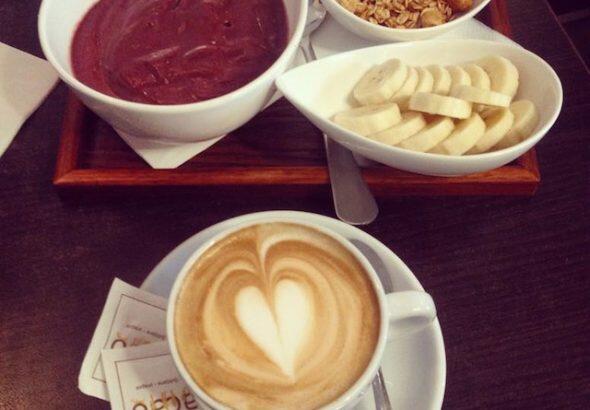 We know that lots of travelers want to experience the life of a local, not a tourist, w...

Hungry? Got the travel bug? Combine the two this summer and check out some of Europe's hottest food festivals, from Bordeaux to Budapest and beyond. Here are...