4346 Views
If you thought the Netherlands was all about gouda, herring and stroopwaffels, it's time to think again. From smoked eel to samphire to Surinamese cuisine, Amsterdam has all sorts of unusual foodie gems waiting to be discovered…
1. The two most unique Dutch cheeses are graskaas and brokkelkaas. The former is made just after the cows have eaten fresh spring grass (hence the name). The latter is a strong cheese so old that it crumbles when cut (otherwise known as brokkelen).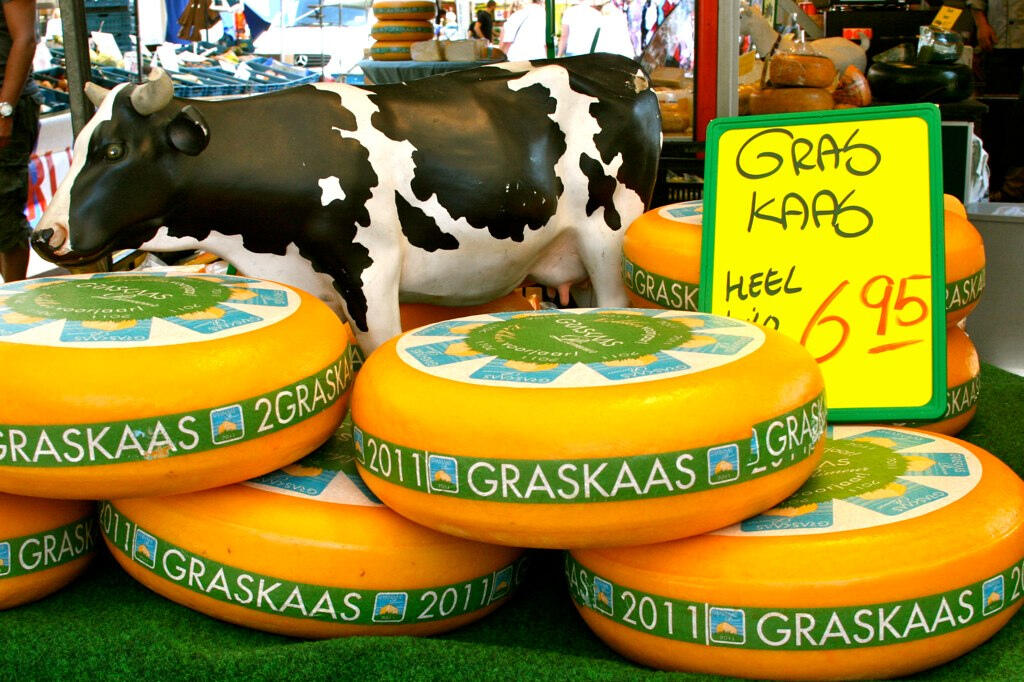 2. Speaking of cheese, one uniquely Dutch way to eat it is by pairing your cheese with dense appelstroop (apple syrup). It's especially tasty with oude kaas (old cheese) or geitenkaas (goat cheese).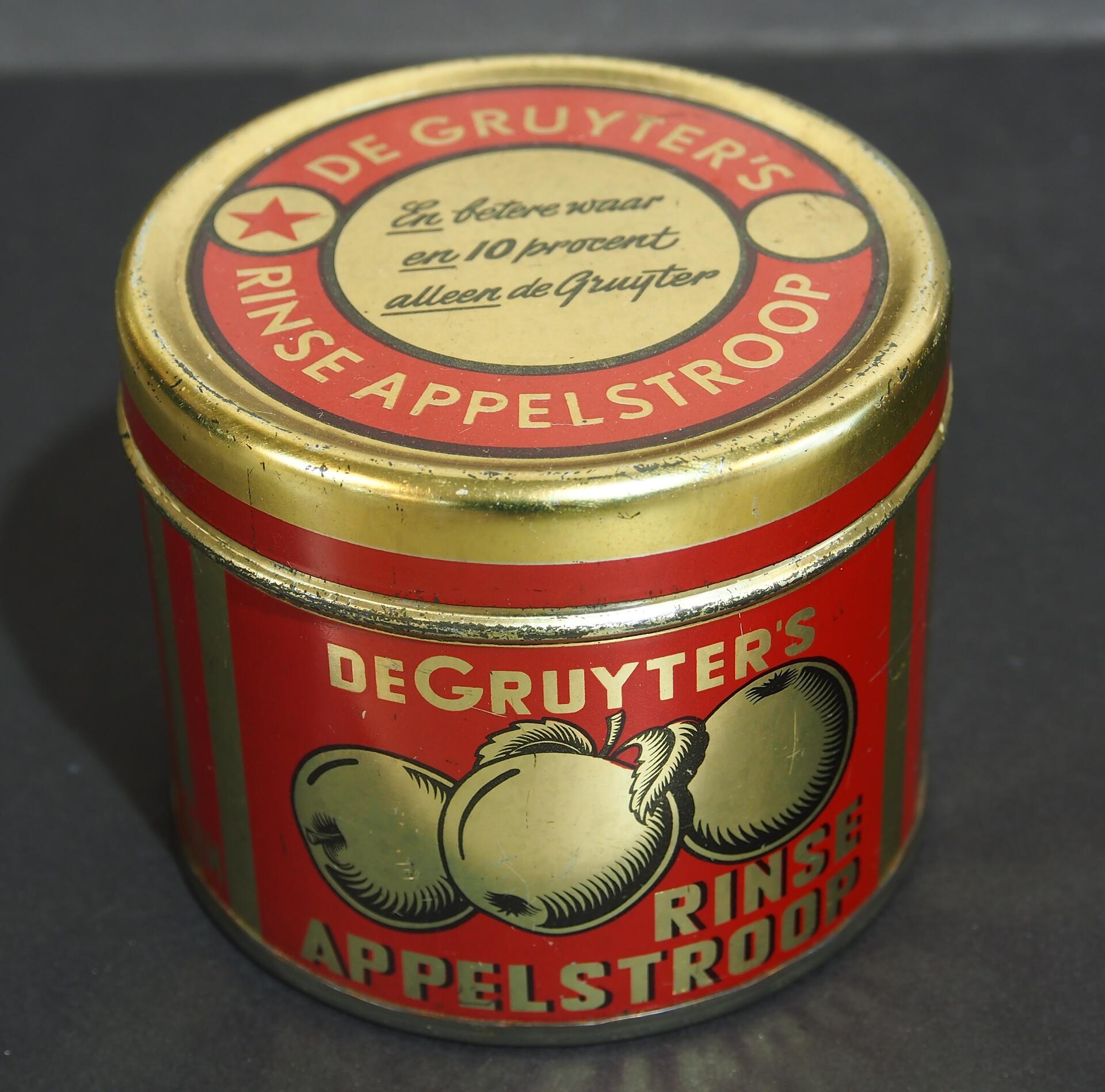 3. Eat dinner at a voku (people's kitchen). It's budget-friendly, and you'll get a scrumptious vegan meal while supporting Amsterdam's dynamic squatting scene. There's often a concert, film or event afterwards.
4. Getting daring after your fifth herring? Ask for some paling: smoked eel as pungent as it is rich.
5. Dig into a tompouce: crunchy pastry filled with unbelievably thick cream and topped with dainty pink-colored icing. The classic department store HEMA's got my favorite interpretation.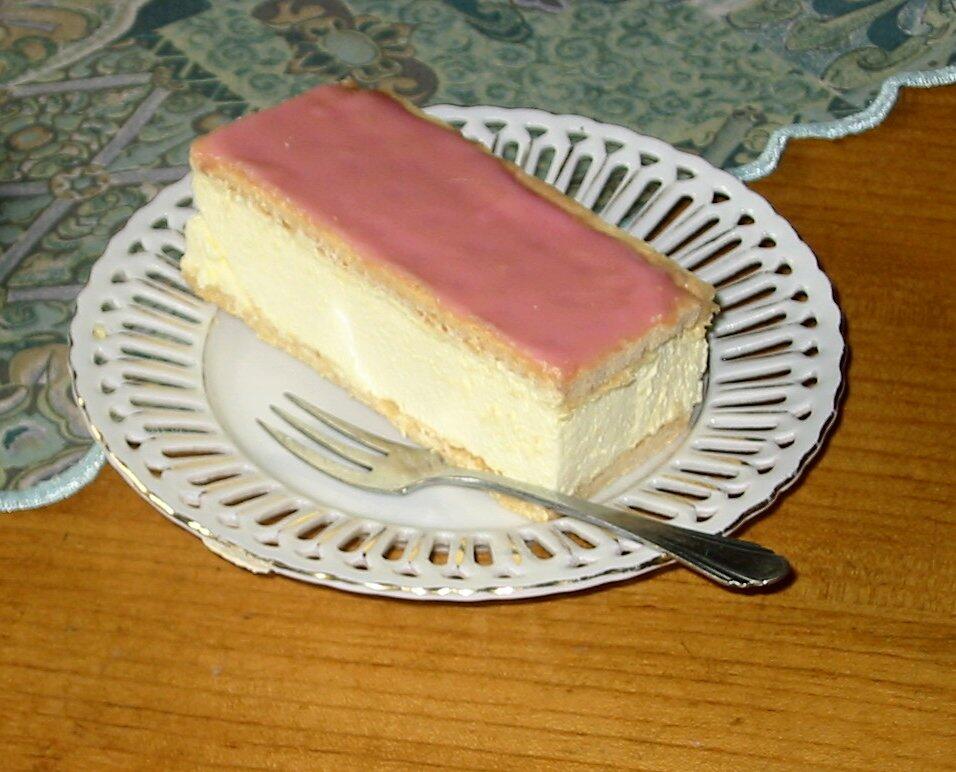 6. Oedipus Brewery is new to the game but its unique brews have made it an instant classic. Head to the North and admire the art in their taproom while knocking back my favorite, Thai Thai (a Tripel with lemongrass and pepper).
7. If you don't have time to make it to the beach, eating zeekraal (samphire) is the next best thing. This uniquely salty plant grows on the Waddenzee coast and is usually served at seafood restaurants, but you can sometimes get it at a fishmonger or the grocery store.
8. Amandelspijs is a paste of almonds and sugar. You'll find it in a lot of the best baked goods, including speculaas, gevulde koek, pies…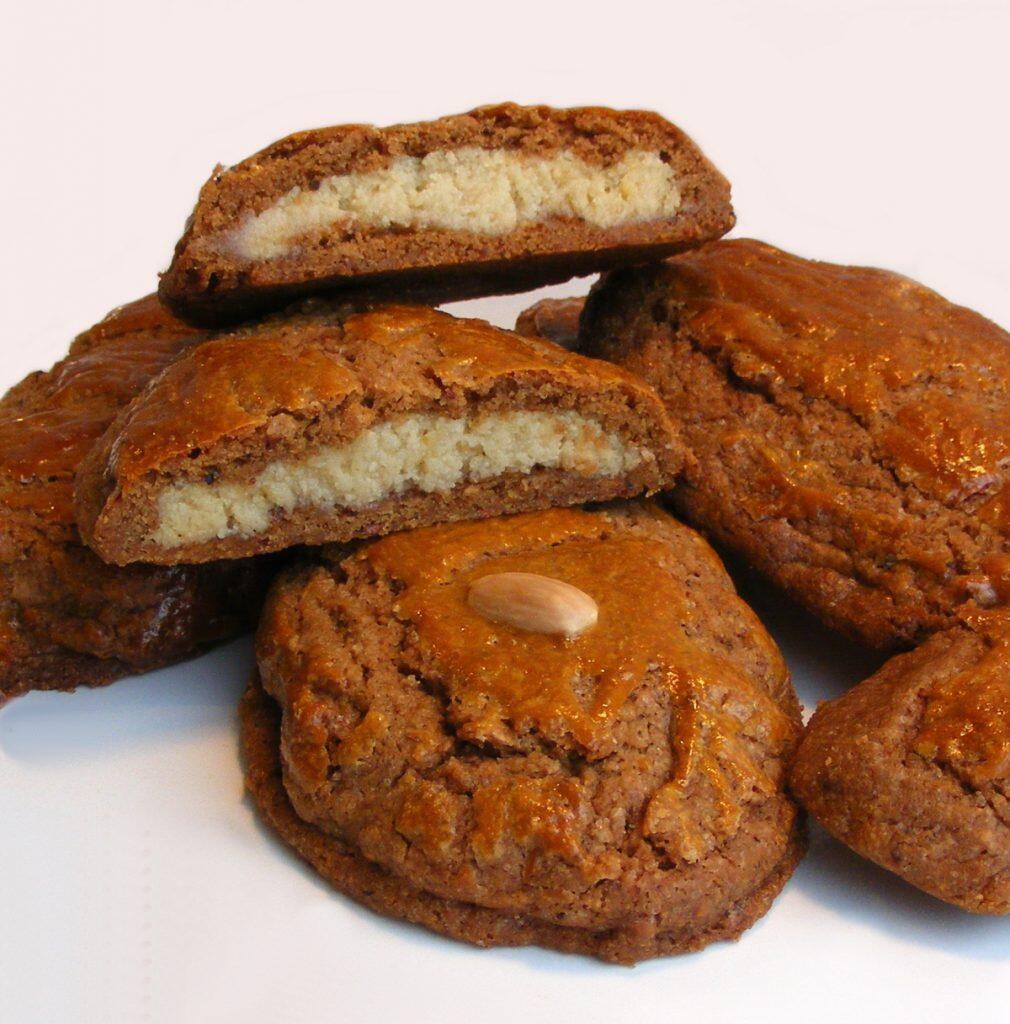 9. Need a snack after a few hours at Brouwerij 't IJ? Walk a few blocks to the area around Dappermarkt, find a Surinamese restaurant and order a bara bakkeljauw: a kind of herby doughnut filled with salty cod.
10. Sip some traditional liqueur on the edge of a lily pad-covered pond at the whimsical distillery 't Nieuwe Diep in Flevopark. If you're there in summer and feeling impulsive, you can bike just a bit further to Diemerpark and pick some luscious blackberries!