4309 Views
The term "American food" is a slippery beast. The States is such a melting pot of immigrant influences and cultures that it's hard to know where to start. And, inevitably, any article about American food is going to leave a lot out… But there are cuisines that I associate more strongly with America: Tex-Mex, for instance, and soul food in the south, plus some seriously gourmet burgers further north. But what does any of this have to do with Amsterdam?
American cuisine has become something of a trend in Europe of late; it hit London a few years ago and is now coming into its own in the Dutch capital, too. So if you've had enough of bitterballen and herring for one day, where to find the best American food in Amsterdam?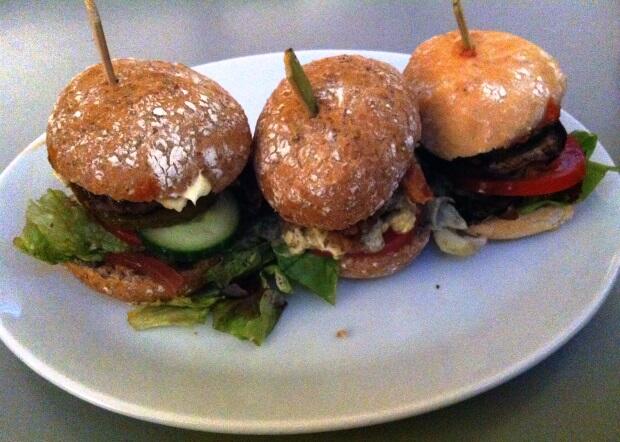 Top 5 American Restaurants in Amsterdam
Burger Bars in Amsterdam
Burger joints seem to have been popping up everywhere in Amsterdam of late, from mini-sliders to jaw-breaking doorstops. Our personal favorite is Burgermeester, which offers a wide range of burgers from the traditional beef variety to more modern Spanish lamb burgers and falafel burgers. The only drawback: they don't serve fries!
3 locations: Albert Cuypstraat 48, Elandsgracht 130, Plantage Kerklaan 37
0900 287 4377
www.burgermeester.eu
Open daily 12 noon-11 pm
Barbecue in Amsterdam
While barbecue was generally something people did on their balconies or in the park, restaurants serving smoked and/or barbecued meat are still a relatively young phenomenon. One new hotspot is Bar Brouw – so successful that it launched its second location just a few months after the first. Think brisket, ribs, pulled pork and pork belly, with sides of slaw and baked beans.
2 locations: Ten Katestraat 16, Beukenplein 17
020 223 8569
barbrouw.nl
Open Sunday-Thursday noon-midnight, Friday and Saturday 12 noon-1 am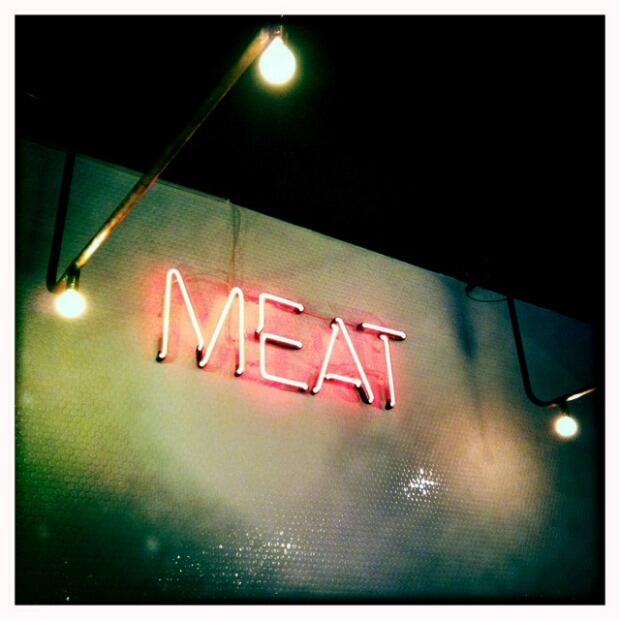 Soul Food in Amsterdam
While few would claim that soul food has a huge following in Amsterdam, there is one place that's been doing it for donkey's years: Harlem. It's a cute play on words – the restaurant is on the Haarlemmerstraat, and yet its name also harks back to the famous American Harlem (which was, of course, once owned by the Dutch). The food is cheap and cheerful: nachos, jerk chicken, jambalaya – all served with a friendly smile.
Haarlemmerstraat 77
020 330 1498 (no website)
Open Sunday-Thursday 11 am-1 am, Friday and Saturday 11 am-3 am
Tex-Mex in Amsterdam
While many of Amsterdam's Mexican restaurants are newcomers to the scene, Rose's Cantina has been serving up Tex-Mex food and mean margaritas since 1982. So they must be doing something right! Right in the heart of the city's lively social center, Rose's is always a good bet for a night out…
Reguliersdwarsstraat 38
020 625 9797
rosescantina.com
Open daily 5 pm till late
If all else fails…
There's always the Hard Rock Café!
Max Euweplein 57
020 523 7625
hardrockcafe.com/amsterdam
Open Sunday-Thursday 11.30 am-12 midnight, Friday and Saturday 11.30 am-1 am