4401 Views
Cheering on your favorite sports teams is a pretty universal pastime. In Amsterdam, it's no different. There are plenty of venues where you can check out live matches, or support your home team at a local sports bar. Don't worry – you won't have to miss your team playing just because you're in Amsterdam! Or, maybe you really want to see what the Dutch sports scene is all about (after all, you can watch your local sports teams anytime!). Whether its soccer, American football, rugby, hockey, or even ice-skating, here's where you should go to get your sports fix in Amsterdam.
Amsterdam Sports Stadiums: Support the Dutch!
Amsterdam ArenA
The Amsterdam ArenA is home to Amsterdam's beloved football club: Ajax (pronounced Ay-yax). Founded in March of 1900, Ajax is the most successful club in the Netherlands with 33 Eredivisie titles and 18 KNVB Cups. For those of you who don't know much about football, just trust us. This is one of those teams that, should you have the chance, you need to watch! There are plenty of exciting rivalries, especially with Rotterdam's Feyenoord and Eindhoven's PSV. These games can get pretty intense, so be prepared! If you're in Amsterdam at the right time, you can also find the Dutch National Team playing here for international football matches. You can find a schedule for Ajax in its home Amsterdam ArenA here, where you can also buy your tickets online.
ArenA Boulevard, 1100 DL
+31 (0)20 311 1333
amsterdamarena.nl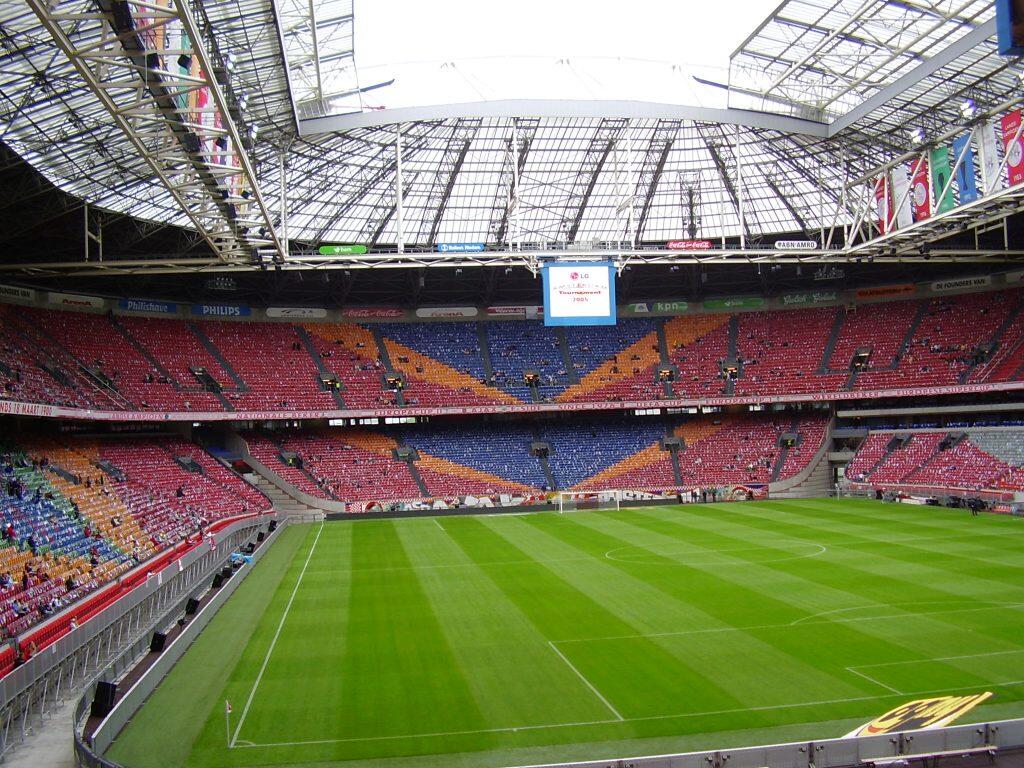 Olympic Stadium
As the name suggests, this stadium was built to host the Summer Olympics in Amsterdam in 1928. It is also where the Dutch National Team played its international matches until the construction of the Amsterdam ArenA. Today, it's used for a variety of sporting events, including motorcycle speedway, cycling, and field hockey. In 2016, the stadium will host the European Athletics Championship. However, even when there are no sporting events happening, the stadium is a great place to take a tour. Just make sure to reserve in advance! You can find a full sports calendar for the Olympic Stadium here.
Olympisch Stadion 2
+31 (0)20 305 44 00
olympischstadion.nl

NRCA Stadium
If you're a rugby fan, then you'll want to see if you can catch a match at the National Rugby Centre Amsterdam. This stadium, located in the west of Amsterdam in Geuzenveld-Slotermeer, houses all of international matches for the Netherlands' national team, as well as ASRV Ascrum and AAC rugby clubs. Additionally, the rather popular World Rugby Women's Sevens Series is also hosted here.
Bok de Korverweg 6
+31 (0)20 480 8100
rugby.nl
The 4 Best Sports Bars in Amsterdam
OK, so you can't make it to any live football matches. Or, you just want to watch your American football somewhere. Where do you go? Luckily, you can find most of the big games broadcasted in sports bars all around Amsterdam. Here are our top picks:
Satellite Sport Café
This is probably the most well-known sports bar in Amsterdam, and it is loved by tourists and locals alike. Located on the Leidseplein, you can find all of the big games from the NBA, NFL, NHL, NCAA, MLB, and more. What's more, this place has some of the best spareribs in Amsterdam, and it's ALL YOU CAN EAT! From 10 pm until closing time, you can order your non-stop spareribs for around €10. Check out their TV Guide to see what's playing in the upcoming days.
Leidesplein 11
+31 (0)20 427 2529
satellitesportcafe.nl
Open: Mon – Sun 9 am – 3 am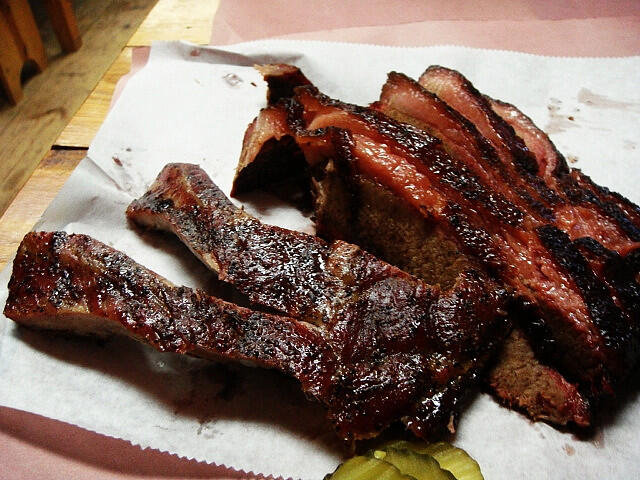 Coco's Outback
Another well-known sports bar in Amsterdam, Coco's is an Australian pub on the Rembrandtplein that takes sports VERY seriously. It boasts massive big-screen TVs throughout the entire place, and plays just about any game you can think of. You'll find delicious nachos, burgers, and of course, beer. Our favorite part? NFL Sundays! Take a look at their sports calendar here.
Thorbeckelein 8-12
+31 (0)20 627 2423
cocosoutback.com
Open: Mon – Thu & Sun 12 noon – 1 am (can be 3 am); Fri & Sat 11 am – 4 am. Kitchen closes at 10 pm.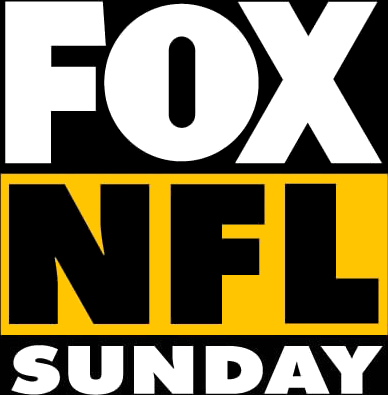 Three Sisters Pub
The Three Sisters is another favorite among the sports lovers of Amsterdam. Located on the Rembrandtplein, it has an old-school, retro feel to it, with cozy Chesterfield couches to relax on while you watch your game. They serve everything from eggs in the morning to burgers at midnight, so no matter what time your team is on you can enjoy some grub. Three Sisters also plays more of the unusual sporting events that you wouldn't normally think of, such as curling and American college basketball, so this is definitely the place if you want to try something new. You'll also find a live DJ every Friday and Saturday night! You can find their sports calendar here.
Rembrandtplein 19
+31 (0)20 626 33 46
threesisterspubamsterdam.nl
Open: Mon, Wed & Sun 10 am – 1 am; Thu 10 am – 2 am; Fri & Sat 10 am – 3 am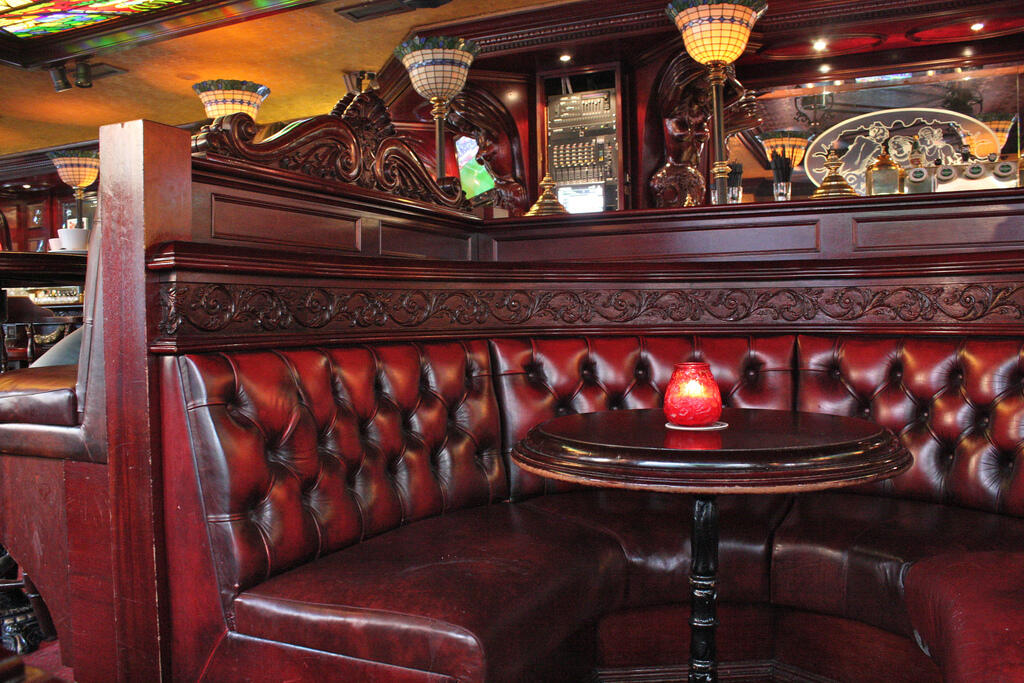 Café Thijssen
Located in the quintessential Amsterdam neighborhood of the Jordaan, Café Thijssen is the place to go for a more "Dutch" sporting experience. This sports bar is frequented much more by the locals than the tourists, and you can usually find a hoard of Dutchies dressed in orange, cheering on their team. If it's a sunny day, you can enjoy a large outdoor terrace, but the inside is just as cozy, with a dark, mahogany and leather feel (as the Dutch call it, a brown cafe). You'll almost always find a game on one of their big screens, but we recommend Café Thijssen for one of the big Dutch soccer matches. You can check out their agenda here.
Brouwersgracht 107
+31 (0)20 623 89 94
cafethijssen.nl (in Dutch)
Open: Mon – Thu 8 am – 1 am; Fri & Sat 8 am – 3 am; Sun 9 am – 1 am