4789 Views
Amsterdam is a city that loves food. Whether it's snacking on a stroopwafel, filling up on new herring, or going to the latest restaurant to check out the menu, food is something that Amsterdammers are passionate about.
Sadly, you won't be able to take herring or bitterballen on the plane, though that's probably for the best. We have rounded up the perfect foodie gifts that you should be able to pack in your suitcase.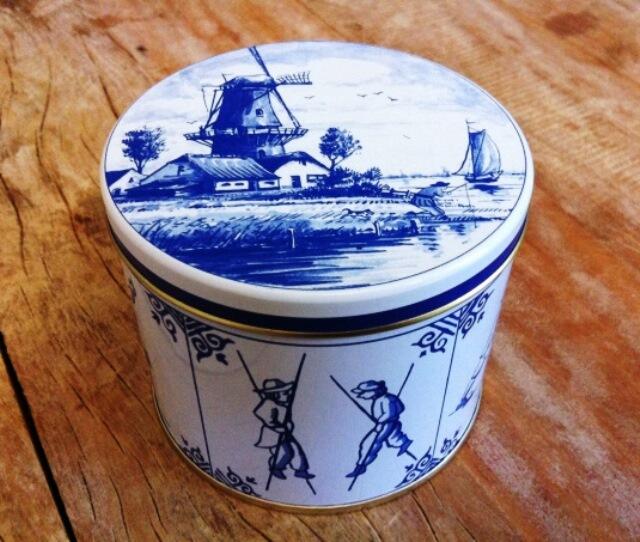 5 Best Food and Drink Gifts to Buy in Amsterdam
Cheese
Cheese is a classic Dutch staple food. Locals eat it for breakfast on bread, and the same at lunch. I am sure that they would eat it for dinner, too, if they could. In my opinion, the mature the cheese the better, because it has a much stronger taste than a classic Gouda. But make sure you try it before you take it home with you, as for many it is an acquired taste. With goat's cheese, cow's cheese and even sheep's cheese, there are plenty to choose from, and my favorite place to get it is de Reypenaer. You can sample all of their cheeses in the shop, or you can take a cheese tasting class for only €15, including drinks, and find out more about how they make it.
Singel 182
020 320 6333
reypenaercheese.nl
Tastings:  Mon and Tue 1 pm and 3 pm; Wed – Sun 12 noon, 1.30 pm, 3 pm and 4.30 pm
Liquorice
Liquorice, or ' drop'  as the Dutch call it, is incredibly popular in the Netherlands. There are several different types (sweet, salty, soft and hard) and flavors (honey or blueberry, for example). You can buy it in every supermarket and pharmacy, but my favorite place to get hold of it is in the Jordaan. Visit the Oud-Hollandsch Snoepwinkeltje, which translates to "Old Holland candy store", because when I went there she managed to convert my dad into a liquorice eater by suggesting he try the blueberry flavour.  Alternatively, take Eating Amsterdam's Jordaan Food Tour for a complete liquorice tasting experience!
Tweede Egelantierdwarsstraat 2
020 420 7390
snoepwinkeltje.com
Open: Tue – Sat 11 am – 6.30 pm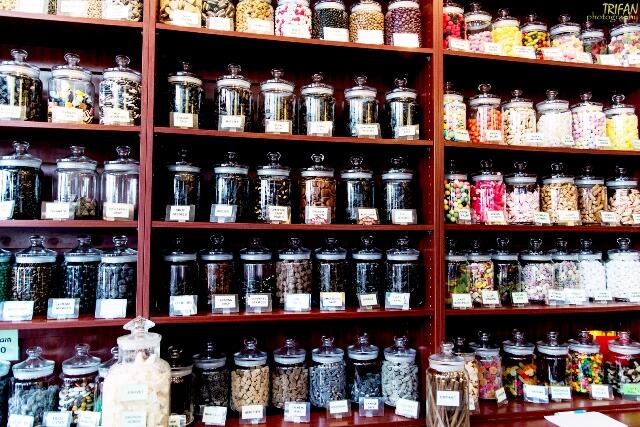 Jenever
Jenever is the Dutch spirit that gin evolved from, and it comes in many different forms. There are the traditional varieties – old and young – and there are even flavored versions for those with a sweeter tooth. To try before you buy, check out the House of Bols where you get to taste the Jenever at the end in their cocktail bar.
Paulus Potterstraat 14
020 570 8575
houseofbols.com
Open: Sun – Thu 12 noon – 6 pm, Fri 12 noon – 10 pm, Sat 12 noon – 8 pm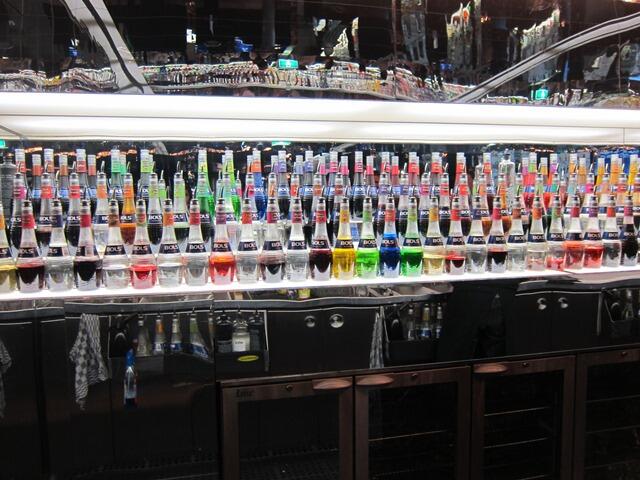 Stroopwafels
Stroopwafel is one of my favorite sweet Dutch treats. It's a sticky caramel waffle that you'll find in supermarkets, tourist shops, and on markets. It's better if they are freshly made, and markets are the best for this. My favorite is on the Albert Cuyp market – you can buy them pre-packaged to take home with you, or freshly made in front of you. Find out how to make stroopwafels yourself in our recipe.
Albert Cuypstraat
albertcuypmarkt.nl
Open: Mon – Sat 9 am – 5 pm
Hagelslag
Hagelslag, or sprinkles as we know them, are quite a novelty for people who are visiting. They come in various forms – chocolate, pink, or blue. The chocolate sprinkles or flakes are eaten on bread at breakfast or lunch time. The pink and blue varieties are called muisjes, and are used when a couple finds out the gender of their baby. The pink sprinkles are for girls, and blue for boys. They are sprinkled on a beschuit – a thin biscuit, by way of celebration. You can buy these in any supermarket.