11099 Views
You may recall the post I wrote about English Cooking Classes in Rome a while back. Of course, those are a great idea if you're looking for a fun and different way to spend a day or two during your short stay in Rome. But no doubt some of you real foodies out there will have thought, at one point or another, about how great it would be to travel to Italy and enroll in an actual Culinary School for your vacation… a way to teach you all there is to know about the real, traditional Italian cuisine.
Live in Italy for a few months, or years, learn all there is to know about an Italian kitchen, and then choose whether to go back home and teach  your friends and family, or maybe to stay here in Italy and keep us company for a few more years! We're all allowed to dream, right? Well, dream no more!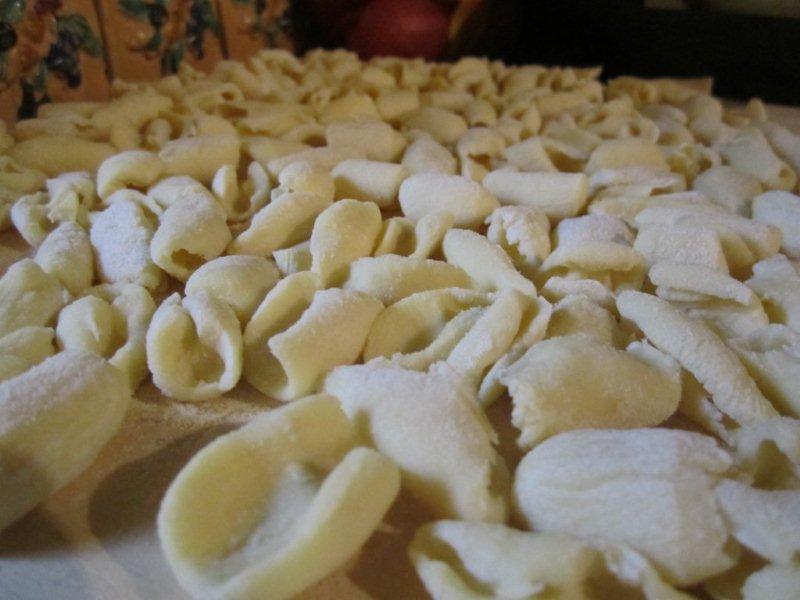 Here is a list of some of the top Culinary Academies, Institutes and Schools in all of Italy. Whether you dream of eating 'prosciutto' all day long in Parma, picking olives straight off the trees in Tuscany, or spending your days cooking the freshest of seafood in Calabria, on the southernmost tip of the boot, there is the perfect school for you out there—even if just for a short vacation!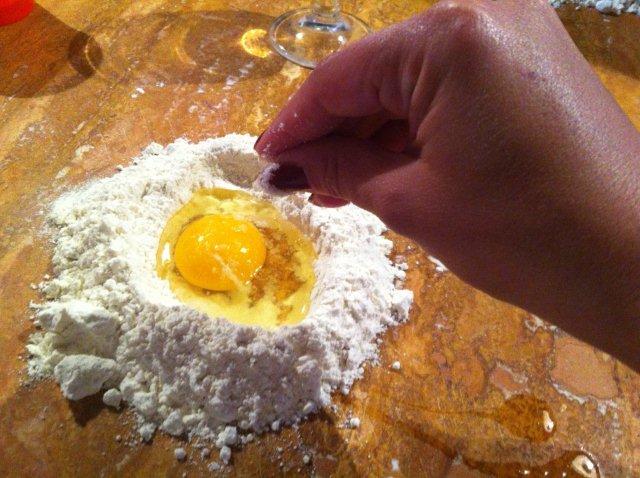 ICIF: Italian Culinary Institute for Foreigners
The Italian Culinary Institute for Foreigners offers you the chance to experience authentic Italian cuisine in the heart of Piemonte, a region in the north of Italy. ICIF is a non-profit organization that aims to promote the traditions of Italian food and wine abroad through organized Master Courses in Italian cuisine, Short Courses (both general and themed) and Advanced courses on wine. During their time at the school, students are taught the art of cookery, bread making, pastry and ice-cream making as well as Italian lessons and a course on wine.
Alma: International School of Italian Cuisine
Alma is the world leader in international educational and training centers for Italian cuisine. Its headquarters are located in the Palazzo Ducale of Colorno, near Parma, equipped with the greatest learning and teaching facilities. Alma represents a valuable investment for the future of those who have chosen to dedicate their lives to the world of fine cooking. It offers both basic and advanced courses in pastry and general cuisine (each with different duration). You can also choose to attend the Alma Wine Academy Courses to become a professional sommelier at international level. Or why not take part in the Alma Food and Beverage Management course to become a top manager in the food and wine sector?
Apicius: The Culinary Institute of Florence
Located in Florence, a vibrant city surrounded by Renaissance art and history, Apicius offers hands on cooking classes taught by professional chefs that can last a day, a week, two weeks, a month or for as long as you wish! Programs are aimed at students of all levels and classrooms are located a stone's throw away from cultural heritage sites such as the Duomo and the Uffizi, as well as Florence's central food market, allowing them to learn about and use the freshest ingredients in the city. To make things more fun, Apicius manages and runs Ganzo Restaurant, where the professional students get the chance to experience cooking and working in a fine dining restaurant. Baking and Pastry students run the bakery Fedora, providing all the pastries and baked goods sold daily.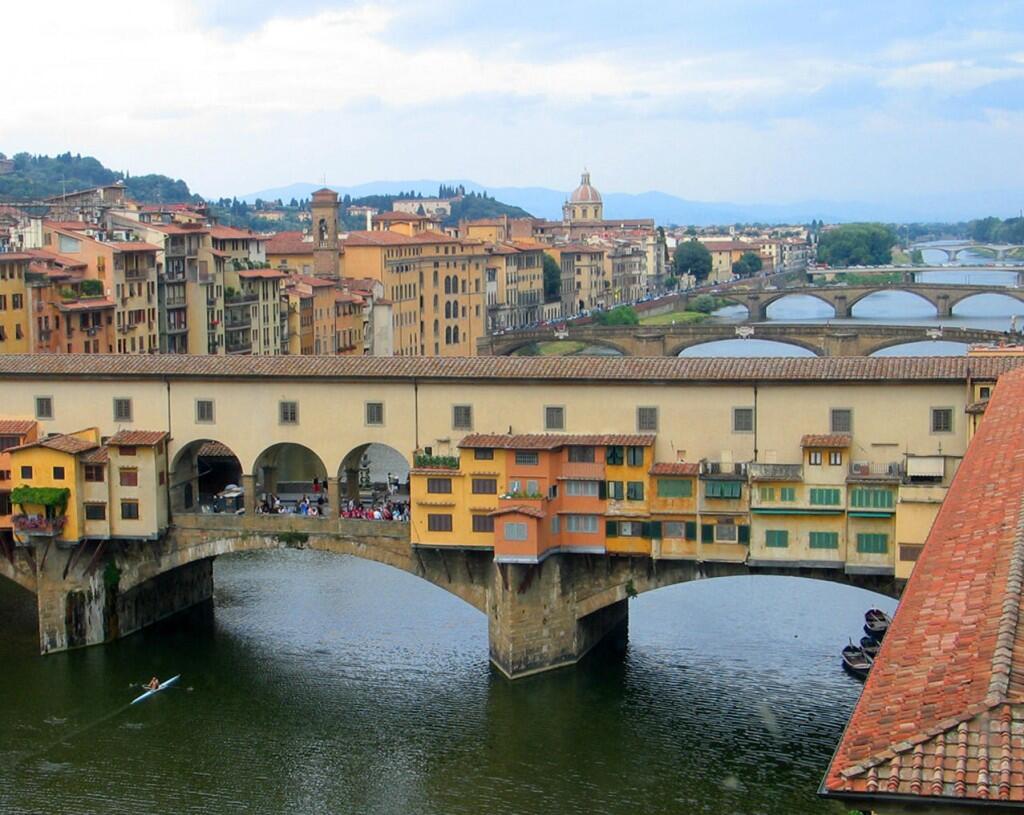 ICI: Italian Institute for Advanced Culinary and Pastry Arts
The ICI is located in Calabria, the southernmost region of Italy, immersed in the crystal blue waters in the heart of the Mediterranean Sea.
The Institute offers a full immersion course in Italian haute cuisine, designed for professional chefs and patissiers, as well as advanced students and serious home gourmets. The course if taught by a team of 20 of Europe's most renowned Master Chefs, led by Chef John Nocita. The Master course concentrates on highly developed cooking techniques, which the institute showcases through its participation in international culinary competitions each year. Subjects covered include cuisine, gelato and decoration, as well as fine dining experiences at a number of Italy's top restaurants.
Located in Rome, not far from the Colosseum, Eating Italy's cooking class takes place in a real Roman apartment – not a studio or school. Classes are taught by two local grandmas – Nonna Bruna and Nonna Antonella – who lead you through the preparation of a 4-course Italian feast. From antipasti to gnocchi, and from bruschetta to tiramisu, Nonna will show you the ropes. At the end, you'll get to eat what you've cooked, washed down with a few glasses of local wine. What could be a better way to get to know Italian cuisine?