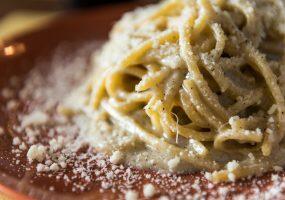 Delicious dinnertime staple and favorite among kids and adults alik...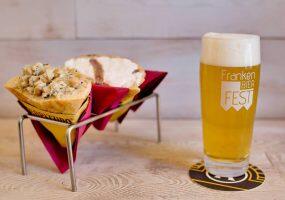 When you're set on a day of sightseeing at the Vatican it can...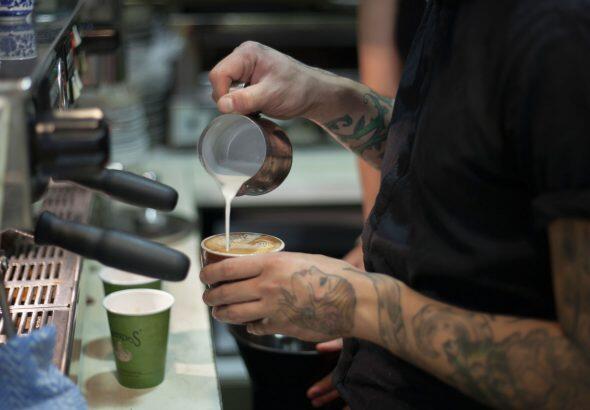 Love coffee? You're not alone! This guide will tell you everything about the caff...

Rich, silky and incredibly smooth with just the right amount of jiggle; panna cotta is quick and remarkably easy to make but very hard to get right. What is ...