11273 Views
As you probably already know, Italy is a spectacular country to visit and live in. From the top of the boot to Sicily, there's such a wide variety of Italian towns, cities, and landscapes to see that you could spend a lifetime seeing them. To help you choose (or to overwhelm you even more), we've compiled a list of the 15 places to visit in Italy, excluding the well-travelled Rome, Florence, and Venice travel circuit.
Note: This post was originally published in December 2013 and updated for accuracy
15 Places to Visit in Italy
Amalfi Coast
The tortuous road winding above the sea from Naples to the towns dotting the Amalfi Coast might just be the most beautiful (and white-knuckled) road you'll ever take. The towns careen down the cliffs and are pushed up to the sea by the mountains, creating some spectacular views. The best towns to stay in are Atrani, Amalfi, or Ravello.
Bologna
Ask most Italians and they'll tell you that Bologna has some of the best food in Italy. After feasting on cured meats and egg pasta, walk it off in this liberal-leaning student town. Visit the stunning medieval old town, with its arcades and 22 towers and you'll understand why Bologna's nicknamed is "La turrita"
Cinque Terre
Here's another one of those quaint postcard places featuring hills and sea. If you go, walk the paths between towns, and try to do it in the offseason. Don't miss the authentic pasta al pesto: one of the most famous Italian recipe it's actually native of this region!
The Dolomites 
Skiing in winter, hiking in summer, the rocky peaks of the Dolomites are Italy's favorite mountains. Find yourself a charming agriturismo and breath the fresh mountain air. After the exercise, it's time for a reward: cheese, polenta, ravioli, strudel, and craft beer should be enough!
Island hopping in the Aeolian Islands
If you thought island hopping was a Greek thing, think again. The Aeolian Islands are among the most incredible places to visit in Italy. These volcanic rocky beauties north of Sicily still have spots where you can drop out of time. Fresh swordfish and eggplants should do the rest.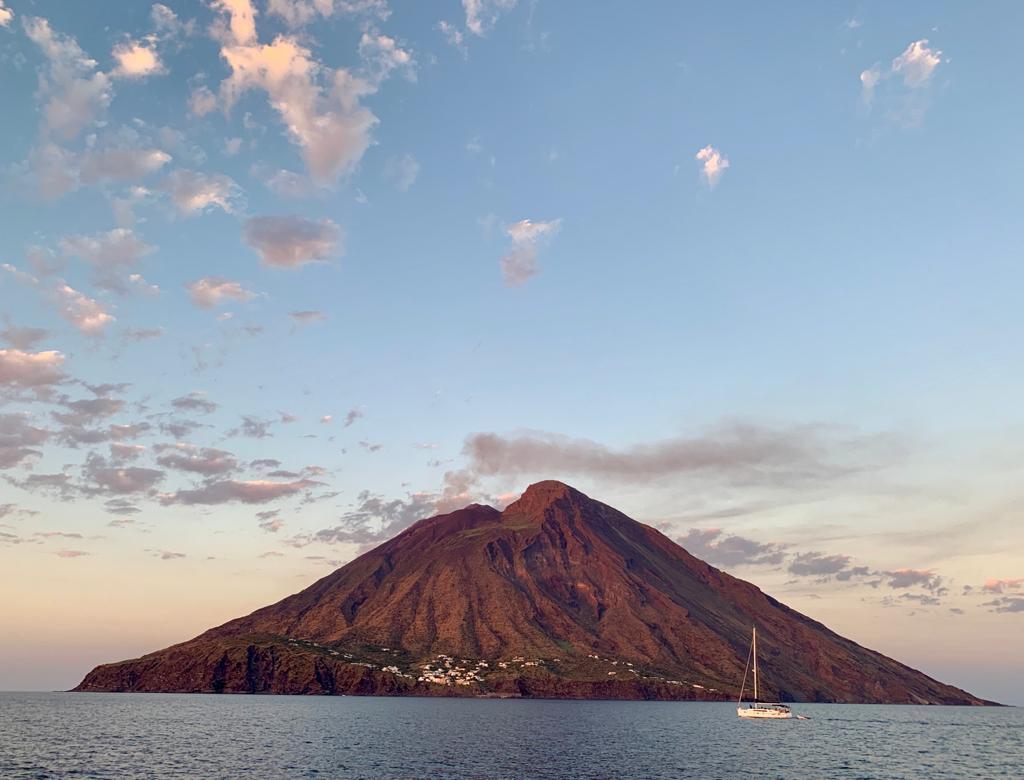 Isola del Giglio
Perhaps, most people know about this corner of paradise because of the sinking cruise ship back in 2012. It took a few years to remove it but now the island is back to its magnificence. Off Tuscany's coast, this small island is a perfect getaway from the bustle of the mainland. Go snorkeling, eat fresh fish and laze under the sun with only Italian tourists on site. Speaking of islands, this is absolutely one of the best places to visit in Italy!
The Italian lakes
Far up near the Italian Alps, there are more gorgeous lakes than just Lago di Como—famous for being George Clooney's favorite. Lago Maggiore, Lago d'Orta, and Lago di Garda all have charming towns clutched to their shores and pristine waters.

Lecce
Down in Puglia, Lecce is a pretty Baroque city that doesn't see great masses of tourists. From Lecce, explore Italy's heel, called the Salento, where a relaxed, thoroughly Italian pace of life pervades all year round.
Lucca
This walled town sits between Pisa and Florence and makes for a great Tuscan alternative. Impressive churches, narrow streets, and tasty local specialties. If you're looking for the typical dreamy Tuscan town, Lucca could be the ideal place to visit in Italy!
Matera
Once you are in Matera, you'll discover that you've never been anywhere quite like it. It's known for its cave-houses that run up and down the two sides of the hill, where many of Matera's residents live. Stay in a troglodyte house or hotel and live like the locals.
Sardinia's beaches
Live it up with the rich and famous on Sardinia's sands. The cerulean waters are absolutely to die for in the summer when Italians and many others come to worship sun, sea, and delicious Sardinian food. Looking for Carebian style crystal water? Sardinia is no doubt the place to visit in Italy.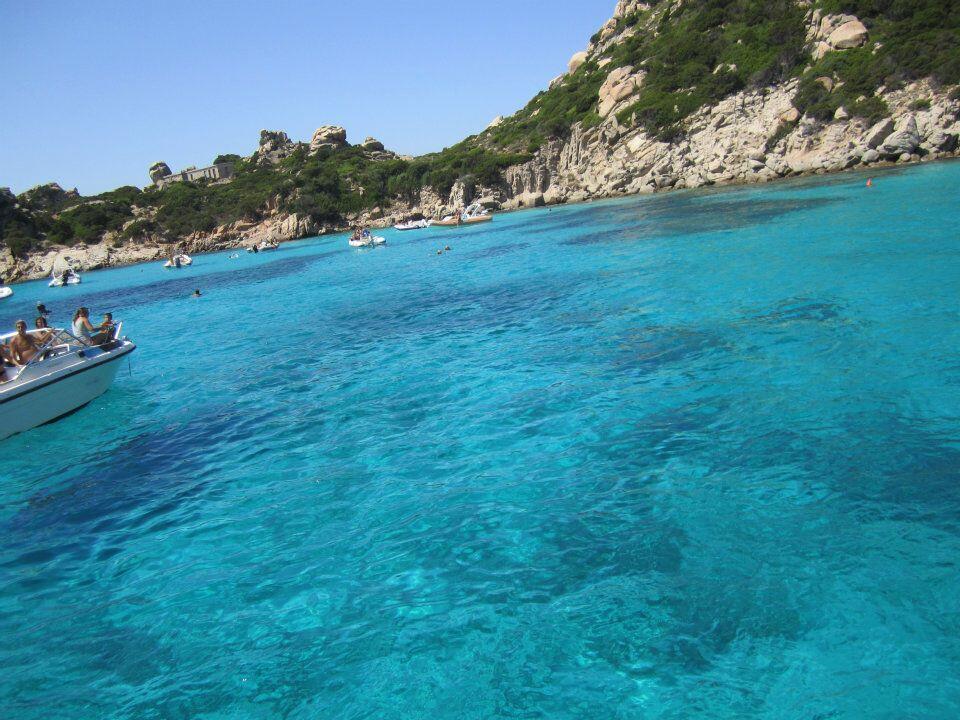 Perugia
One of the jewels of Umbria, Perugia fills up in the summer for the Umbria jazz festival and in the autumn for the European chocolate fest. All other times of the year it's a sleepy college town situated on top of a hill that overlooks the rolling Umbrian countryside.
Pompeii
When Mt. Vesuvius erupted in 79 A.D., the busy towns of Pompeii and nearby Herculaneum were covered with lava and preserved for history. It is an edifying and enlightening experience to walk through the streets, shops, houses, and baths and imagine how they were during the height of the rich Roman Empire.
Abruzzo's National Park
If Italy seems strikingly void of nature for your taste, then head to the National Park in Abruzzo. The mountain terrain is some of the wildest in the country, and many people come to try to spot its indigenous bear (with a guide of course!). If you are looking for a non-touristy destination, this is THE place to visit in Italy!
Tuscan hilltowns
It would be a shame to leave Italy without spending some time in the Tuscan countryside. Especially since there are so many to choose from. Take your pick of Volterra, Montalcino, Montepulciano, or San Gimignano. And don't forget to try the wine! Tuscany is a great stop for your roadtrip through Italy – don't miss our list of some of the best road trips in Italy which includes a drive through Tuscany
That's a small list of ideas for your next trip to Italy. If you want to get even more insights for the perfect trip, be sure to take an Italian food tour with Eating Europe. It's a great way to learn about the culture and cuisine as you explore new places.