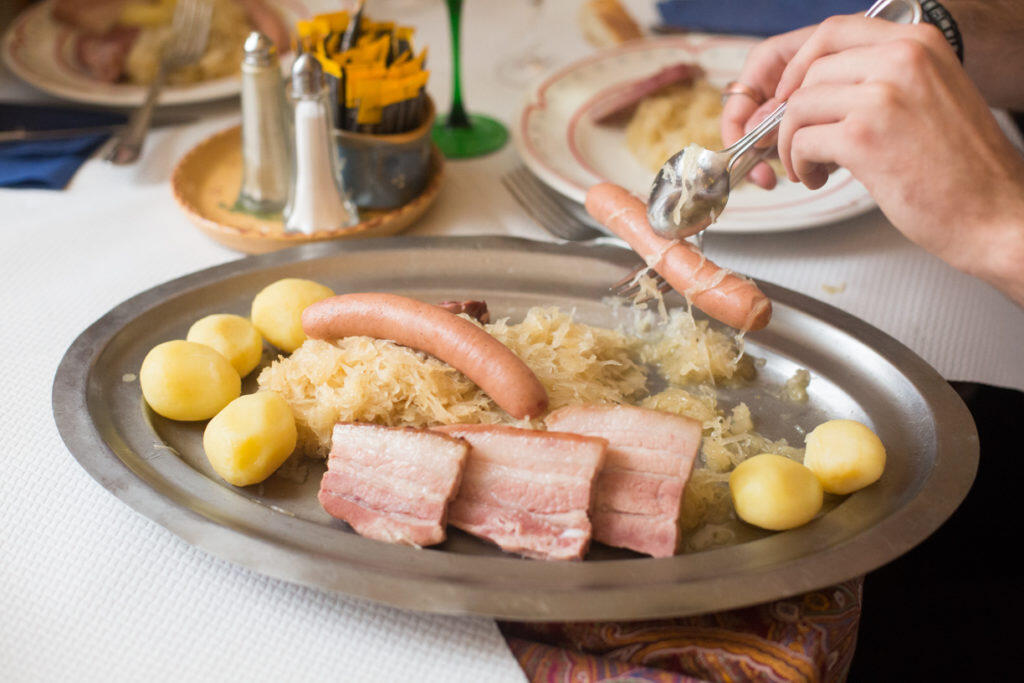 As soon as you arrive in Strasbourg, you'll notice that the city is unlike any other in France. Everything from the architecture to the language still bears ...
Strasbourg Food & Drink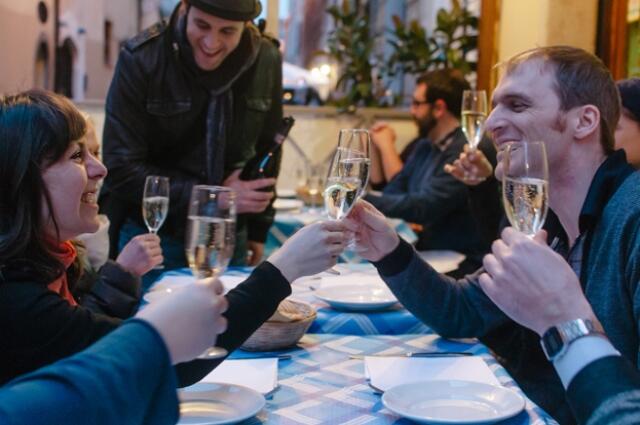 Why Taking a Food Tour is Always a Great Idea
Sometimes traveling to a new city can be quite challenging and planning your visit can be overwhelming. There's so much to see and do and you often don't kno...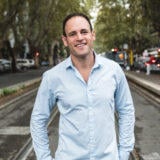 by Kenneth Dunn
true
Get the best advice and offers on Eating Europe tours
Subscribe to our newsletter for exclusive offers, discounts and the best in food and travel advice across Europe