4898 Views
Sometimes traveling to a new city can be quite challenging and planning your visit can be overwhelming. There's so much to see and do and you often don't know where to go first without getting lost or creating an efficient itinerary. At other times, you're visiting a place you've been to many times already and wonder if it still holds something new for you.
I've found the answer to both problems: food tours.
"What is a food tour?" Yes, let me explain.
1. They provide inspiration for the rest of your trip
Because food tours take you all around a city, you'll get to see a lot of the sites as you stroll the streets between the food tastings.  While you probably won't have the time to stop or enter the attractions, you can make a mental note (or jot it down in your phone!) of all of those places that appealed to you and their locations.  Now you've already got your next day's itinerary planned!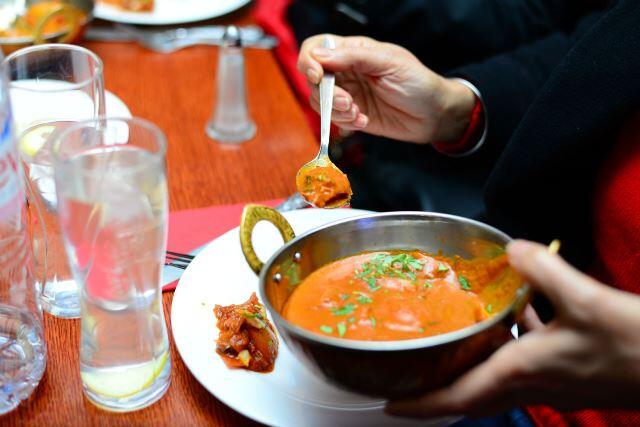 2. They let you try out new foods risk-free
You know how you always want to try the local food but don't want to waste your time and money just in case you won't like it? Or maybe you're concerned that despite all your research, you'll end up in a touristy eatery that is anything but authentic OR local? Food tours avoid this risk altogether. First, you'll get tastings from various foods. Yes, there may be something you may not like, but we can assure you that you'll still eat more than enough for a meal! And best of all, one taste is all you'll have. You aren't committing your time and money at a restaurant that isn't for you.  Secondly, food tours will take you to the cafe's, restaurants and street vendors frequented by locals. As a local food tour operator, our goal is to give you a taste of local life! Not to have you taste the foods you can find in restaurant anywhere in the world. After the tour, you now know what you like and where to get it! You'll leave the tour with amazing tips for how to find the best pasta or how to avoid "fake" gelato. I'm sure you're going for those Czech desserts, right?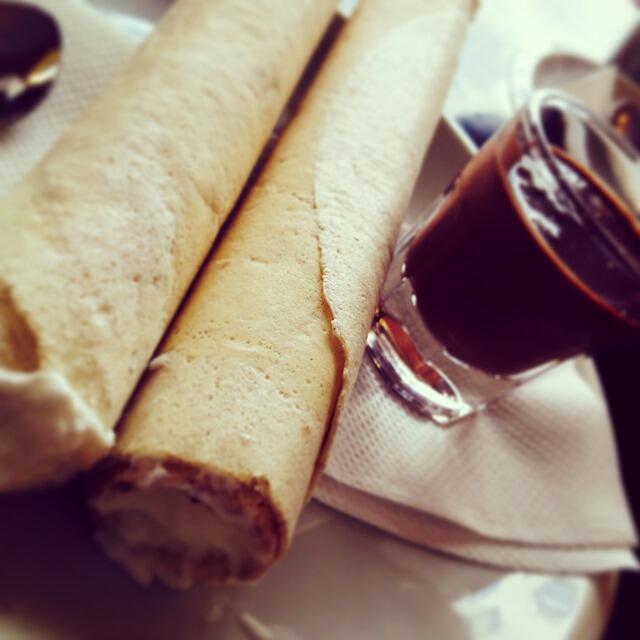 3.

They teach you

things you won't find in a guide book
During a food tour, your local guide will certainly be able to tell you a lot about the city you're visiting, but what's even more interesting are the things you'll learn from the local food vendors and restaurant owners and from the surrounding neighborhoods. Our food vendors always have great stories to tell and can give you a very specific, food-filled, perspective on the culture and history of your destination, whether that's Rome or Amsterdam. You won't find this in a guidebook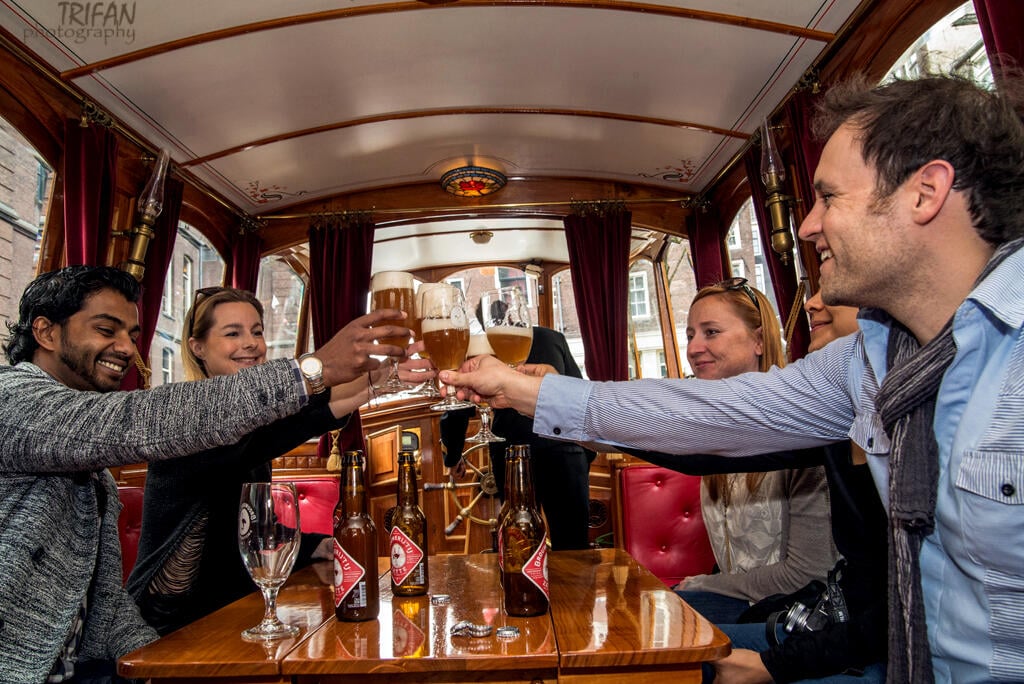 4. They help you

meet other travelers
Unless you're traveling in a large group and fill up an entire tour, you'll always take a food tour with people you haven't yet met. Regardless of their age or background, you all share two common loves – travel and food! So the chances of meeting someone fun are pretty good. You might even be able to meet with them again later during your trip. Many of our guest connect on social media and follow future travels! Meeting new people is also a great way to find inspiration for your next adventure.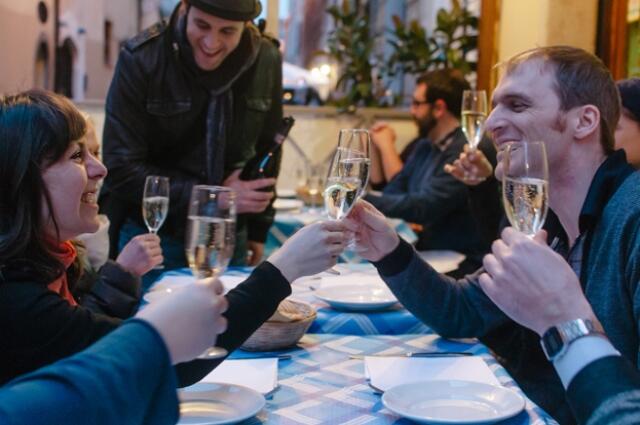 5. They take you

off the beaten path and away from the crowds
Food tours don't necessarily stay in the tourist center or take you to place you'd find for yourself. They're more likely to guide you to restaurants and food shops in small, local neighborhoods that are frequented by the locals rather than catering to the masses of tourists. Definitely interesting, maybe a little scary strolling the undiscovered by travelers streets, but also WAY more authentic! Even if you've visited somewhere many times before or maybe did read about it on a good travel blog, the tour will be able give you tastings you wouldn't have otherwise known to order or show you some spots you didn't know yet, like that place near a Roman burial ground in London.
Trust us, food tours will open your mind and fill your stomach!