2750 Views
We believe there's no better way to experience the local flavor of a city than through its food… And the Czech Republic has more to offer than one could ever imagine. Eat and drink your merry way through the heart of the Czech capital city on the Prague Food Tour!
Prague, the magical and at times mysterious centerpiece of Central Europe, is a city of beauty, mystique and fascinating history. It's an exciting time to visit Prague! With the recent convergence of strong local tradition and cosmopolitan influence, Prague's cultural, culinary and creative scenes are bursting at the seams. And we can't think of a better (or more fulfilling, pardon the pun) way to explore this than through the local fare! We are thrilled to be announcing our Prague Food Tour – a new walking food tour in the heart of Prague which takes you up close and personal to Czech cuisine and those who make it happen.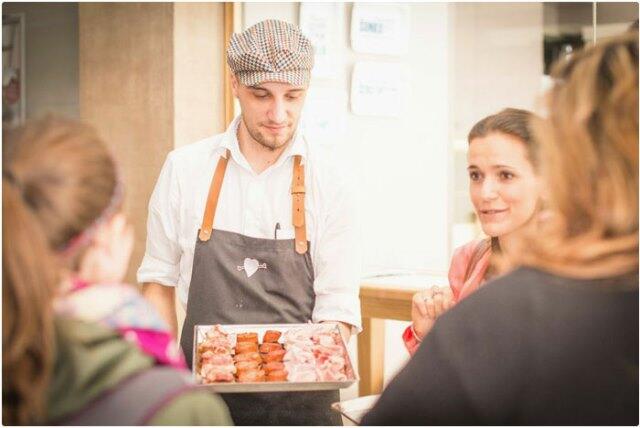 The Old Town and the neighboring New Town are two of the most beautiful and sought-after districts of Prague. Old world charm, stunning architecture and ancient history juxtapose with contemporary shops, museums and restaurants to tell a modern-day fairytale. A myriad of winding cobblestones, hidden wonders and history tucked around every corner, the Old and New Towns never cease to fascinate tourists and locals alike.
Like our Eating Italy Food Tours in Rome, our Eating London Food Tours in the East End of London and our recently launched Eating Amsterdam Food Tours, the Prague Food Tour is for small groups (up to 12 people) and includes 7-8 traditional Czech food tastings (equating to a full meal) at the local places tourists rarely stumble upon. Further, the tour goes behind the scenes at a local brewery and old-fashioned butchery providing an up close view of Czech's legendary staples: beer and meat!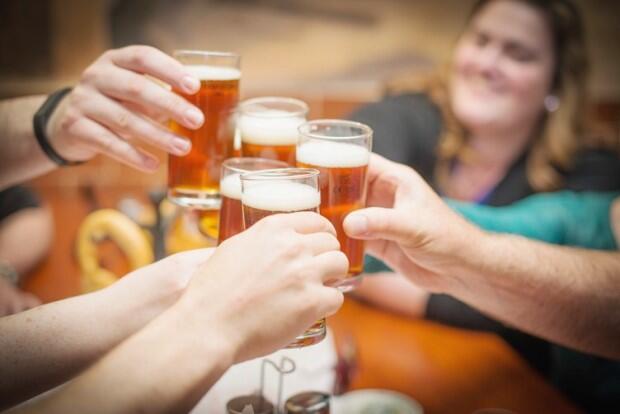 Each specially-selected vendor prides themselves on the quality of their food and drinks which is why we'll introduce the passionate people behind the Czech specialties tasted. It's as much about the local heroes as it is about the food!
We'll also uncover stories behind the local cuisine, community and history. Our guests will indulge in some of the region's most delightful desserts, taste the world's best sauerkraut soup and eat Czech dumplings in class, plus observe old-world butcher techniques and sample unpasteurized pivo (aka: beer) straight from the source. Of course there's a whole lot more to it, including a few surprises – but you'll have to join us to experience it!
We are currently running 4-hour tours starting at 11:30am Monday through Saturday. Bookings are now open, so be sure to check us out!
Stay tuned to our new website's Prague food and travel blog uncovering the best tips for eating, drinking and generally making the most of your time in the Czech Republic.
So what are you waiting for? Book now and see you in Prague!