8106 Views
Jolof rice, dolmades, lamb balti, tacos and sushi are as much a part of London's food landscape as the peoples of the world who call the city home. London is one of the world's greatest melting pots, welcoming people from every country in the globe. And so it's right that the city has inherited many of the world's tastiest dishes. Though you can find the vast variety of foods at London restaurants across the city there are certain places you should visit for different kinds of ethnic foods. Here's some of the city's food & restaurant highlights and some of the areas where you can eat from London's eclectic ethnic menu.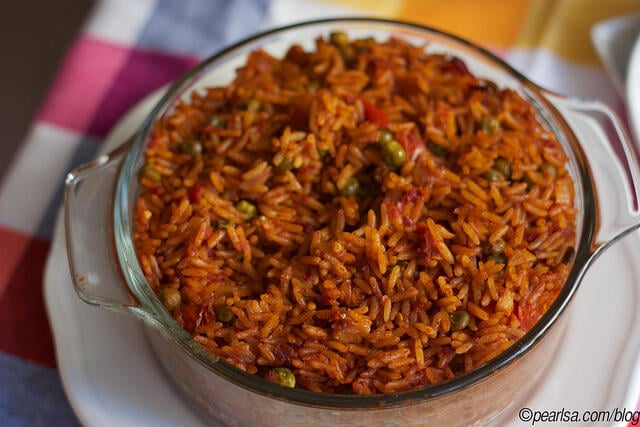 African Food in London
You'll find African food throughout London in restaurants and markets in the likes of Peckham, Brixton Tottenham, and Hackney. Peckham has become synonymous with West African, especially Nigerian, culture – so expect to find eateries serving jollof rice, also known as Benachin. Benachin, which means one pot, is a rice dish served throughout West Africa with any mixture of ingredients. It is thought to be the origin of the Cajun dish Jumbalaya. West Green Road, in Tottenham, is an ideal place to sample Congolese dishes such as cassava pudding, baked plantains and barbecued goat. Alternatively follow the A10, or Tottenham High Road, as it winds its way beyond Stamford Hill and Stoke Newington into Dalston where you'll find Ridley Road Market bursting with African ingredients.
Asian Food in London
You'll be setting yourself a mighty challenge if you choose to sample every type of Asian food available in London. For example there's the average Chinese takeaway or the haughty but affordable and very tasty Wong Kei in Wardour Street, to more upmarket offerings like Michelin-starred Hakkasan. Or perhaps the deliciously accessible Moshi Moshi Sushi at Liverpool Street Station, to the likes of celebrity favourite Nobu. So that's Chinese and Japanese food covered. But it doesn't touch on the Vietnamese, Malaysian, Thai, Korean, Sri Lankan, Bangladeshi and Indian restaurants that grace each of the city's high streets – Haringey's Turnpike Lane being a good example for South East Asian food.
British cuisine hasn't always been renowned for its creativity and in the 1960s and 1970s it was considered rather bland. But Asian migration to London and other parts of the UK soon changed that with rogan josh, vindaloos and baltis quickly becoming a part of Britain's foodie scene. The curry has become something of a national institution. You'll find hundreds of curry houses across the city, but London's Brick Lane is perhaps one of the most famous dinner destinations in the land.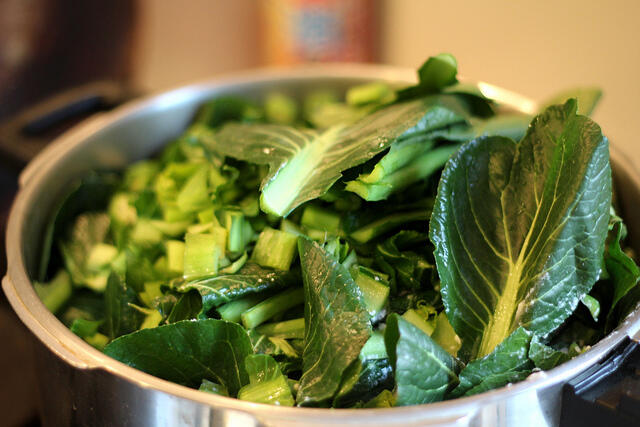 Caribbean Food in London
There are cafes selling omnipresent Caribbean patties – pastry cases filled with seasoned meats or vegetables, and rotis – various curried meats, fish or vegetables clothed in thin wraps, across the city. But you're most likely to get a taste of Caribbean spice in places like Brixton, Tottenham and Hackney.
Also in Brixton, Bamboula's Kitchen serves up a hearty selection of Caribbean favourites including jerk chicken, ackee (officially a fruit, but served as a vegetable, it resembles scrambled egg) and saltfish, and rice and peas. To sample a whole host of Caribbean foods in one hit, don't miss the Notting Hill Carnival held in west London each August. Not only does it celebrate Caribbean music and culture but it rejoices in its food. To really immerse yourself try fish cakes/cod fish fritters or souse – made with the ears, feet, knuckles and shoulder of a pig, marinated in lime juice, vinegar, parsley, hot peppers and cucumber, and usually served with black pudding. It's delicious – honestly!
European Food in London
Again, where to begin? Foodies seeking the fresh flavours of Europe will be well served in London. There are fine French brasseries like Mayfair's fashionable Brasserie Chavot – brainchild of famed Michelin-starred chef Eric Chavot. Then there are Spanish tapas, Italian pizzas and pasta, and Greek mezzes across the city. But some of the European flavours which have been setting the city alight for a number of years include the Turkish eats found in Green Lanes, in North London, and Dalston, in East London. Don't miss the kebabs – good, tasty, meaty ones – not doners that revolve in fast food joints, Turkish pizzas and tasty fish dishes.
Polish food may not be renowned as the most exhilarating, but with Polish now England's second most popular language and Polish food available in most supermarkets you'll find an increasing number of eateries in London, particularly in places like Ealing and other parts of west London. Restaurants The Knaypa and POSK, both in Ravenscourt Park are popular choices for bigos (cabbage stew), peirogi (delicious savoury dumplings) and Gołąbki (cabbage wrapped pork).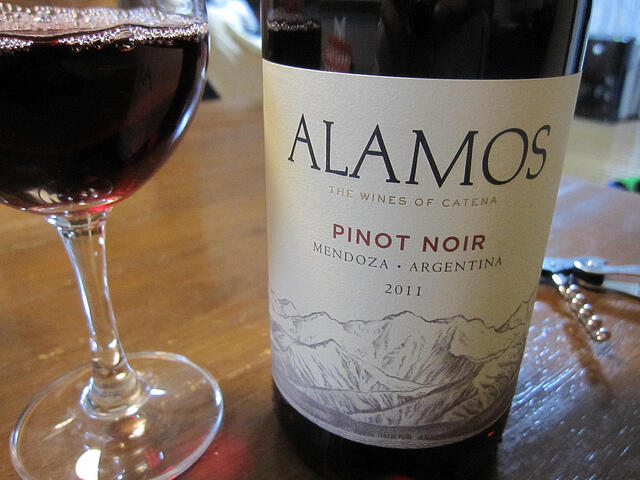 Latin Food in London
Latin food has become an essential ingredient in London's diverse mixing pot of international fare. Brasil by Kilo in Oxford Street uses the Brazilian pay-by-weight system. Load your plate from a dozen hot dishes and cold salads, then it's weighed and you pay per 100g. Dishes are simple, and the fruit juices outstanding. In awe of Argentinean wines? Then book at table at Gaucho Cava, suitably located in Swallow Street, in the West End, where the food is put in the shade by the most extensive wine list of Argentine vintages in London. Sabor in Essex Road, Islington, mixes it up with a fusion of Latin flavours from Mexico to Chile. For a more relaxed family feel to your Latin dinner head to Brixton's El Rancho de Lalo for classic Colombian food in an authentic environment and eat with the Latino locals.
Whichever part of the world you fancy when in London, ethnic foods for your taste are plentiful. Enjoy!
* * *
Eating London Tours offer a food & walking tour through London's East End. The 3.5 hour tour visits 10 different tastings to try authentic East End foods.