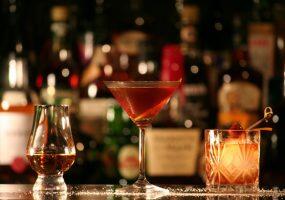 This post was originally published on August 31, 2015 and was updat...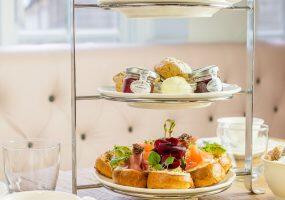 Whatever the occasion, there's no more classically British way to e...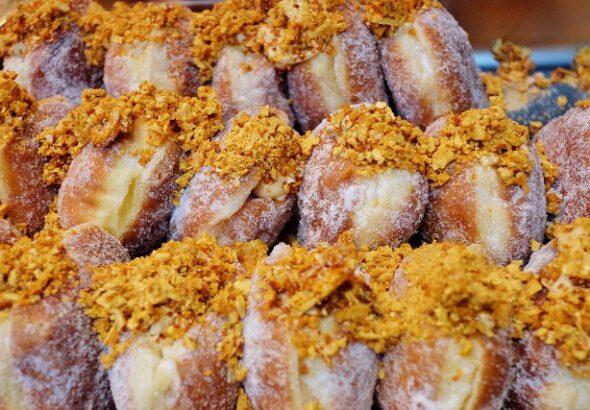 London local Alexandra Laverick gives you the low-down on how to make the most of the B...

It is arguably London's most famous food destination, and at Borough Market it's not just the plethora of stalls at which you can feast. Unsurprisingly, a wh...