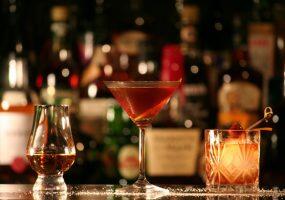 This post was originally published on August 31, 2015 and was updat...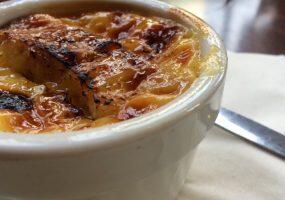 There aren't many thing I love more in life than food. And th...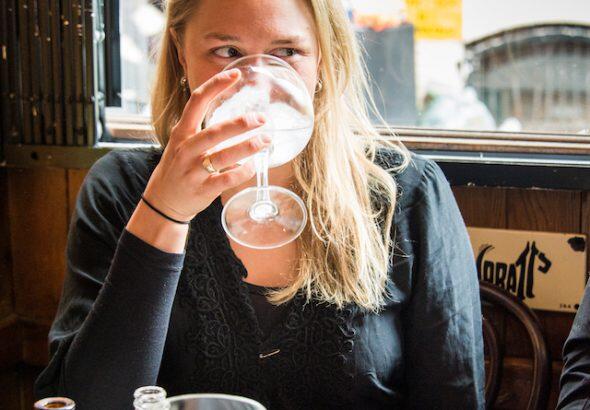 Even a Londoner like me will learn something new on the Twilight Soho Food Tour. Betwee...

With over 7,000 pubs in London and some 80 breweries, it's no surprise that there are plenty of beer-related activities to be enjoyed in the British capital....