8651 Views
Pasta? Pizza? No!
What comes to mind when you think of Italian or Roman food? Pasta and pizza, right? And it's true, in Italy there is a lot of pasta and pizza. We even have a cooking class in Rome to teach you and your family how to make a classic Italian pizza! Pasta with tomato sauce, pizza with tomato sauce, pasta with sausage and broccoli, pizza with sausage and broccoli. You get the idea. But there's also so much more to eat than pasta and pizza, especially in Rome. So if you're in the Eternal City and sick of the two standard options, reach out to some of the following foods.
Fish
Rome isn't that far from the sea, so it shouldn't be surprising that you can find restaurants that serve fresh fish throughout the city. The two most common types that you'll come across are spigola (seabass) and orata (gilt-head bream) prepared in the oven or in the pan. Also popular in Rome are shrimp and calamari served fried or grilled.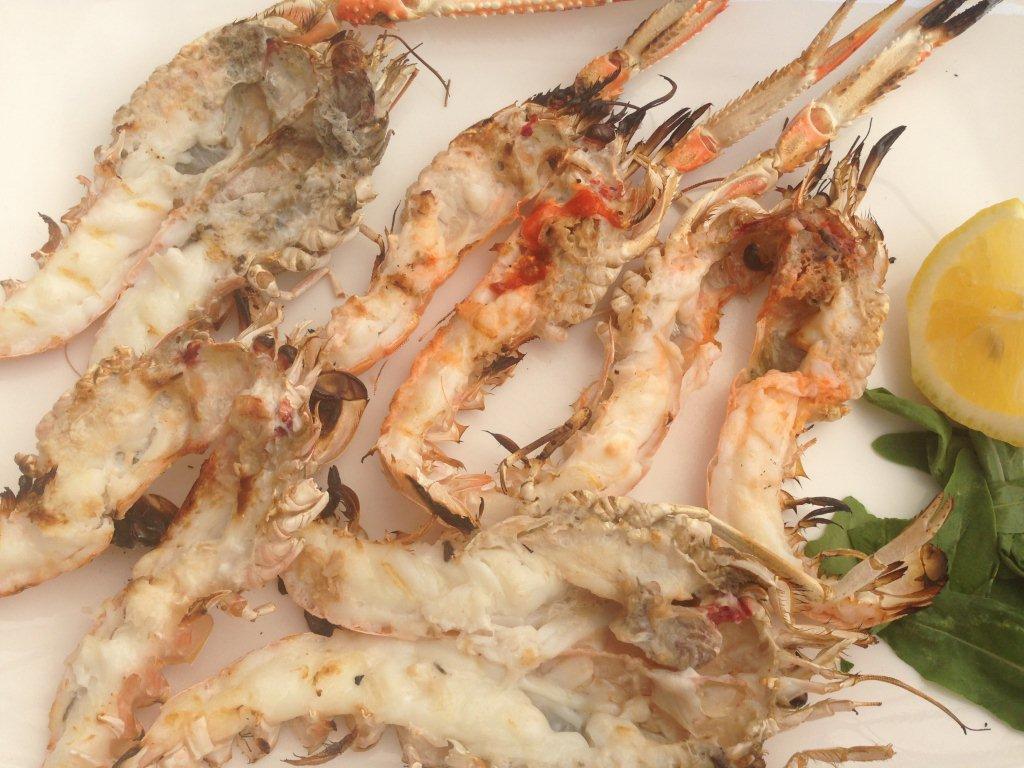 Fried Finger Foods (Fritti)
Romans love fried food. Usually fried Italian food is served as an appetiser to pizza, but that doesn't mean you have to follow suit. If you've been walking through the city and are craving a snack, stop into any pizza al taglio shop (or pizza by the slice), not for pizza but for a supplì—a fried ball of rice stuffed with mozzarella. Another fried delicacy of Rome is baccalà, which is made from dried cod that has been rehydrated, dipped in dough, then dropped into the hot oil. There's even restaurant in Rome that serves only baccalà, Filetti di Baccalà, along with some side dishes. It's quite busy in the summer so expect to wait. But there's outdoor seating that's makes the wait worth it.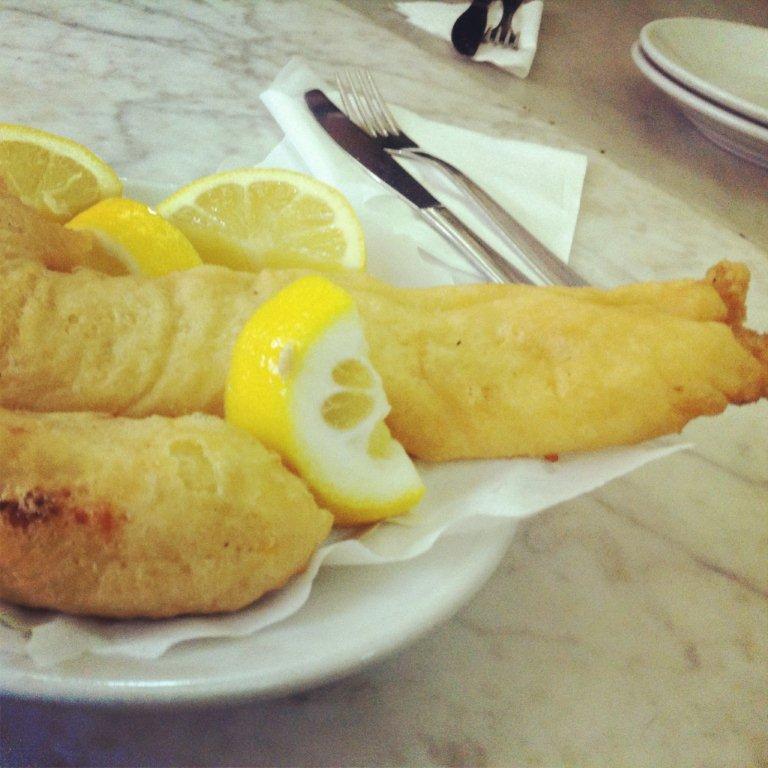 For supplì: 00100, via Giovanni Branca 88
For baccalà: Filetti di Baccalà, Largo di Librai 88
Meat
The common meat in Rome is pork. It comes cured as salami and prosciutto or roasted as porchetta, a specialty of the Castelli Romani, the hills to the south of Rome. Romans are also known for their offal. Using the parts of the cow that most people throw away, they have perfected such recipes as coda alla vaccinara, or tail. If you're looking for white meat, try pollo ai pepperoni, or chicken with peppers, another delicious Roman dish. And though it's not Roman, burger joints are popping up all over the city that cook their burgers in a very Italian way. The most popular burger restaurant by far is Open Baladin, where you can also get some cold microbrewed beer.
Open Baladin
Via degli Specchi, 6
Risotto
Though risotto is most popular in the north of Italy, many restaurants in Rome offer at least one dish of it. To make risotto you start with a short-grain, thick rice, like carnaroli or arborio, then stir it with butter and a seasonal vegetable or seafood, gradually adding broth. Risotto con crema di scampi (with cream and shrimps) is a common and delicious choice in Rome. If you're feeling adventurous try risotto con ortiche, which means nettles and is usually served in the fall.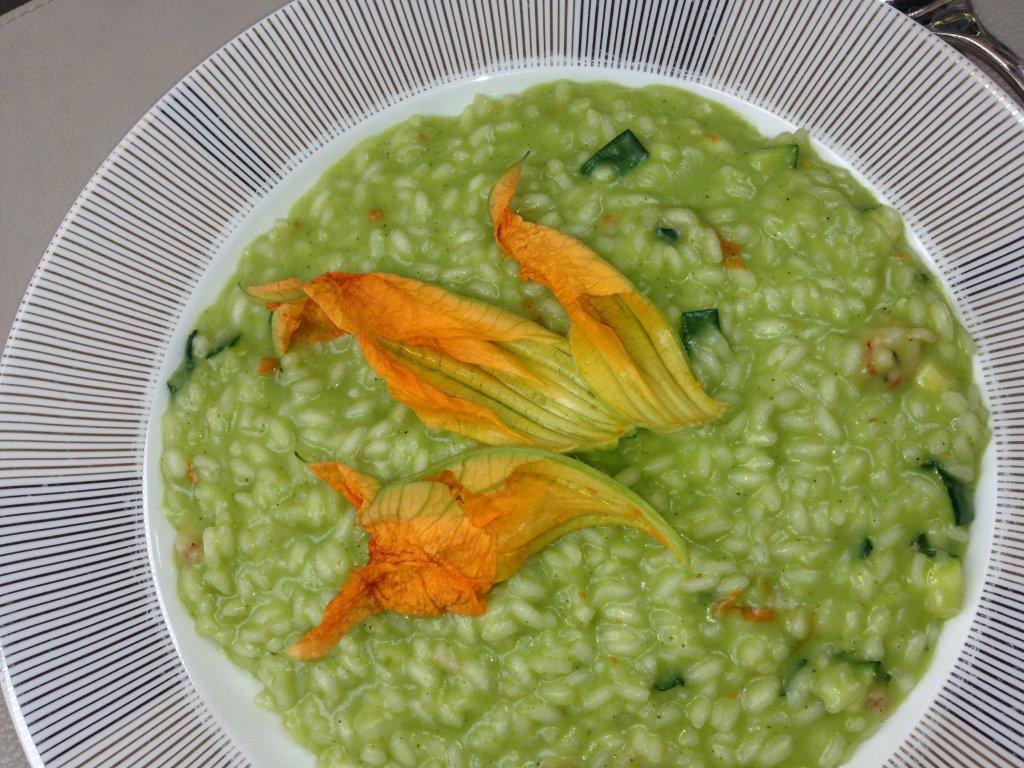 * * *
Contact [email protected] with Blog Enquiry in the subject title for any feedback or requests for a topic you want us to cover. Voted one of the best things to do in Rome, Eating Italy Food Tours offer a Rome walking food tour through one of Rome's oldest and most characteristic neighborhoods.