3525 Views
Rooftop bars and sunny beer gardens might have been the places to flock to if you wanted to drink during the summer, but with winter almost upon us it's time to find other places to drink in London that don't involve sitting outside in the rain or shivering in the cold. Enter; the (ever-elusive) London speakeasy. Often difficult to find but definitely worth it once you're inside.
But which one to try first? Here are our favourites!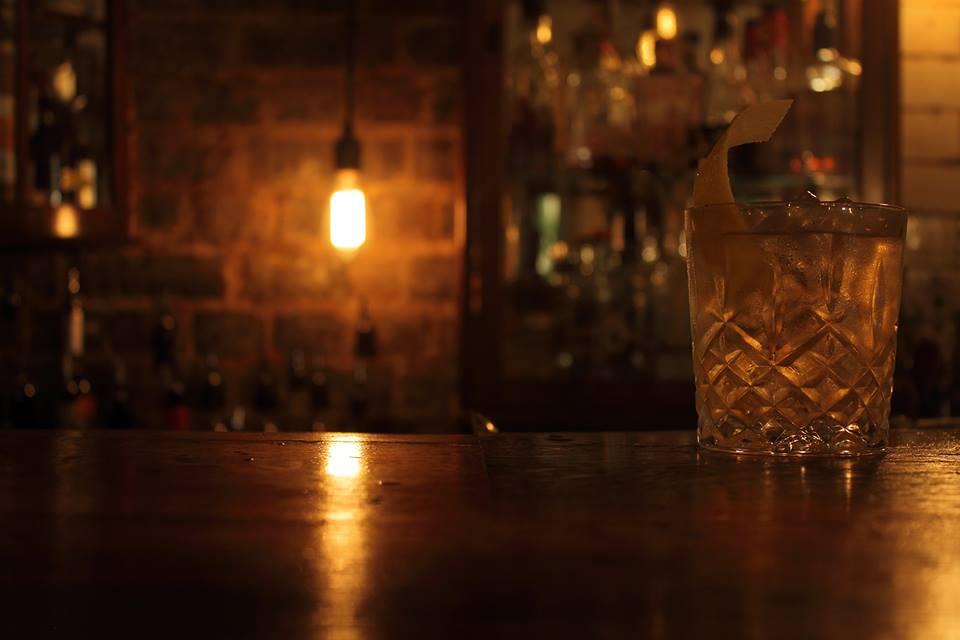 Best for…theatre types: Evans and Peel Detective Agency
Themed-bar and theatre lovers will get a kick out of visiting Evans and Peel Detective Agency which you'll find (hopefully) in Earl's Court. Once you've rung the bell, you'll be invited downstairs to present a case (your reservation) to the detective agency and then you can either see your desk (go straight to your table) or spend a bit of time in the holding cells (wait by the bar). Once you're used to the code words you can settle in and enjoy the drama of one of London's slickest cocktail joints.
If you're up for a memorable drinking experience in London this is definitely the place for you.
Evans and Peel Detective Agency, 310c Earl's Court Road, London, SW5 9BA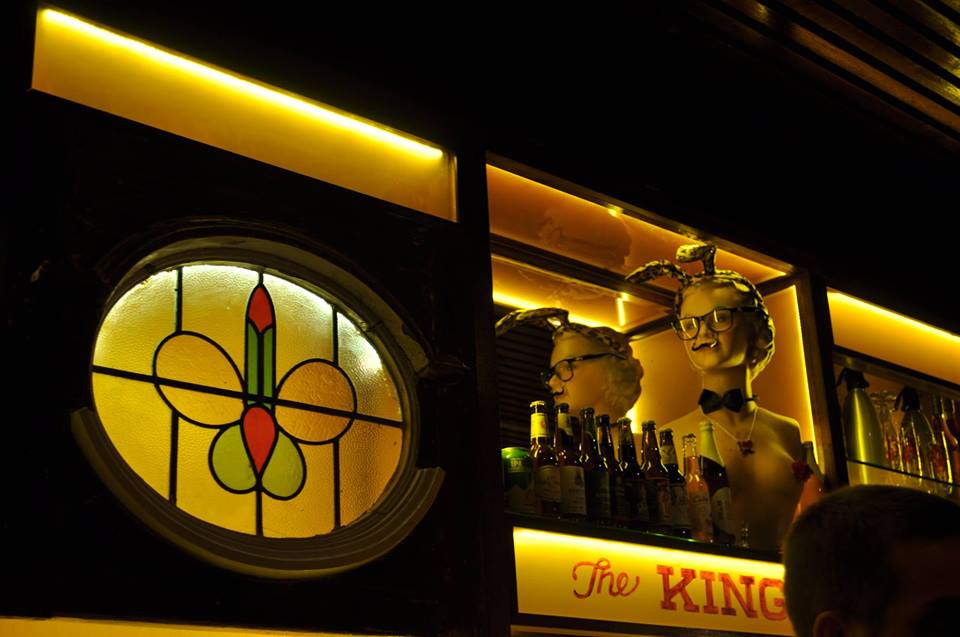 Best for…a bit of 70s nostalgia: The King of Ladies Man
Popular brunch spot, The Breakfast Club, is becoming known in London for its brilliant speakeasies hidden with their restaurants, one of them being the Battersea-based The King of Ladies Man. Pop into into the Battersea branch of The Breakfast Club and make your way to the back of the restaurant where you'll find a launderette and a sliding door that will reveal a 70s-esque bar complete with retro decor (pink flamingos anyone?) and a food menu to match.
The cocktails (or 'Disco Drinks' as they prefer to call them) are equally as retro, ranging from the classic Tequila Sunrise to the imaginatively named Sand in your Pants and are all served by waiters decked out in Hawaiian shirts. Obviously.
The King of Ladies Man (at The Breakfast Club), Battersea Rise, London, SW11 1HG
Best for…Lewis Carroll fans: Callooh Callay
If you've read Lewis Carroll's 'Jabberwocky' poem, you'll recognise the name of this bar almost instantly but you definitely don't need to be a fan of the 'Alice in Wonderland' writer to love Callooh Callay. Located just minutes away from Shoreditch High Street, Callooh Callay has a 'through the looking glass' vibe about it with heaps of colour, mis-matched furniture, a giant vintage wardrobe in the corner (which, rumour has it, leads to another secret bar) and a sofa made from a bathtub.
It's also the only bar we've ever encountered that serves punch in a gramophone and if that doesn't make this speakeasy worth a visit, we don't know what will!
Callooh Callay, 65 Rivington Street, London, EC2A 3AY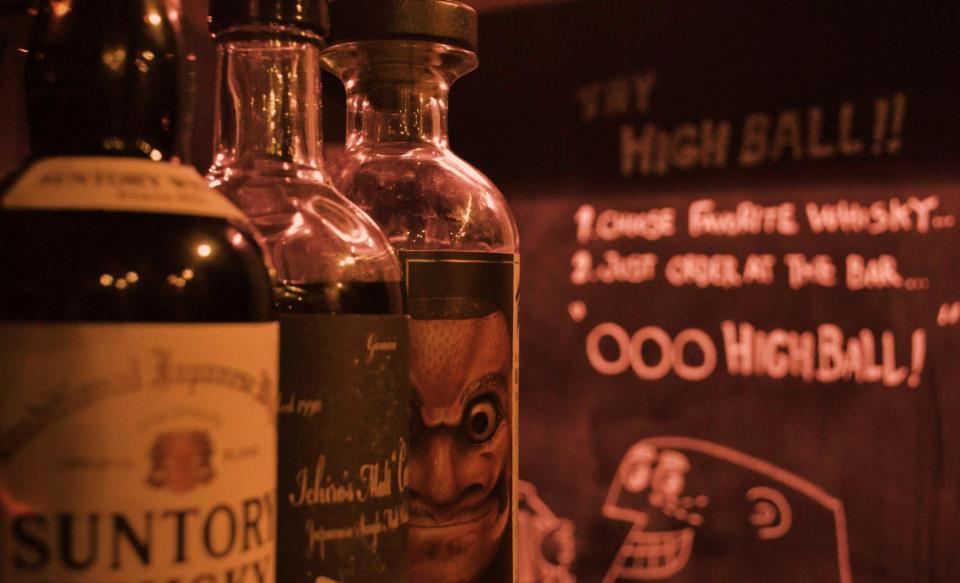 Best for…Whisky lovers: Mizuwari
There are a couple of things you need to know about Mizuwari. Firstly, it's a Japanese themed speakeasy in Soho. Secondly, it is home to London's largest collection of Japanese whisky. Mizuwari literally means 'mixed with water' and you can certainly order a whisky with just that; water. However, you'll also find some delicious whisky cocktails on the menu in this understated but imaginative speakeasy located in the basement of Bincho Soho, a Japanese restaurant on Old Compton Street.
Mizuwari Bar, 16 Old Compton Street, Soho, London, W1D 4TL