4880 Views
SAIL Amsterdam is a nautical festival that comes around every 5 years and takes place both in and around the waterways of Amsterdam. It is one of Europe's largest maritime festivals and an event that you wouldn't want to miss. Featuring tall ships from all over the world, this festival was started in 1975, and in 2015 it runs from August 19 through 23. Many of the concerts and entry into the tall ships is free, and for other events tickets are available through the SAIL website. We've rounded up the best of the action so you don't miss out on anything good.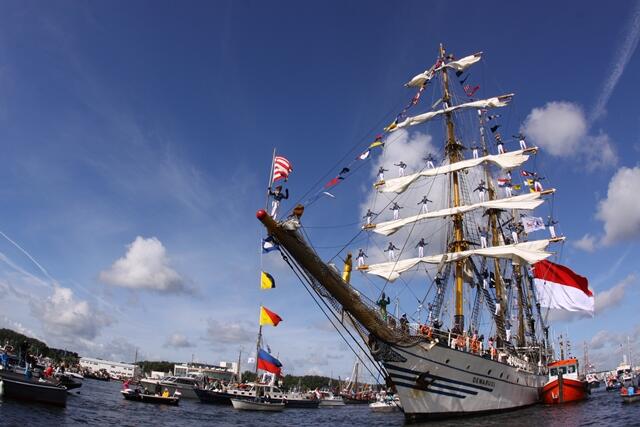 The SAIL-IN
The SAIL-IN is the official opening to Sail Amsterdam where all of the ships and boats taking part will sail from Ijmuiden into Amsterdam. It will include over 50 tall ships from across the world (including 13 first-timers), 5 Dutch marine vessels, 8 replicas, and hundreds of other vessels which will start to arrive in Amsterdam from 2 pm onwards on August 19.
A visit on-board one of the tall ships
The highlight of SAIL Amsterdam is getting to go on-board one of the tall ships. There are plenty to choose from but my top pick would have to be the Belem. The Belem has a rich history – originally used to transport sugar from the West Indies, and cocoa and coffee from Brazil, she managed to survive a volcanic eruption. Today she is used as a sail training ship.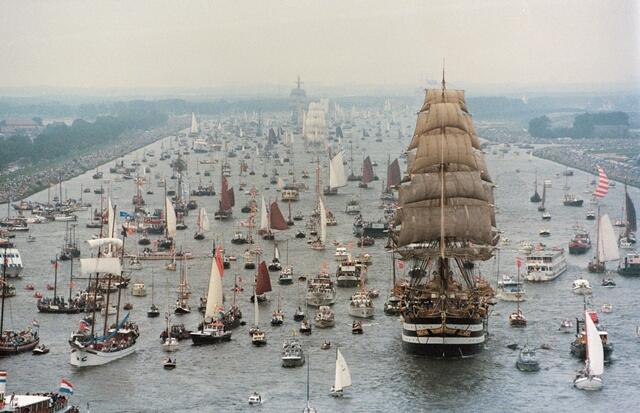 SAIL Music marina
A new addition to the festival this year, the SAIL music marina will host a concert every night from 9 pm onwards. One of the highlights includes the Royal Concertgebouw orchestra, who will be the first to perform at the festival. Tickets for the music marina performances cost €19.50 and are available online.
The Pieremachocheltocht
A competition with a difference, the Pieremachocheltocht is one of the funniest things you'll see at SAIL Amsterdam. The aim of the game is that your boat has the least amount of similarities to a real boat. Held on August 20 from 1 pm, everyone can enter, but it's much more fun to watch.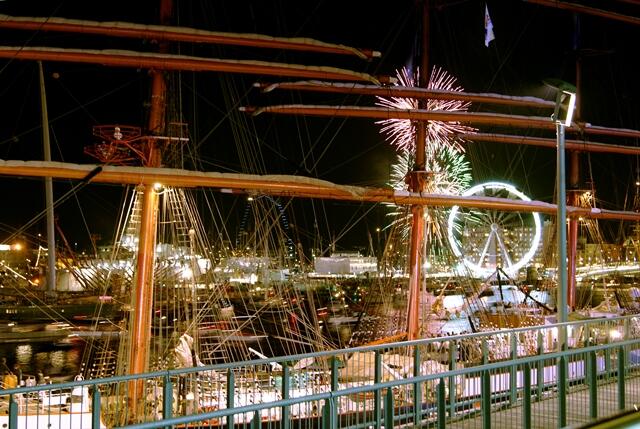 Outdoor cinema SAIL
During SAIL Amsterdam, Pllek will be having two outdoor cinema events on their beach. You can watch Kont-tiki on August 20, and The Bounty on August 23. Tickets cost €5, and showings start at 9.30 pm. You will need to pre-book your tickets in advance.
Every evening during SAIL Amsterdam is finished with a fireworks display over the IJ River, and this is definitely worth waiting for.
For a full program of events and a map of where everything takes place, make sure you check the SAIL Amsterdam website.