2258 Views
Festivals in East London
Anyone who's visited East London will know that this vibrant district of the capital is bustling with an array of trendy markets, hipster bars and cool restaurants. What you might not know if that it's also home to a number of exciting festivals showcasing some of the most talented performers, designers and food artisans in the UK. From dance parties and live music to late night food markets and film festivals, East London has it all. So if you're looking to try something a little different then follow this handy guide and head to one of best festivals in East London…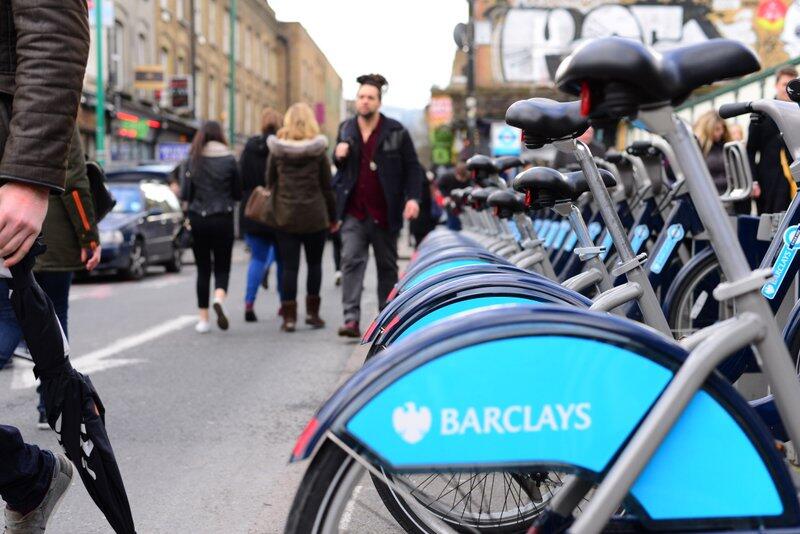 Urban Food Fest
East London's street food night markets are back! Head to Shoreditch, between 12th April to 21st June 2014, and indulge in the tastiest street food from around the world. With food trucks serving everything from fiery Jerk Chicken and Pad Thai to Sushi and Deep Fried Frogs Legs – you won't be disappointed! Feeling thirsty? Don't worry there'll be plenty to wash it down with including a delicious selection of urban cocktails, craft beers and of course shots. You'll even be entertained through the night with spectacular live music from street bands, DJ's and singers.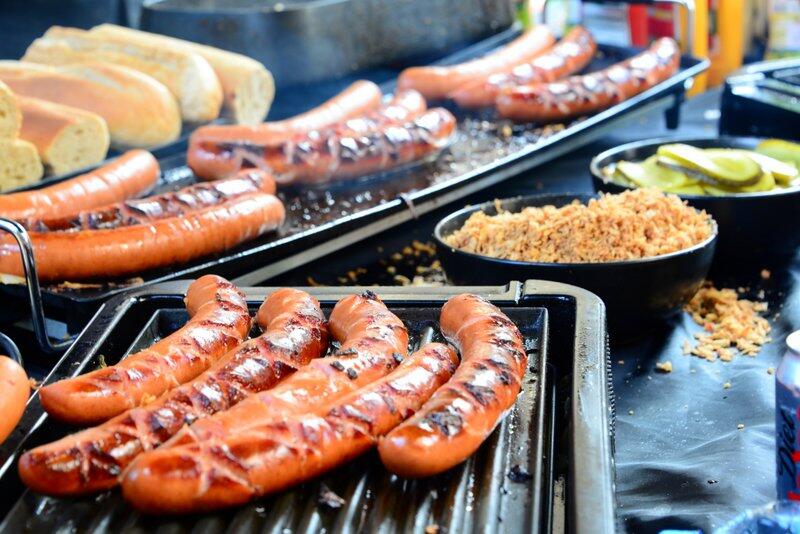 FOUND festival
On the 14th June 2014, FOUND festival is bringing the most celebrated names in electronic music to Hackney's Haggerstone Park.  This all-day dance festival promises a mammoth line-up playing the best of House and Techno music from the past, present and future. But just because the sun's gone down, doesn't mean the party has to stop. For those eager to carry on the fun, head to FOUND's enormous After Party and dance the night away. Whatever you do – don't miss out! Get your tickets to FOUND festival now…
East London Design Show
http://www.eastlondondesignshow.co.uk/
Home to some of the UK's most talented independent designers, the East London Design Show is bursting with the latest cutting edge products and design. Head to the Old Truman Brewery, just off Brick Lane, and join the crowds at one of the East End's most popular events. With everything from stunning jewellery and fabulous fashion to bespoke furniture and beautiful home-wares on offer, you'll be spoilt for choice. What's better yet? The East London Design show is running from the 4th – 7th December 2014 – just in time for Christmas!
Spitalfields Music Summer Festival
http://www.spitalfieldsmusic.org.uk
If you're looking for a festival like no other then a visit to the Spitalfield's Summer Music Festival is not to be missed. Taking place from the 6th to 21st June 2014, The Spitalfield's Music Summer Festival, welcomes a whole host of diverse musical acts to a number of quirky and unusual locations across the capital. You can enjoy the sounds of punk anthems, jazz classics and a multi-sensory opera, along with many more exciting acts.  Don't forget the festival is also packed with special events, interesting talks and exciting storytelling for any little ones amongst us…
East End Film Festival
http://www.eastendfilmfestival.com/
Are you a movie lover? Then the East End Film Festival is the place for you! Head to the East End, between 13th to 25th June 2014, to experience an array of exciting events at one of London's largest independent film festivals. You won't be disappointed as the East End Film Festival showcases some of the latest pioneering work from the most talented film makers across the world. You can enjoy a dynamic selection of international film premieres, pop-up screenings, live events and even an industry masterclass.
Who would have thought that there were so many festivals to be found in the East End? Don't miss out – next time you visit London, make sure that you stop by one of these exciting festivals. You'll find us at the Urban Food Fest, yum!
London just doesn't getter better than this. So next time you're in the capital and stuck for something special to do, follow our list – you'll be spoilt for choice. And be sure to check out our London tours!