3451 Views
Gone are the days where dining out was simple. Your choices were limited – eat out, be waited on, guzzle expensive drinks, and then pay; or go to your dinner parties, bring a bottle of wine, and make polite conversations about the weather.
But then there came supper clubs – a new horizon for the dining enthusiast.
Often well hidden, raved about and widely rumoured, supper clubs embody the art and culture of dining in intimate venues. Sometimes they're in pop-up locations across a city and sometimes, quite often, they're in the chef's own lounge. They're secretive and underground, sometimes illicit, and slot into the grey areas outside of regulation. You pay in advance to avoid the chefs being out-of-pocket and you even get to bring your own liquor.
Furthermore, if you're not practiced in the art of making sociable and polite conversation with strangers then these incredible nights out are not for you, I'm sorry. Leave now! Supper Clubs are host to small groups and often many individuals who have booked independently of one another, and half the fun of attending supper clubs is not knowing who you're gonna meet – or what's on the menu for your particular dates.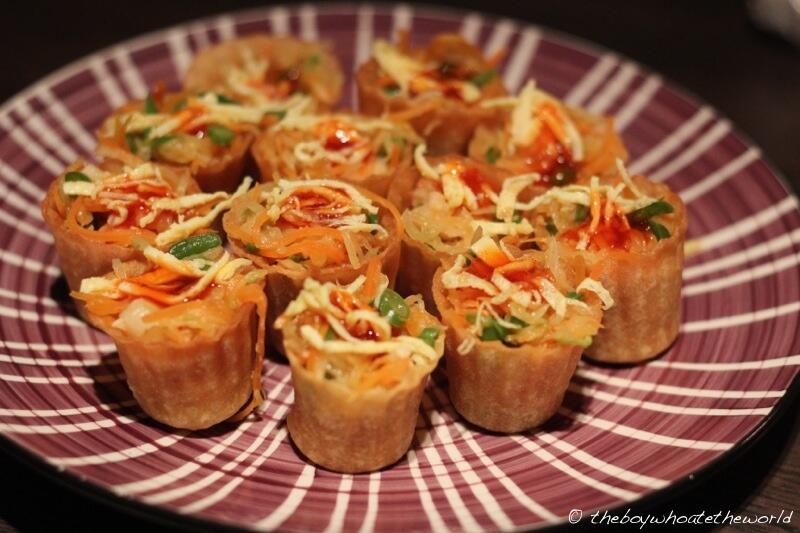 London's Best Supper Clubs for Foodies
Recently I experienced Guan Chua's Malaysian Nyonya Supper Club. This gem is a whirlwind of Chinese and Malay influence that overloads the senses with lemongrass and fermented shrimp paste. Guan's journey to the supper club life is worthy of a blog post alone. Previously tied down to the corporate living and investment banking lifestyle, Guan became fed up with his reality and eloped to become a Cordon Bleu chef. He's never looked back. This supper club is hosted in his very own lounge and comes fully equipped with the art and enthusiasm of his personal life. You'll feel like you're visiting an old friend.
I won't spoil and evening of surprise and pleasure, but wrap your visual lips around these: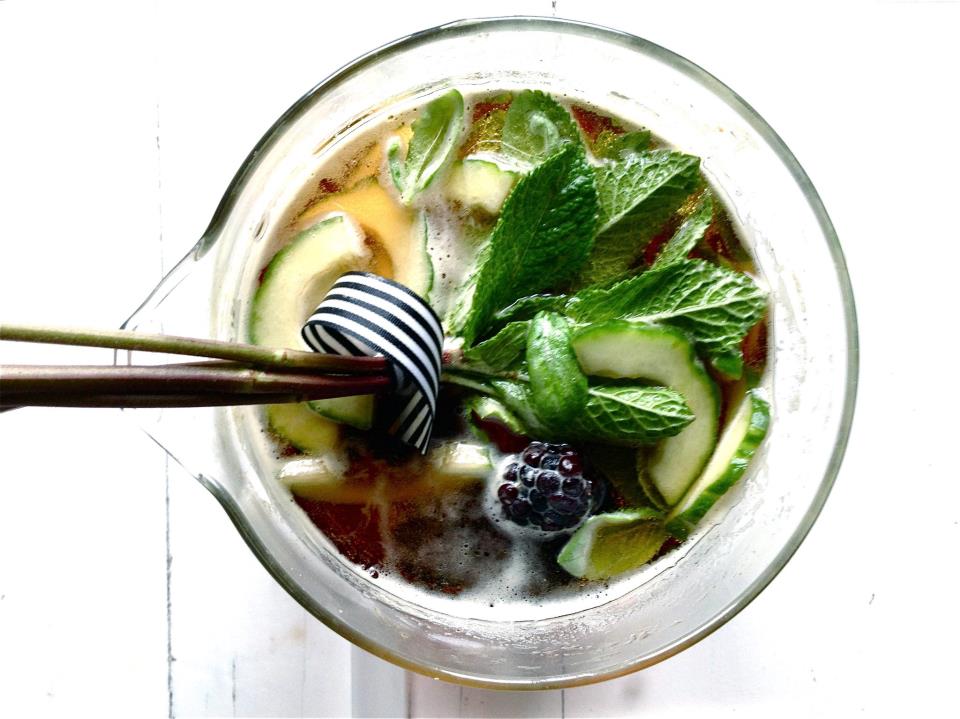 Imagine a super-hip vibe, moustaches that curls upwards with every twitch of the mouth, and dishes that look as beautiful as the hands that cooked them. The owner of Saltoun Supper Club is a food stylist and apparently typical dinners include the likes of roasted duck and cherry tarts.
I discovered the Saltoun Supperclub after reading the following by the notorious food critic Jay Rayner.
Jay states in The Guardian:
"The secret – and really, this is just between you and me – is that once a week the living room of this top-floor flat in Brixton, south London, becomes a restaurant. Not that the owner thinks of it this way. In keeping with a man who quite possibly trims his moustache with a spirit level, every aspect of his life is both precise and very particular."…
You can find out more on their Facebook page.
I'm yet to become fully versed in the supper club ways, but here are a few more juicy suggestions that have topped the charts across London: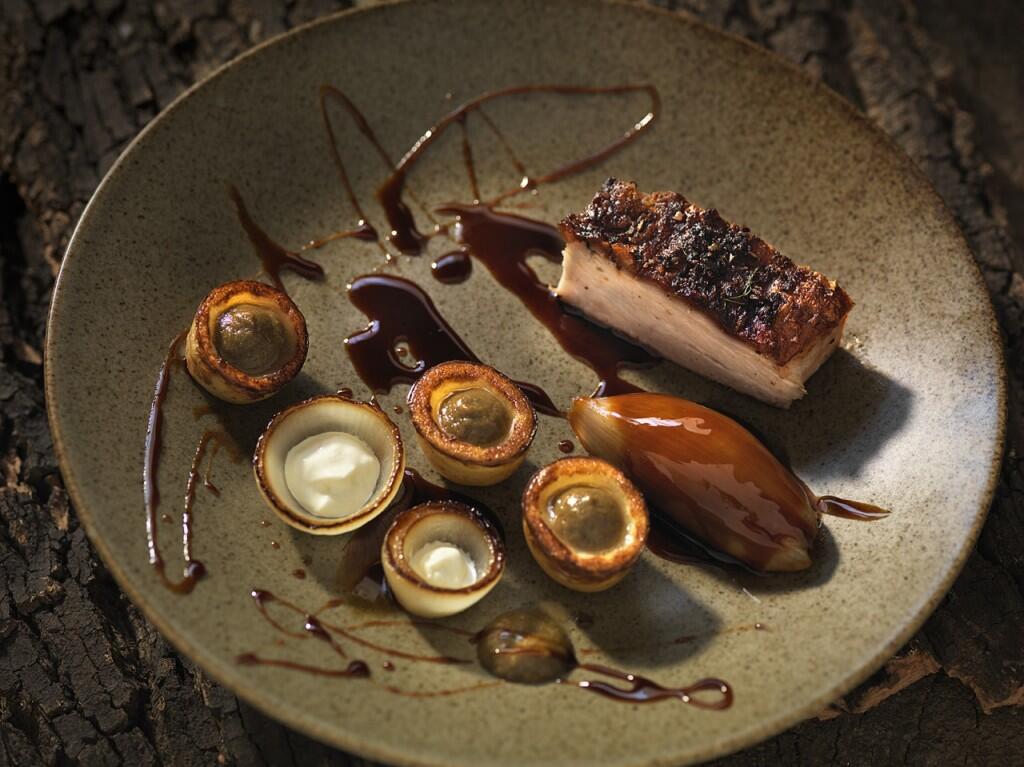 Banquet is the latest supper club to launch in Fulham and is run by a local food photographer and architect. This hideaway serves typically British food spiced up with surprising and extravagant presentation.
This supper club mixes art and food to create special dining experiences around different themes. Expect high-concept, high-experience. A more suitable choice for larger groups of friends.
One of the newest supper clubs in London, Fatty Bristow serves seven-course dinners with fine ingredients such as scallops, artichokes, crab, and cognac. All is washed down with complimentary wine and more cognac.
Run from a charming basement flat in Islington, The Old Hat Club comes complete with a wood-fire oven and a massive garden. Lunches take place every second month on a Sunday. Expect roasts, North American-style cuisines, and fruity ice-creams.
If you're adventurous enough to try one of these super-fun looking supper clubs then please reach out and let me know how they go. Would love to hear about it 🙂