3474 Views
A food tour is a great way to get to know any city… but how do they work? How can you get prepared? And what's the best way to make the most out of your experience? Here are my top 10 tips…
 1. Wear layered clothing and comfy shoes – the weather can change at any moment and you'll probably end up walking further than you expect.
 2. Carry an umbrella and wear sunscreen – that way you're covered for any and all possibilities, come rain or shine.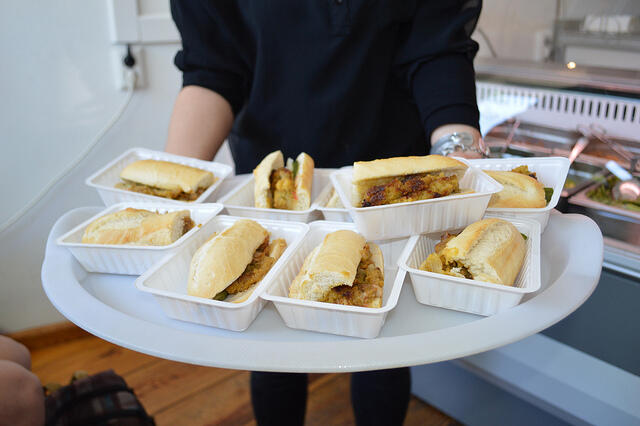 3. Be open to trying new flavors and ingredients – you may discover a love for something you never would have tried at home.
4. Take a bottle of water with you – it'll help you stay hydrated and cleanse your palate.
5. Make your guide aware of any food allergies or preferences – and ideally make sure you let them know before the day of your tour so they can accommodate your needs.
6. Don't eat a huge meal/breakfast beforehand – there will be plenty to fill you up during your tour and you wouldn't want to skip anything because you're already full.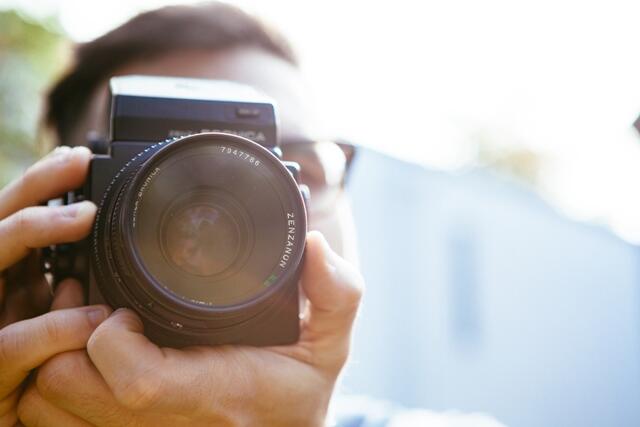 7. Bring your camera – you'll want to capture the food you ate and the sights you experienced.
8. Allow extra time at the end to get to know your fellow "tour groupies" – you may make some life-long friends!
9. Don't be afraid to ask questions – your guide is very knowledgeable about the food you'll be eating and the city the tour is taking place in – they're happy to make it as fun and fulfilling as possible!
10. Don't forget to tip your guide – this is obviously optional, but if you feel as though you had a great experience, be sure to tip your guide a little something at the end to say thank you.