22175 Views
The Dutch stroopwafel, or syrup waffle, is a cookie that is unique to the Netherlands, and has been eaten in the country for centuries. The history of this delicacy dates back to 1784, when a baker from the town of Gouda baked a waffle using old crumbs and spices, and filled it with syrup. Because it was made with leftovers, the stroopwafel was, at the time, a popular pastry among the poor and only known in Gouda. Today, every bakery in Gouda has its own particular recipe for these delicious sweet waffles.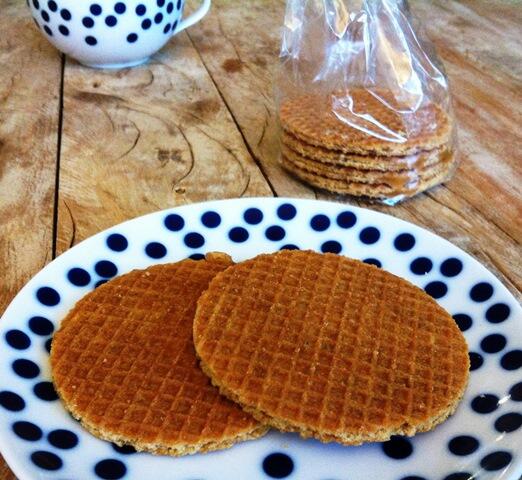 Stroopwafels are made with two thin crispy waffles, filled and glued together with a special caramel syrup. Sometimes hazelnuts or honey are added to the filling as well. The best way to eat a stroopwafel is at room temperature, or gently warmed up over a hot cup of coffee or tea. Be careful not to bite into a piping hot stroopwafel as you risk burning your palate and missing out on the flavor!
Besides the packs of stroopwafels you will find in most grocery stores around the country, these sweet cookies are also made the traditional way in many local open-air markets. The delicious scent of the waffles travels through the air and tempts potential customers over to the stands, where the sellers make huge freshly pressed stroopwafels to be eaten while wandering around Amsterdam's beautiful streets.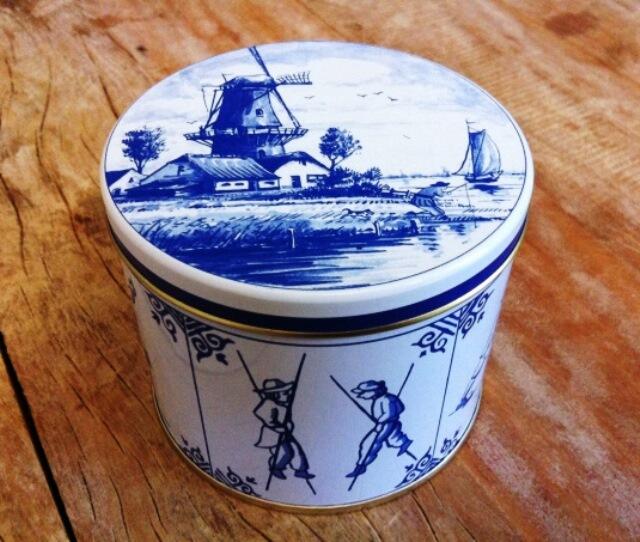 Recipe for stroopwafels
There are of course many different recipes for this heavenly waffle, but here is a classic version using ingredients that are readily available outside the Netherlands.
Ingredients
For the waffles:
1 packet active dry yeast
½ cup warm water
1 cup unsalted butter
4 cups plain flour
½ cup caster sugar
½ tsp ground cinnamon
2 large eggs
For the filling:
1 ½ cups packed brown sugar
1 cup unsalted butter
1 tsp ground cinnamon
6 tbsp dark corn syrup
Method
For the waffles:
Dissolve the yeast in the warm water. Mix the butter and flour, and add the sugar, cinnamon, eggs and yeast mixture. Mix well and allow to rest for 30-60 minutes.
For the filling:
In a saucepan, boil the sugar, the remaining butter, cinnamon and dark corn syrup until it reaches a temperature of about 112-115 degrees Celsius. Allow to cool.
To assemble:
Preheat your pizzelle iron. Once the dough is ready, roll it out into 12 small balls and press each in the pizzelle iron. Bake for about 30 seconds. When the waffle is ready, slice it open making two thin waffles, spread a dollop of the filling in the middle, and press the two halves together.
To find out more about Dutch food – and, more importantly, to taste it! – be sure to sign up for our Jordaan Food Tour!