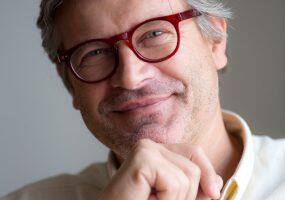 In the Czech Republic, the name Pavel Maurer has become synonymous ...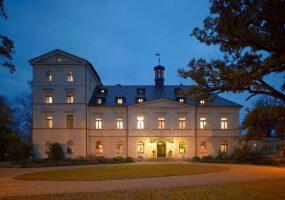 In case you hadn't noticed, Prague has become a culinary capital in...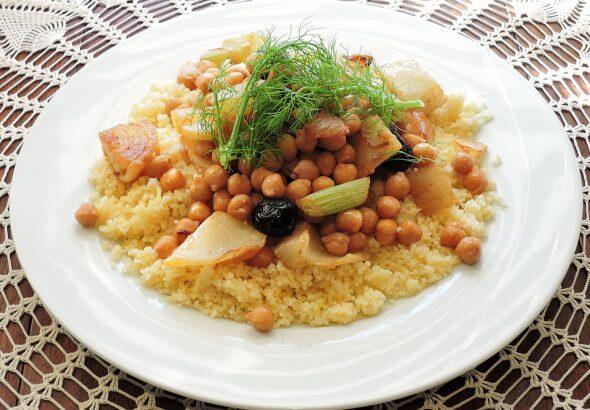 When you think of Parisian food, you probably imagine a crusty baguette in the basket o...

This post was originally published on March 26, 2015 and was updated on October 20, 2016. Prague's upscale Vinohrady neighborhood is known for its gorg...