9001 Views
An array of both sweet and savory dishes, good company, a beautiful Sunday full of possibility – what could be more delightful than brunch? While the origins of brunch are rather hazy, the most popular theory is that it began in England around the 19th century, the brainchild of the British upper class. After morning hunting expeditions, the hungry group would gather for a meal considered too late for breakfast but far too early for lunch. The dishes featured also tended to be a mix of typically breakfast or lunch cuisine.
The term brunch, however, wasn't coined until 1895 when British writer Guy Beringer entitled his Hunter's Weekly published article "Brunch: A Plea." Beringer neatly summarized the concept of brunch, suggesting "Instead of England's early Sunday dinner, an ordeal of heavy meats and savory pies, why not a new meal, served around noon, that starts with tea or coffee, marmalade and other breakfast fixtures before moving along to the heavier fare?"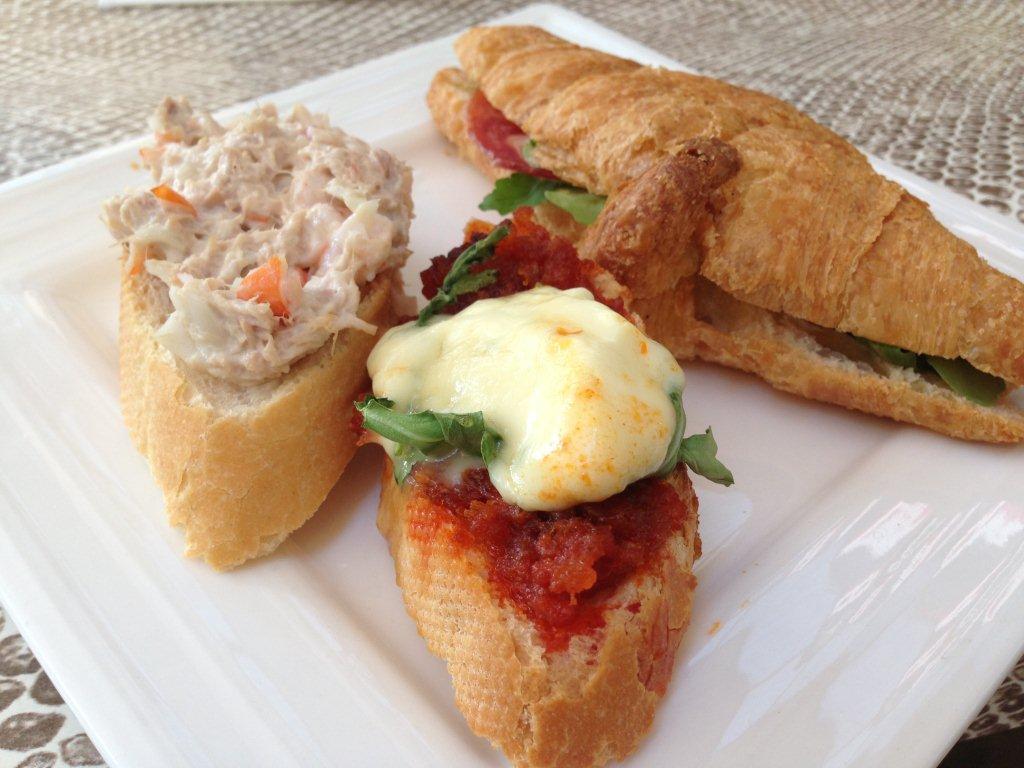 The rest of the world has since caught on to Beringer's thinking and Italy is no exception. In a way, brunch isn't an entirely novel idea for Italians – an abundant Sunday lunch is, after all, a fixture in traditional Italian culture. Today, brunch is offered at numerous restaurants in Rome. Whether you're craving classically American breakfast dishes or are dying for a plate of tagliatelle, or even for some of the best sweets in Rome, the eternal city has you covered.  Check out some of our favorites, and plan for a Sunday of food and friends.
The Best Brunch in Rome
A short walk from Piazza del Popolo, this charming little bistro spoils its guests with delectable in house made pastries. Doughnuts and croissants are the standout offerings at chef Silvia Sallorenzo's s brunch. Another plus?  Babette's charming courtyard is the perfect place to dine during the warmer months, while the restaurant's interior serves as an art gallery for emerging painters.
Via Margutta 1
Tel 377 7073 312
Brunch Saturday – Sunday
As much as I've adapted to the rather sparse Italian breakfast of coffee and cornetto, I sometimes can't help a deep seated craving for syrupy pancakes and fluffy scrambled eggs. Luckily, there's Bakery House. Owner Viviana Lorenzini, a native Roman, was inspired by family trips to the States when she was a child, and her experience is embodied in her menu: French toast, omelets, and American style coffee are all available.
Corso Trieste 157
Tel 06 943 77841
Saturday-Sunday (11 am – 4 pm)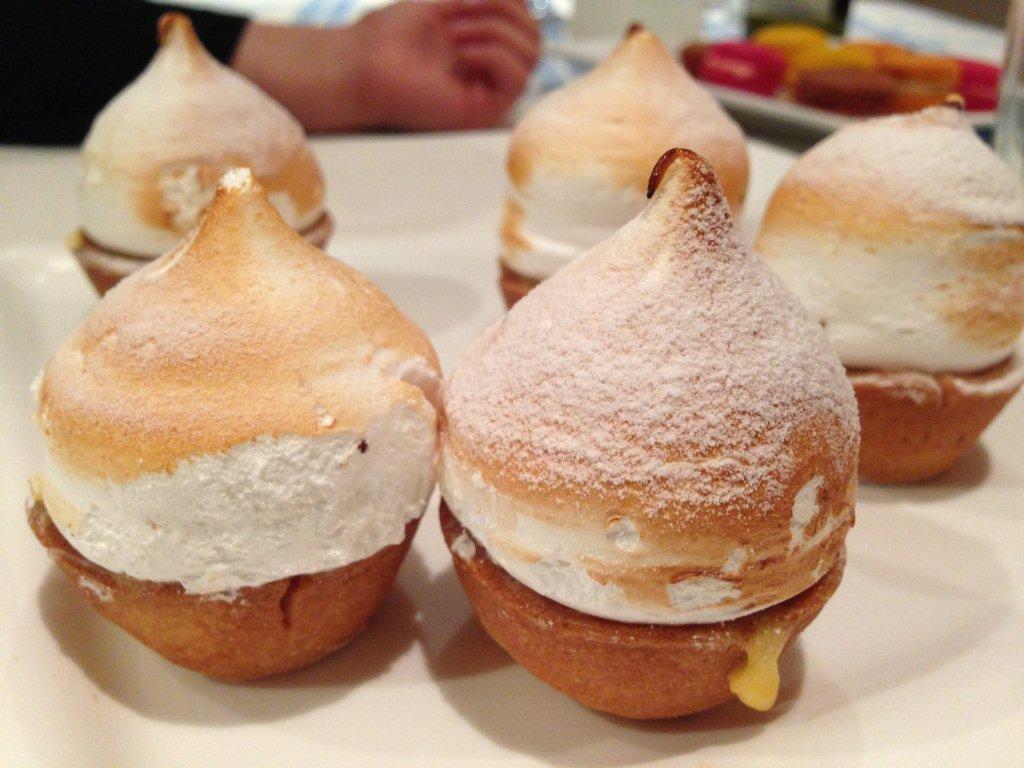 A self-proclaimed "culinary laboratory," Bocca di Dama's brunch menu features American favorites (pancakes dusted with powdered sugar anyone?) but also a twist on classic Italian fare. Their artichoke lasagna and savory pumpkin and radicchio pie are superb.
Via dei Marsi 4
Tel 06 443 41154
Saturday-Sunday (12:30-3:30 pm)
A unique blend of Renaissance Italy and modernity, Chiostro del Bramante was originally a cloister designed by Donato Bramante in the early 1500s. Now home to art exhibitions, museum galleries, a bookstore and a bistro, the interior of the Chiostro is even better than its food. The stunning fresco "Le Sibille" by Raphael (1515) is visible, while the work of young and upcoming artists is also featured. For brunch, indulge in salumi, egg, and vegetarian dishes.
Arco della Pace 5
Tel 06 688 09035
Monday – Friday
Found in one of Rome's busiest neighborhoods, Gusto's buffet features dishes that range from Americana to the primi and secondi of a typical Italian lunch. An entire table dedicated to dessert is the perfect way to end your brunch: with treats like carrot cake, cheesecake, and doughnuts, everyone is bound to end the meal on a sweet note. Try your best to arrive at noon, as the restaurant fills up quickly after opening.
Piazza Augusto Imperatore
Tel 06 3226273
Sunday beginning at 12:00
This vegetarian restaurant prefers organic ingredients and strives to create tasty yet healthy dishes. Special ovens are also used to preserve the nutritional integrity of the food, and an anti-oxidant ranking is listed for each item on the menu. While brunch is available daily, make sure to stop by on Sunday for some live music.
Via Margutta 118
Tel 06 326 50577
Monday-Friday (12:00-3:30)
* * *
Join one of our Italy food tours to discover more famous foods & meals in Rome.