3702 Views
"Foodporn" is one of those terms that defy explicit definition. It goes beyond food photography or videography, but how exactly is harder to put into words – like trying to describe a particularly unique flavor. But this hasn't stopped Instagram users from tagging nearly 75 million photos with the phrase. Just like Supreme Court Justice Potter Stewart said when trying to define pornography itself, we know it when we see it.
There are common elements, of course. #Foodporn is indulgent, tempting, and makes your mouth water at first sight. It's more likely to apply to a decadent dessert drizzled with chocolate than a stalk of celery (but not always!), and there is often a hint of guilt implied in wanting it. #Foodporn is often reserved for the foods you wish you were eating. The best way to explain #foodporn is to see it, so we've rounded up 10 of our favorite Instagrammers and food vloggers that we spend most days drooling over.
Cyra, an Australian blogger living in Seville, Spain, "has no shame in favouring meals over museums, tapas over trekking and drinking wine for lunch" which makes her our kind of traveler.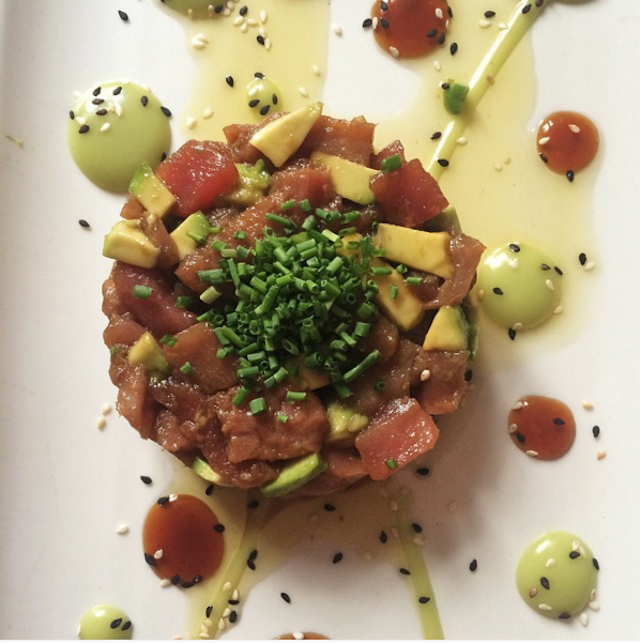 Image via Instagram @roadlessforked
When your family recipes come from an Italian mother and grandmother, you've got an automatic head start at the foodie life. Case in point: Francesco Romano of the Coco de Mama blog.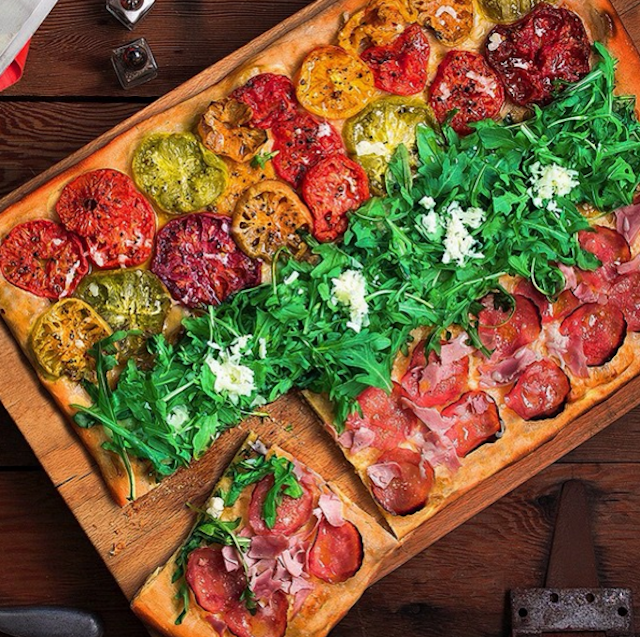 Image via Instagram @cocodemamablog
Your personal guide through the streets of Amsterdam, with videos on street food, local food, food tours (you get the idea).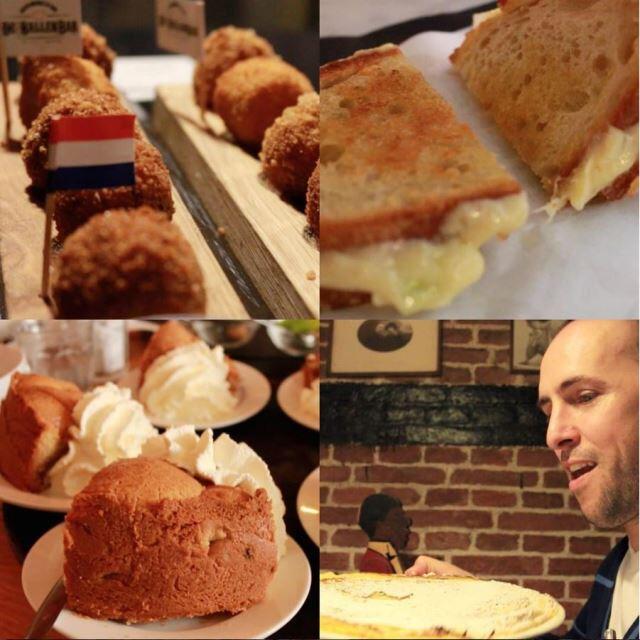 Image via Instagram @dutchifiedblog
We regularly consider whether a trip across the Atlantic is worth it for a meal when browsing the tribute to indulgence that is this California-based foodie's Instagram account.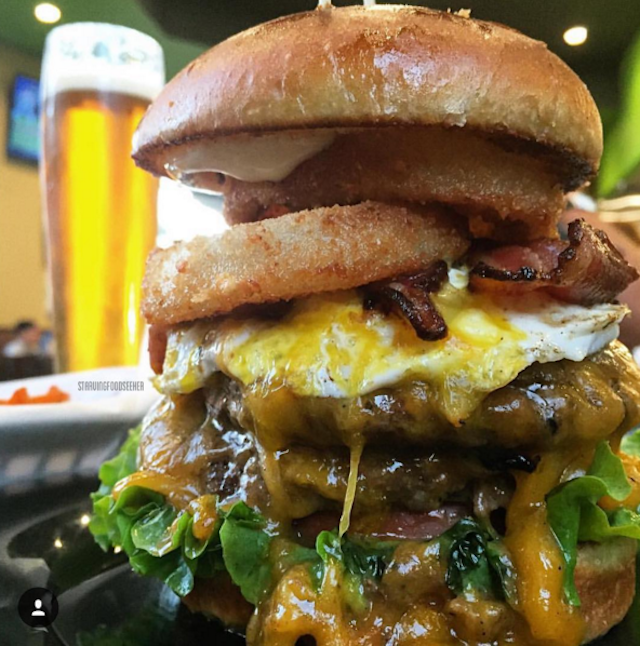 Image via Instagram @starvingfoodseeker
This young Dublin foodie talks you through recipes on YouTube (complete with adorable accent), and the gorgeous results decorate his Instagram account.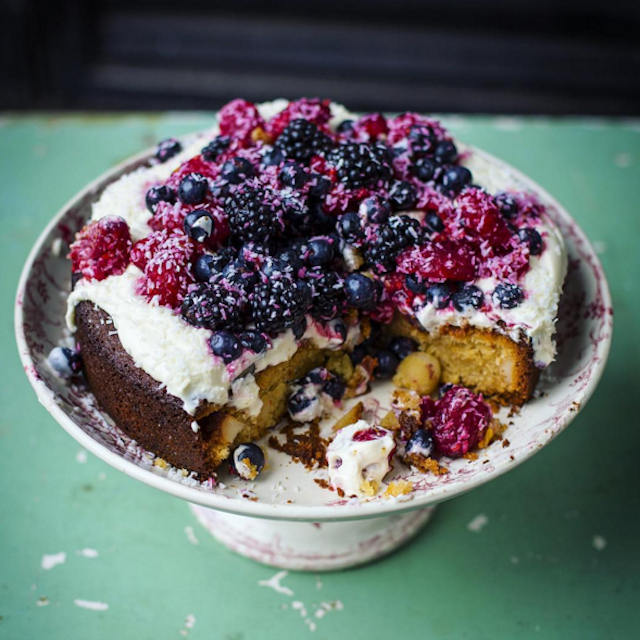 Image via Instagram @donalskehan
When your restaurant group owns half of Prague's most successful locations – from Lokal's traditional Czech cuisine to brunch at Café Savoy, open-faced sandwiches at Eska and Mexican food at Las Adelitas – there's really never a shortage of #foodporn subject matter.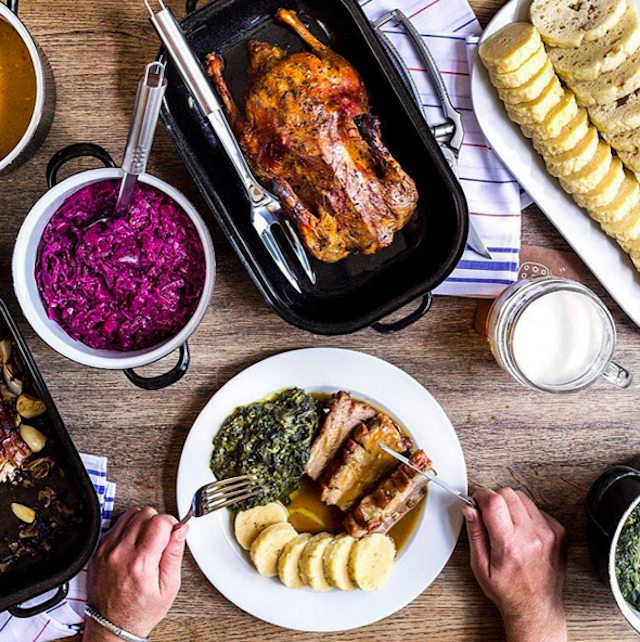 Image via Instagram @ambiente_restaurants
London-based food and travel photographer Šárka Babická regularly reminds us to step up our breakfast game with bright colors and gorgeous brunch ideas, including ingredients.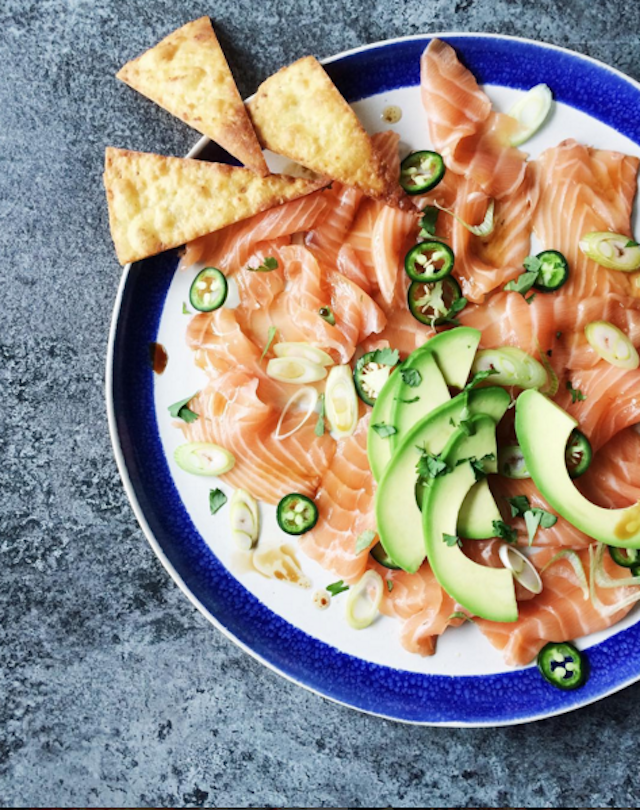 Image via Instagram @sarkababicka
We absolutely want to take a bite out of everything Rachel Lucas of The Travel Bite puts in front of the camera during her worldwide travels.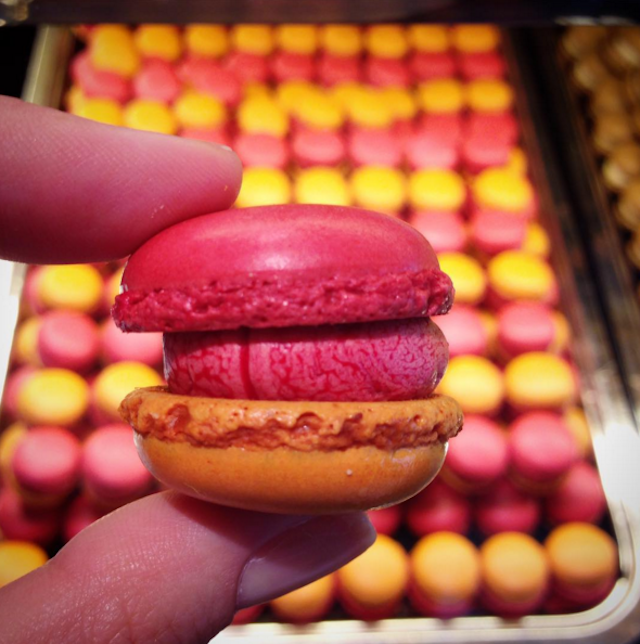 Image via Instagram @thetravelbite
Clotilde Dusoulier of the Paris-based Chocolate and Zucchini blog manages to bring a hint of healthy, seasonal food to a city known for pastries and cheeses, without losing any of its appeal.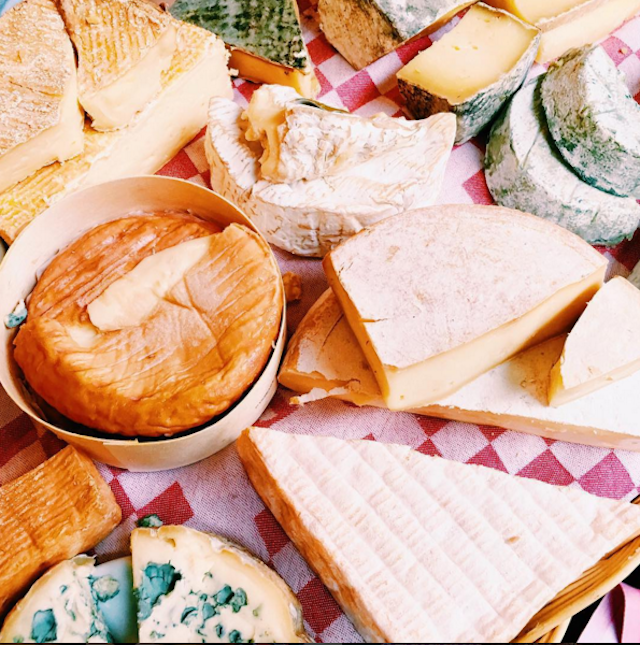 Image via Instagram @clotildenet
From what we can tell on Instagram, "Eating Like a Girl" involves everything delicious from London to Dublin and beyond. We're on board.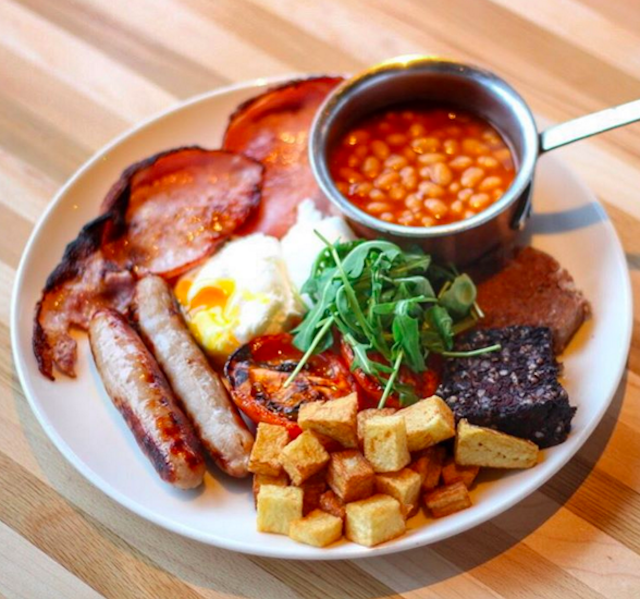 Image via Instagram @eatlikeagirl
And of course, we're always sharing our favorite #foodporn shots from around Europe at @EatingItaly, @EatingAmsterdam, @EatingLondon, and @EatingPrague!