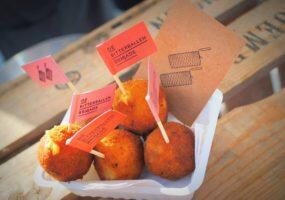 Amsterdam may not exactly be known as the foodie capital of Europe,...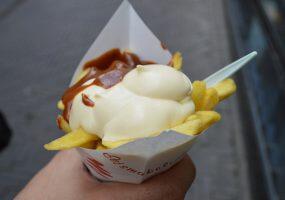 The foodie version of a pub crawl, affectionately dubbed the "food ...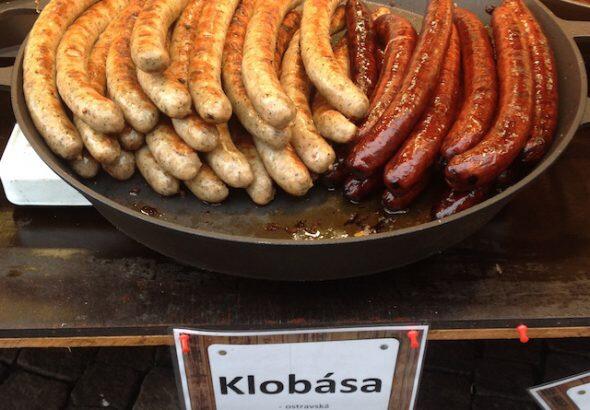 As neighboring countries, the Czech Republic and Germany both share a mutual love for g...

In the Czech Republic, the name Pavel Maurer has become synonymous with good food. A former advertising executive, Mr. Maurer is now the publisher and editor...
Kelly Dunning