3440 Views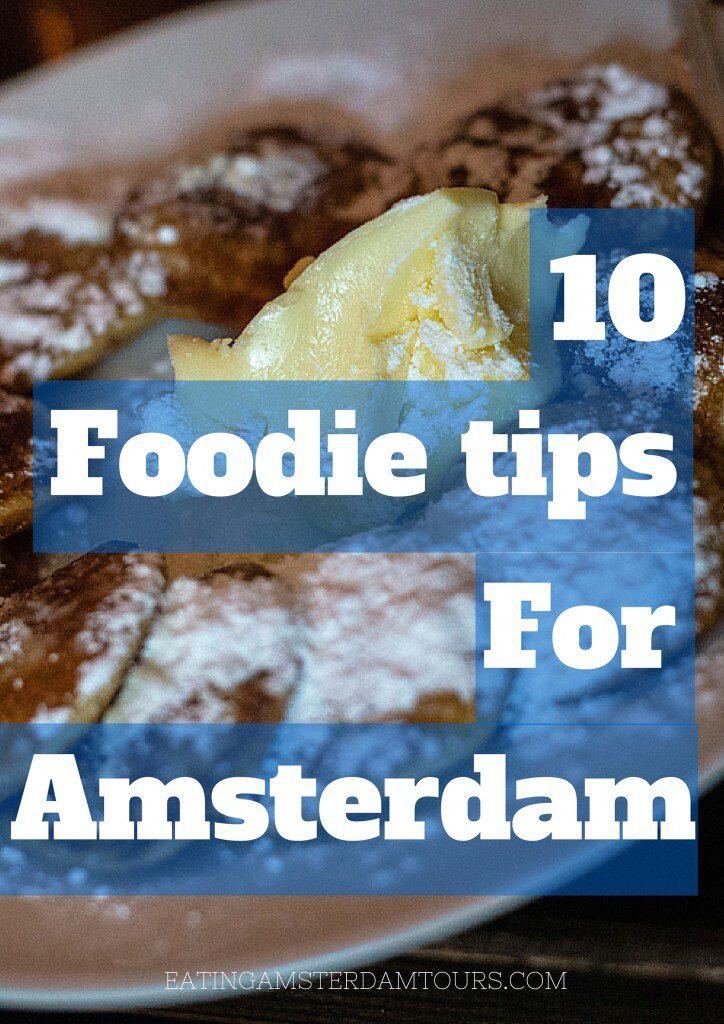 Amsterdam may not exactly be known as the foodie capital of Europe, but its culinary scene has come on in leaps and bounds over the past decade. Now, you can not only find top-quality Dutch cuisine, but international influences are increasingly well represented too – from Indonesian to Thai food, and from Italian to Mexican food. Here are my top foodie tips to make the most of Amsterdam's food scene:
1. Order a rijsttafel – it's a huge Indonesian meal that involves lots of small dishes shared with friends. What could be better?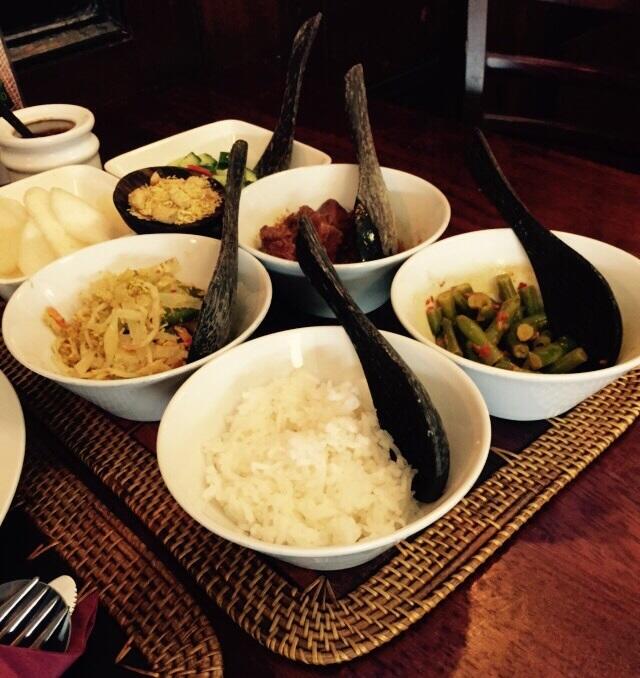 2. Even if you think you don't like it, try raw herring. Go on, it would be rude not to!
3. Take a trip to de Foodhallen – this covered market is absolute foodie heaven.
4. Get your hands on a still-warm, just-pressed stroopwafel. They taste 100 times better than their pre-packaged cousins, and you can buy them on the Albert Cuyp market.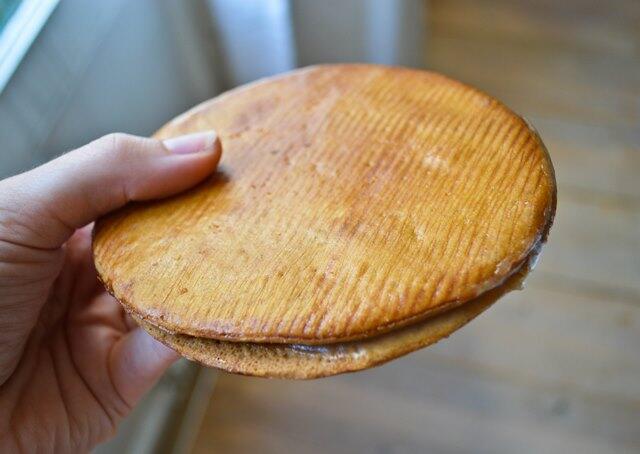 5. Speaking of which, go to a market. Amsterdam boasts several: Albert Cuypmarkt or Ten Katemarkt are good for weekdays; on Saturdays, check out the organic Noordermarkt.
6. Taste Dutch apple pie – it is truly life-changing.
7. Burn your mouth on bitterballen (or try not to, but believe me, you'll fail)…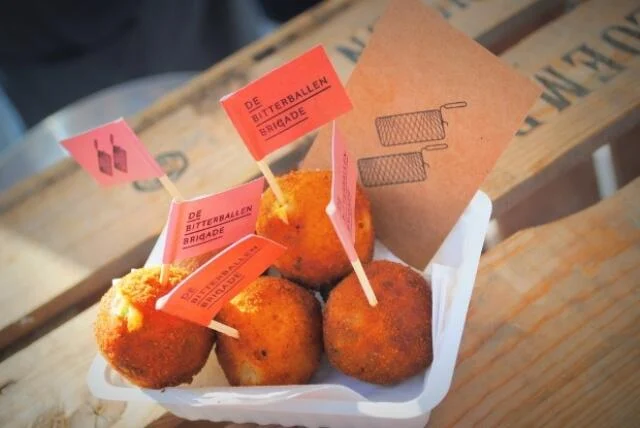 8. And then cool it off with a cold Dutch beer from local brewery (in a windmill, no less!) Brouwerij 't IJ.
9. Sip a jenever straight off the bar at Wynand Fockink (and then have a good laugh at your pronunciation of the name of the bar).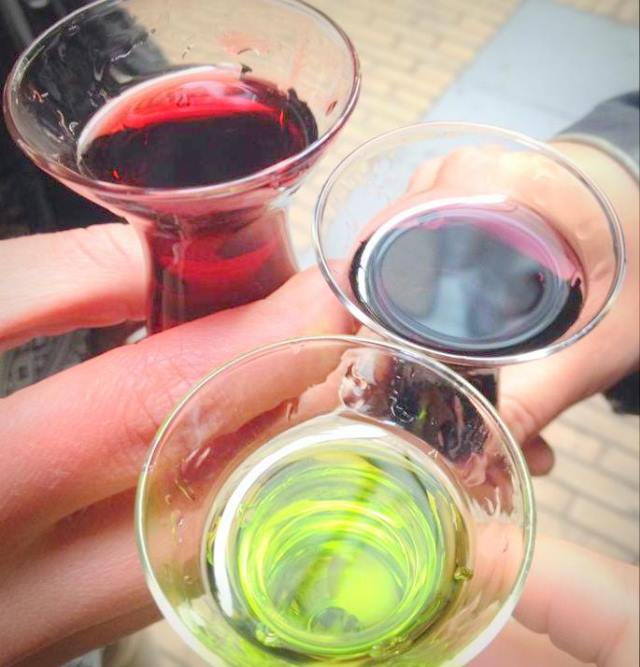 10. Don't worry about the calories – you will burn them all off biking anyway!