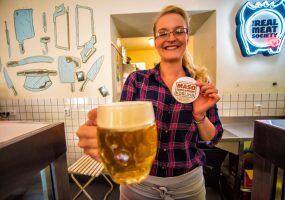 Explore Prague's beer gardens and bars, getting a true taste of the...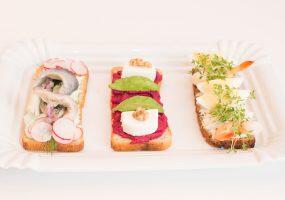 Long-term Prague expat, writer and beer expert Nathaniel Patton too...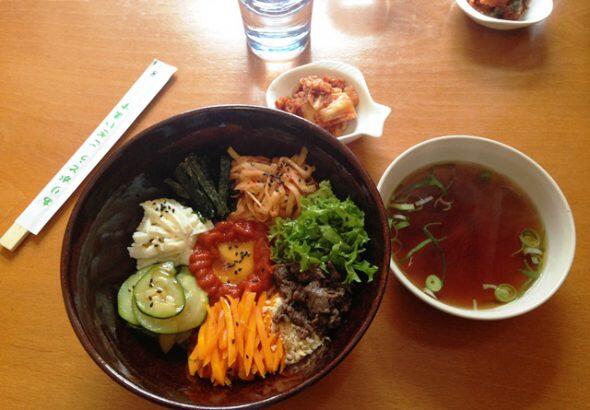 Here at Eating Prague, we are the first to say that we love Czech food, but sometimes t...

Throughout this year, Eating Europe has been collaborating with different bloggers to bring you recipes inspired by our food tours and the stunning European ...