This post was originally published on July 13, 2015 and was updated...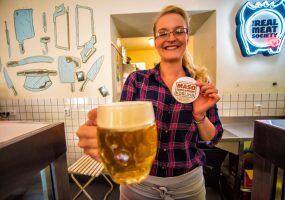 Explore Prague's beer gardens and bars, getting a true taste of the...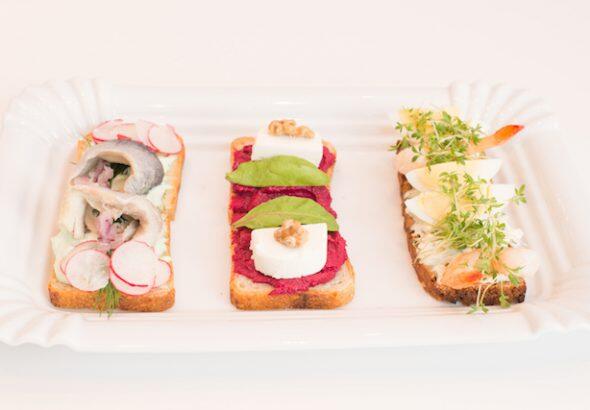 Long-term Prague expat, writer and beer expert Nathaniel Patton took our Prague Food To...

Here at Eating Prague, we are the first to say that we love Czech food, but sometimes the idea of eating more meat with dumplings just isn't that appetizing....