2376 Views
Prague remains one of the most fascinating and prettiest cities in all of Europe with it's diverse origins and rich history. And what better way to explore it than through culture and cuisine.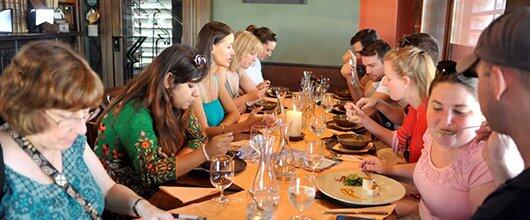 With our Prague Food Tours launching soon we make it our business to have our finger on the pulse on all things happening in the city. And so this blog is your newest go-to source for information about the city.
We're sharing all you need to know, from travel tips to guides on the best attractions and things to do and eat. We have the answers to whether you should visit old town or new town square first. Whether you should take a river cruise to experience the bridges of the city. And whether a communism tour should be on your list if you're a real history buff.
We'll cover stories on the history of Czech and Prague cuisine, family food customs and what is seasonal and traditional, including recipes. We'll include reviews on some of the cities best restaurants, the hottest places in town and all you need to know about modern Prague dining.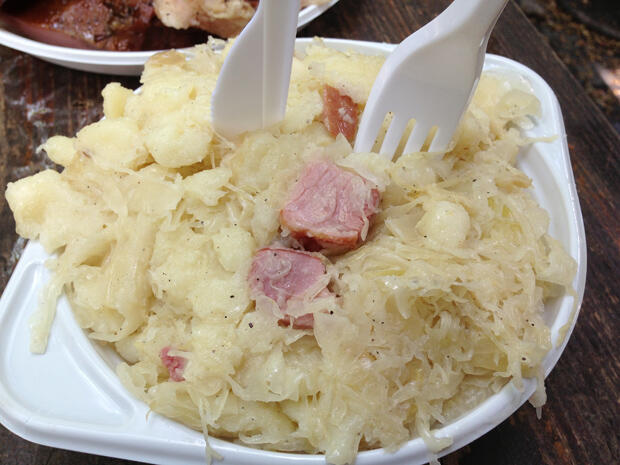 Importantly, we are focused on promoting real food, real people and real neighborhoods and our blog and soon to be launched food and cultural tours reflects these very principles. Our tours come to you from the founders of Eating Italy Food Tours and Eating London (all a part of Eating Europe).
So until then, read on for our travel tips, the best Prague restaurants, foodie haunts, the traditional Prague and Czech foods we love and the stories and history behind them.