4165 Views
Wondering which European cities are best represented on Instagram? Yep, we were too! So we undertook the highly scientific mathematical research of finding out how many times the hashtags for the names of each city in Europe have been used*. Et voila! We bring you the top 10 most Instagrammable cities in Europe plus some of our favorite Instagrammers across the continent…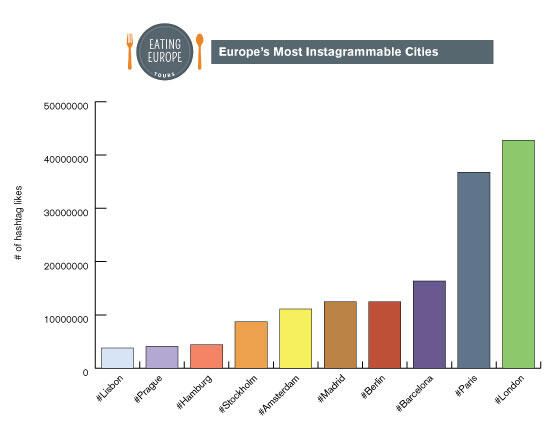 10. Lisbon
#Lisbon and #Lisboa: 3,800,463
The capital of Portugal is popular both with locals and visitors alike. Hugo Miguel Sousa, one of our favorite Instagrammers, is an art director who portraits the city in soft and sunny colors. You can find him at @hmiguelsousa.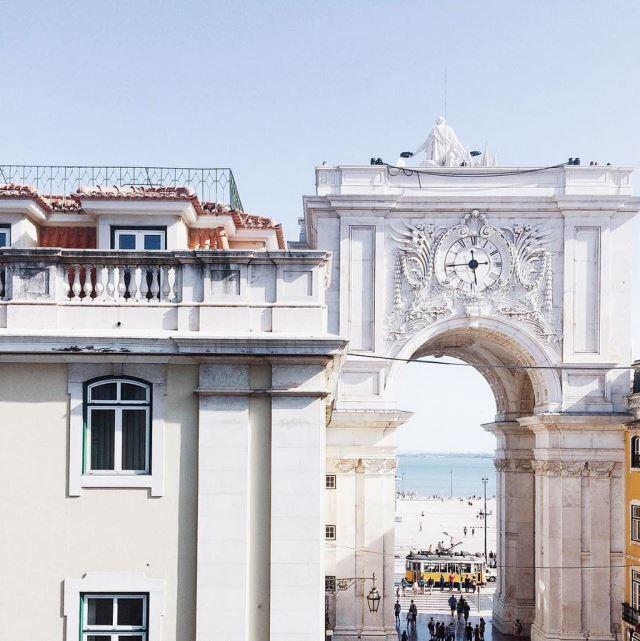 9. Prague
#Prague: 4,128,474
Prague is mostly known for its historical center, but the photos by Cuketka (@cuketka) will make you want to discover the Prague food scene right away. Not enough? We've gathered some more Prague Instagrammers for you here.
8. Hamburg
#Hamburg: 4,216,659
Hamburg isn't nearly as well-known as Berlin, but We Love Hamburg (@weloveh)wants to change that with enticing photos of the city.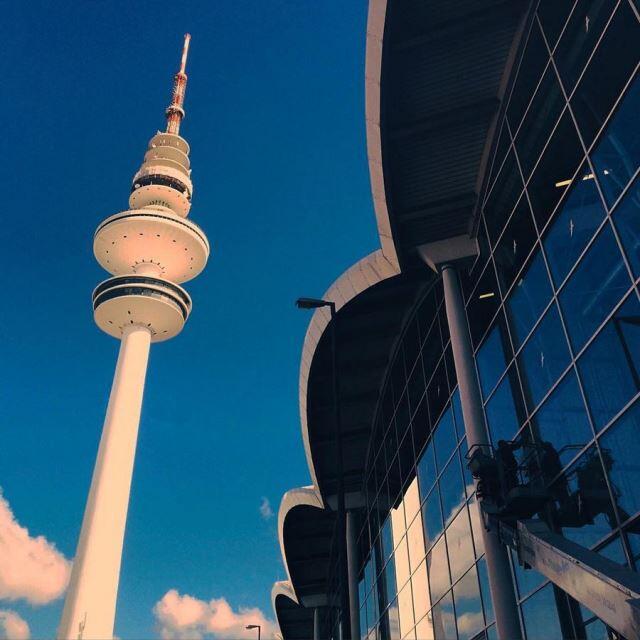 7. Stockholm
#Stockholm: 4,396,171
If you're a fan of sweets, you have to follow Milana's @norrskenet account. She's a pastry fan based in Stockholm who posts pastel-themed food pictures. Yum!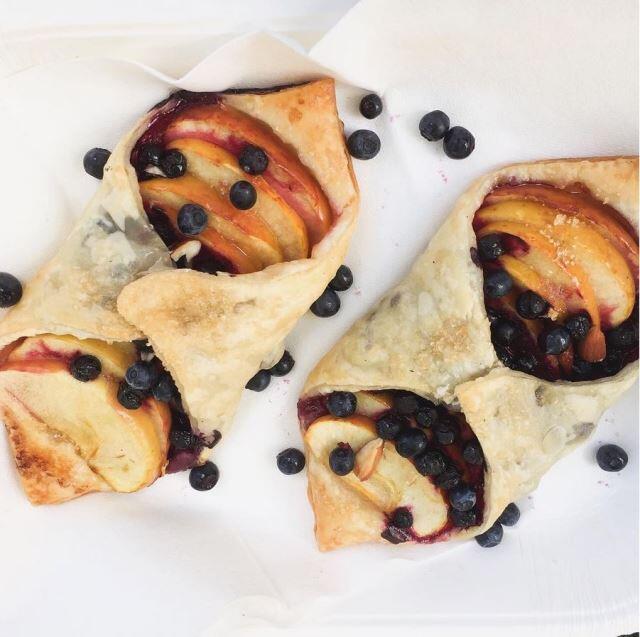 6. Amsterdam
#Amsterdam: 8,719,872
Amsterdam definitely deserves its spot in this list, with its canals, colorful high houses and bikes covering the streets. Marion (@mariafranciska) gives you a full view on the city, and you might want to check out these fabulous Amsterdam Instagrammers as well.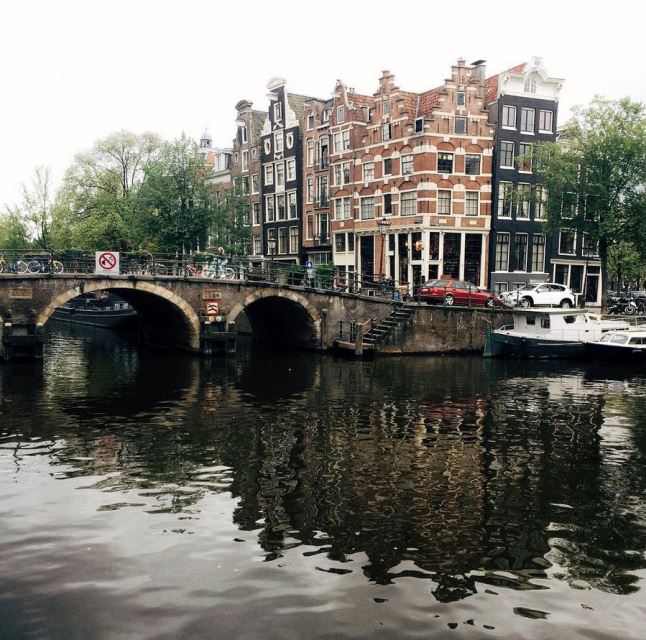 5. Madrid
#Madrid: 11,118,921
Secretos de Madrid (@SecretosdeMadrid) shows Madrid as seen when walking through its streets, with a lot of attention for architecture and daily life in Spain's capital.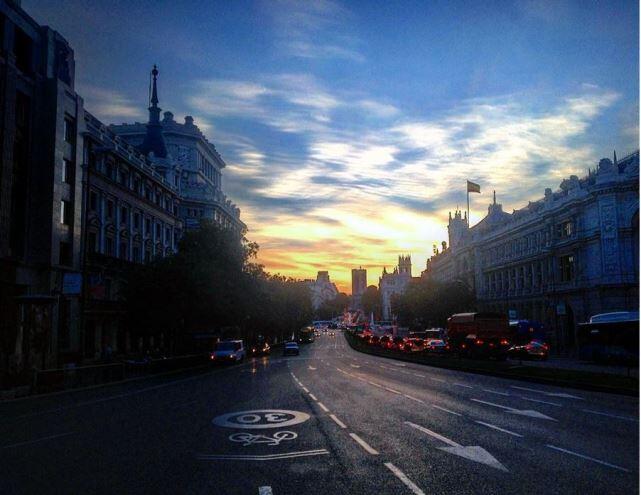 4. Berlin
#Berlin: 12,443,281
Creative Berlin seduces locals and visitors alike. Jolanta (@vispalberlin) shows everyday life in the city in a way that makes you feel as if you're there with her.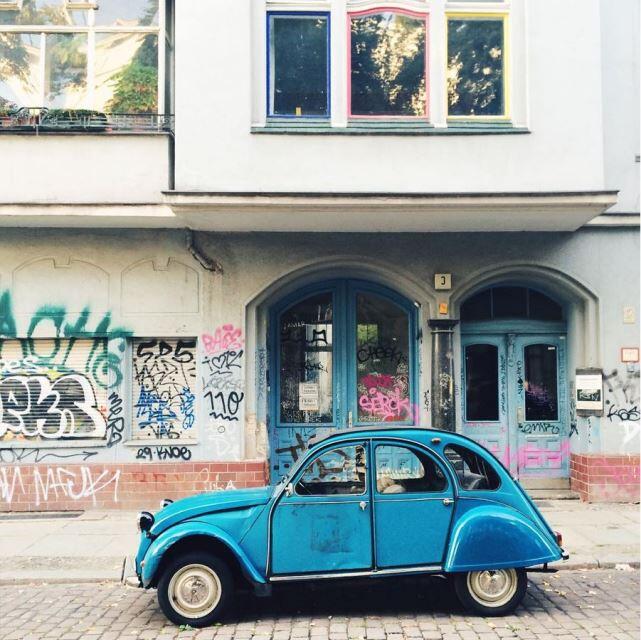 3. Barcelona
#Barcelona: 16,377,751
Together with Germany, Spain is the only country to have two cities in this top 10. A popular tourist destination by the Mediterranean, it shouldn't surprise anyone that Barcelona ranks higher than Spain's capital, Madrid. Nicanor Garcia (@nicanorgarcia) is a photographer capturing architectural details in the city.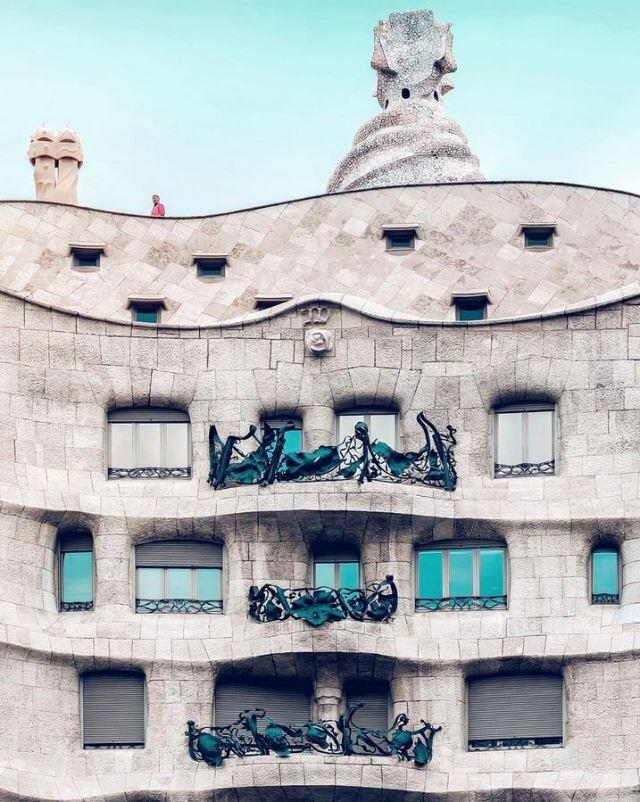 2. Paris
#Paris: 36,749,911
Ahhh, Paris… The city of love and light is an invitation for photographers. Nathalie Geffroy (@nathparis) is an artistic director Instagramming Paris in a colorful and bright way.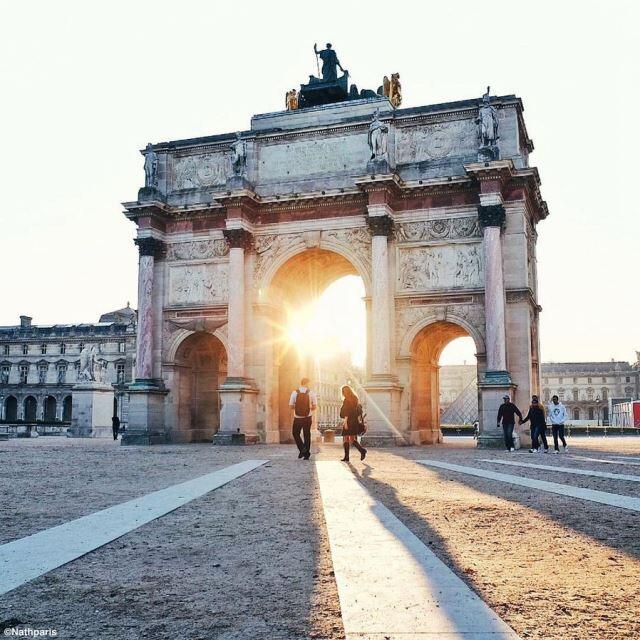 1. London
#London: 42,783,865
With cities like Berlin and Paris lower in the top 10, it should come as no surprise that London is the number-one most Instagrammed city in Europe. Nahidul of @onelastmidnight lives in the capital of the UK and Instagrams the city with a detailed eye for color and architecture. Are you more curious about the food in London? We've put together a list of the top 20 foodie Instagrammers in the city.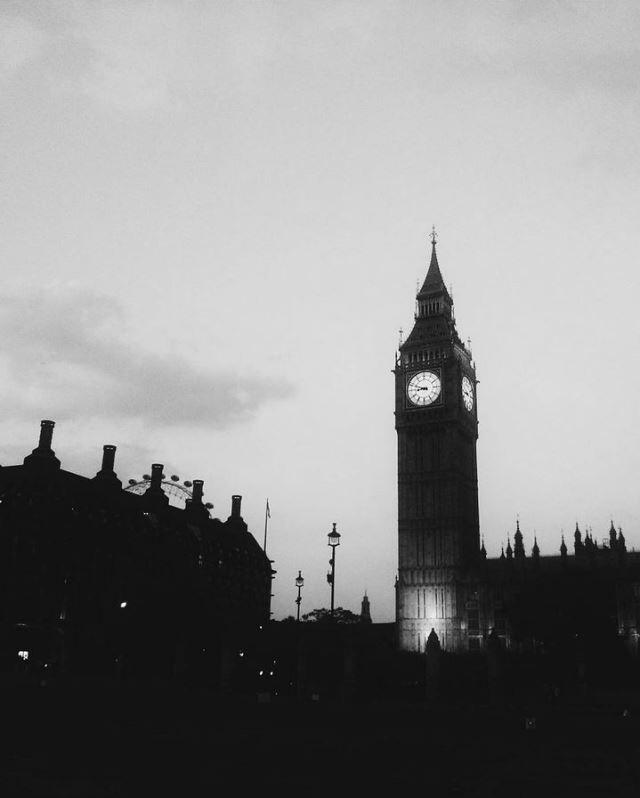 *Numbers obtained from Iconosquare