6855 Views
Team-building activities have a bit of a love/hate reputation. If you find the right event for your employees, they'll tell stories about it for years to come. Choose something boring and the team will find every excuse to skip the next one. But don't worry – we've got you covered with 6 offbeat ideas for team-building activities to get your employees talking, laughing, and bonding in the Czech capital.
1. Test Your Team at an Escape Game
Want your team to communicate and work together? Escape games have been popping up all across Europe recently, testing the wits and skills of friends, travelers and co-workers. Getaway Prague locks your group in an underground shelter where you're given one hour to solve puzzles, find keys, and make it out alive (or at least with an increased sense of team pride). It's hard not to be motivated by a common goal of "Get me out of here!" and you might be surprised by the leadership skills that a prison break scenario brings out in your employees.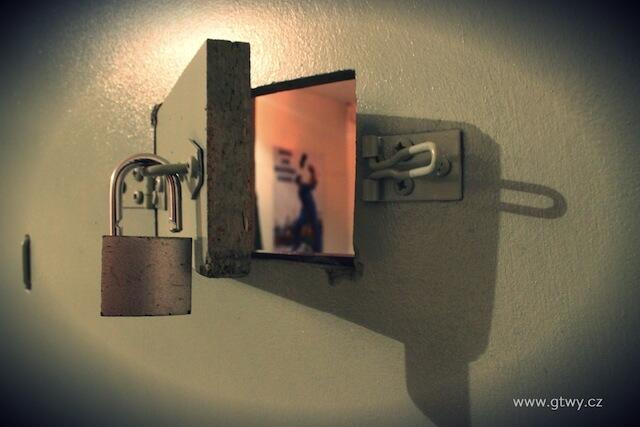 Getaway Prague
Blanická 845/9, Prague 2
+420 774 978 220
gtwy.cz
Open: Daily 11 am – 10 pm
2. Find Your Competitive Spirit Playing Laser Tag
Looking to increase the competitive spirit of your sales department? Take a page from the Barney Stinson playbook on How I Met Your Mother and embrace your inner child. Although, Prague's laser tag venues actually come fully equipped with adult sizes, black light obstacle courses, and a bar to increase confidence and lower inhibitions. It's up to you whether you want to split your group into teams or just let the employees inevitably gang up on management.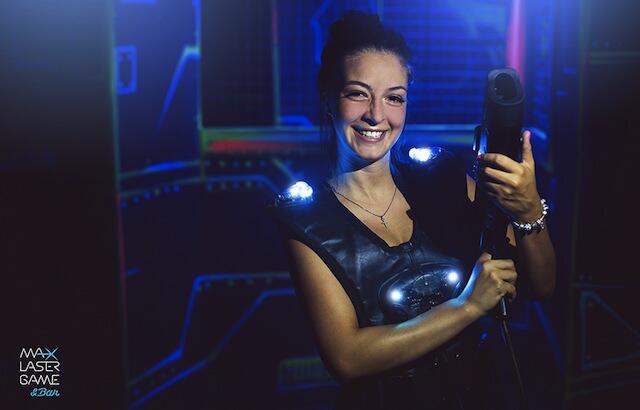 Max Laser Game & Bar
Plzenska 56, Prague 5
+420 774 454 656
maxlasergame.com
Open: Mon – Thu 1 pm – 11 pm, Fri 1 pm – 12 midnight, Sat 10 am – 12 midnight, Sun 10 am – 11 pm
3. Go on a Digital Scavenger Hunt
Short on time and need to combine sightseeing and team building into one activity? Send your team on a scavenger hunt through the historic capital city, snapping smart phone pictures of all the major monuments. Local groups may want to throw in a few of Prague's lesser known sights, while companies in town for a conference will want to capture all that Old Town has to offer. Creating the hunt can be time consuming on your own, but Treasure Hunt Prague can help with a pre-planned itinerary. Bonus: your social media team will go home with a camera roll full of share-worthy photos of Prague.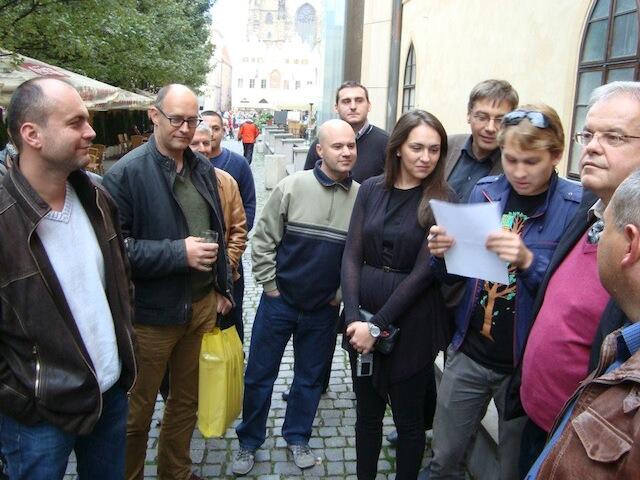 Treasure Hunt Prague
Senovážné náměstí 866/29, Prague 1
+420 775 961 430
treasurehuntprague.cz
Open: Variable
4. Take a Food Tour
Does your team deserve a break from long meetings and a reward for a job well done? Take some advice from one of Prague's most famous sons, Franz Kafka: "So long as you have food in your mouth, you have solved all questions for the time being." On our Eating Prague food tour, your team will be well fed with traditional Czech specialties, get a glimpse into the history of Prague, and enjoy each other's company without the pressure of deadlines or expense reports.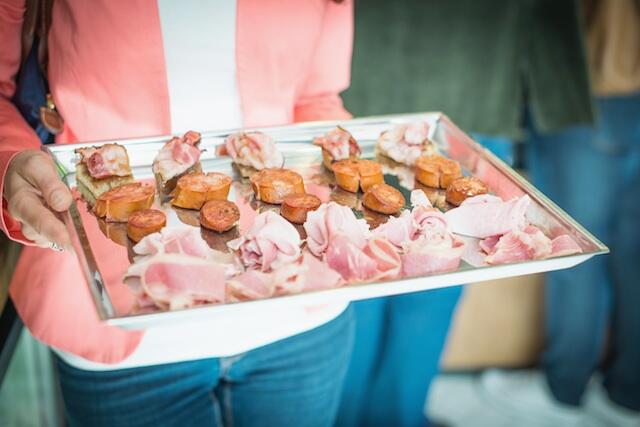 Eating Prague
+31 20 894 3068
eatingpraguetours.com
Open: in English Mon – Sat 12.30 pm – 4.30 pm; in German Mon, Tue & Thu 1.30 pm – 5.30 pm
5. Attend an Alternative Arts Event
Want to get your group thinking outside the box? Prague's art scene is full of rebellious characters who push the limits of traditional thinking. Spend the day scouring the streets of Prague to get a glimpse of sculptor David Černy's most famous statues. Startups who appreciate turning limited resources into innovative solutions might enjoy a show at Jatka 78, a former slaughterhouse turned alternative arts venue that hosts everything from circus performers to modern dance. You never know where the spark of inspiration for your company's next big idea might come from.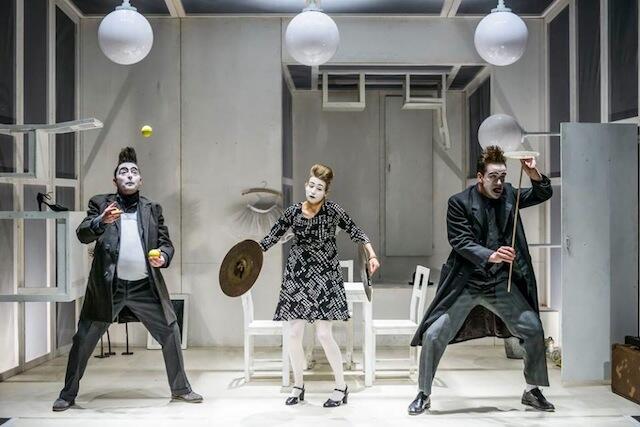 Jatka 78
Pražská tržnice, Jateční 1530/33, Prague 7
+420 774 280 345
jatka78.cz
Open: See program
6. Take on a Beer Challenge
Could your team use a night out together? Whether it's an evening event after a long conference or a rewards trip for your sales team, sharing a drink is a well-known team-building activity, but in Prague there's a twist. Out-of-towners will appreciate the novelty of pouring their own pints from the center of the table at The Pub in Prague. If you've got a particularly competitive group (or just enthusiastic drinkers), they'll also love the leader board on the wall displaying which pub in town is consuming the most beer, as well as how you compare to other countries across Europe. Not recommended for the night before an early morning flight, but a fun way to experience an essential part of Prague culture: pivo (a.k.a. beer).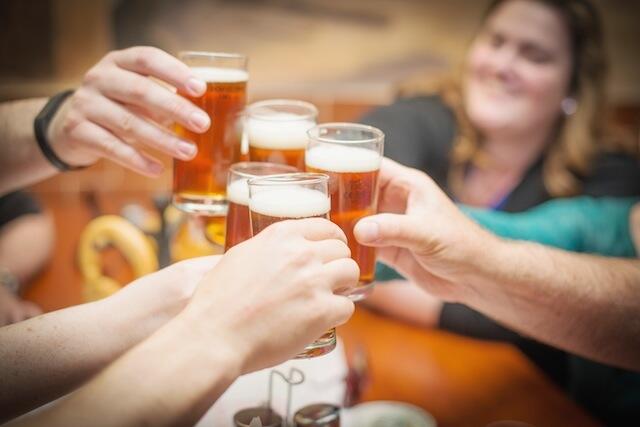 The Pub
Veleslavínova 3, Prague 1
+420 222 312 296
thepub.cz
Open: Mon – Thu 11 am – 1 am, Fri 11 am – 3 am, Sat 1 pm – 3 am, Sun 1 pm – 1 am