6832 Views
What's better than a weekend in Prague? A long weekend in Prague! If flight deals or full itineraries have inspired you to tack an extra day (or week) onto your trip to the Czech capital, we've got you covered. Read on for ideas on how to spend a Monday in Prague to suit every mood.
Enjoy Some Breathing Room at the Prague Castle
The top tourist destinations are bound to be busy on the weekends. To beat the crowds at the Prague Castle, it pays to wait for a weekday, when you can admire the Gothic architecture of St. Vitus Cathedral, watch the changing of the guards (daily at noon), and wander the extensive palace gardens at your leisure.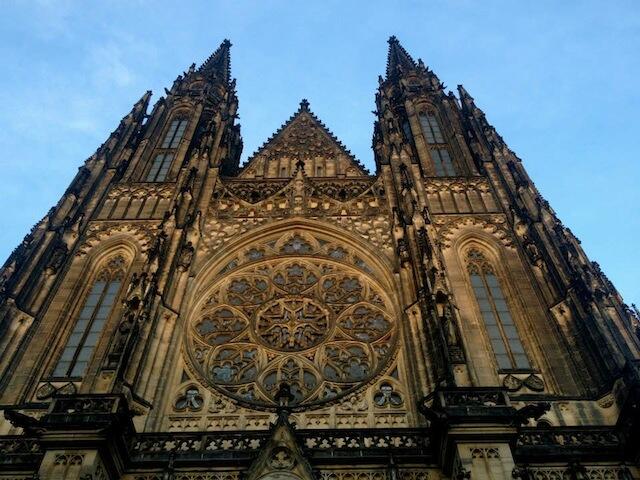 Prague Castle
119 08, Prague 1
+420 224 373 368
hrad.cz
Open: Historical Buildings Daily 9 am – 5 pm; Castle Complex Daily 5 am – 12 midnight
Take a Food Tour of Prague
No matter the day of the week, you've got to eat. We would love to spend Monday introducing you to some of our foodie favorites on the Eating Prague Food Tour. Taste some of the best that Czech cuisine has to offer, from soups to sweets to the traditional dish of svičkova. Bonus: if Monday is the beginning of your trip, our guides can help you plan a week of dining at some of Prague's best restaurants.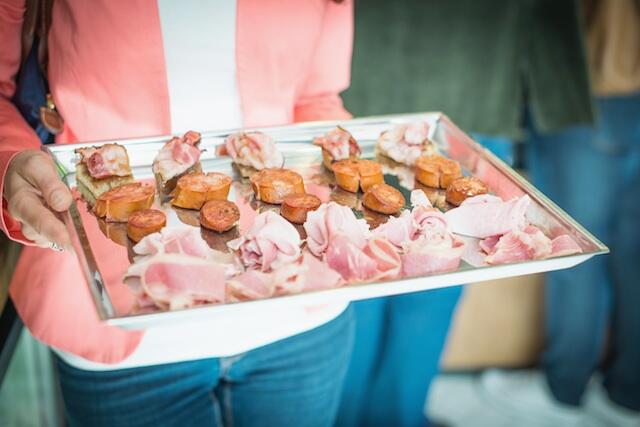 Eating Prague
+31 20 894 3068
eatingpraguetours.com
Open: in English Mon – Sat 12.30 pm – 4.30 pm; in German Mon, Tues, Thu 1.30 pm – 5.30 pm
Dance the Night Away
Looking for nightlife on a weeknight in Prague? Dancing fans flock to "Mad Mad Mondays" at Chapeau Rouge with multiple floors of music until the early hours of the morning. The upscale party crowd tends to favor cocktails and music videos at Club Nebe, with locations in Wenceslas Square and Namesti Republiky open on Monday nights.
Chapeau Rouge
Jakubská 647/2, Prague 1
+420 222 316 328
chapeaurouge.cz
Open: Sun – Thu 9 pm – 4 am, Fri – Sat 9 pm – 6 am
Nebe
Wenceslas Square location: Václavské Náměstí 56, Prague
Namesti Republiky location: V Celnici 4, Prague 1
+420 608 644 784
nebepraha.cz
Wenceslas Square location open: Mon 4 pm – 3 am (see website for additional hours)
Namesti Republiky location open: Mon 4 pm – 2 am (see website for additional hours)
Catch a Free Concert
One of Prague's most popular music venues has been hosting bands since Czechoslovakia still existed, and Mondays are no exception. Club Roxy offers free admission to concerts held on Mondays, with styles ranging from Latin music to indie rock to hip hop. In the mood for something a little quieter? Try a cocktail at Café NoD, the experimental arts space next door, open until 1 am on Mondays.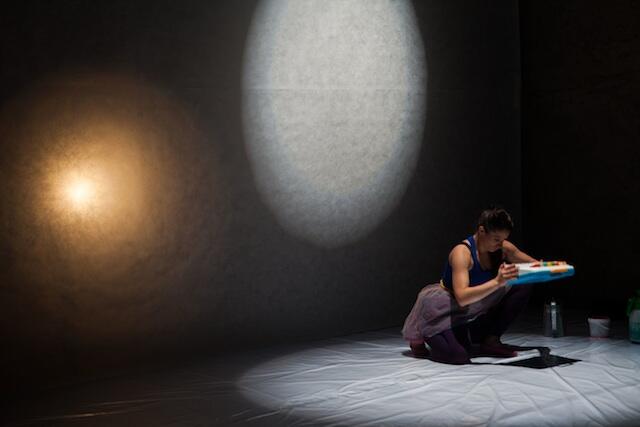 Club Roxy
Dlouhá 33, Prague 1
+420 602 691 015
roxy.cz
Open: Daily 7 pm – 5 am
Café NoD
Dlouhá 33, Prague 1
+420 702 683 583
nod.roxy.cz
Open: Mon – Fri 10 am – 1 am; Sat – Sun 2 pm – 1 am
Visit Prague's Jewish Quarter
Many of the Jewish Museum's exhibits and synagogues are closed on Saturdays for religious services, making it a difficult place to see over a weekend. But this well-preserved quarter is filled with history, such as the Jewish cemetery, a powerful Holocaust memorial, and the oldest functioning synagogue in Europe. Add dining and shopping opportunities, and Prague's Jewish Quarter is definitely worth a visit.
Jewish Museum
U staré školy 141/1, Prague 1
+420 222 749 211
jewishmuseum.cz
Open: Sun – Fri 9 am – 6 pm
Relax in a Beer Bath
If you've spent the weekend on your feet, walking up hills and over cobblestones, Monday is a great time to give your body a break with a unique Czech activity – the beer spa. Prague is filled with ways to enjoy the health benefits of pivo without taking a single sip (although that's usually an option at most places). This is the perfect way to add an element of fun when friends from home ask, "What did you do on your holiday?"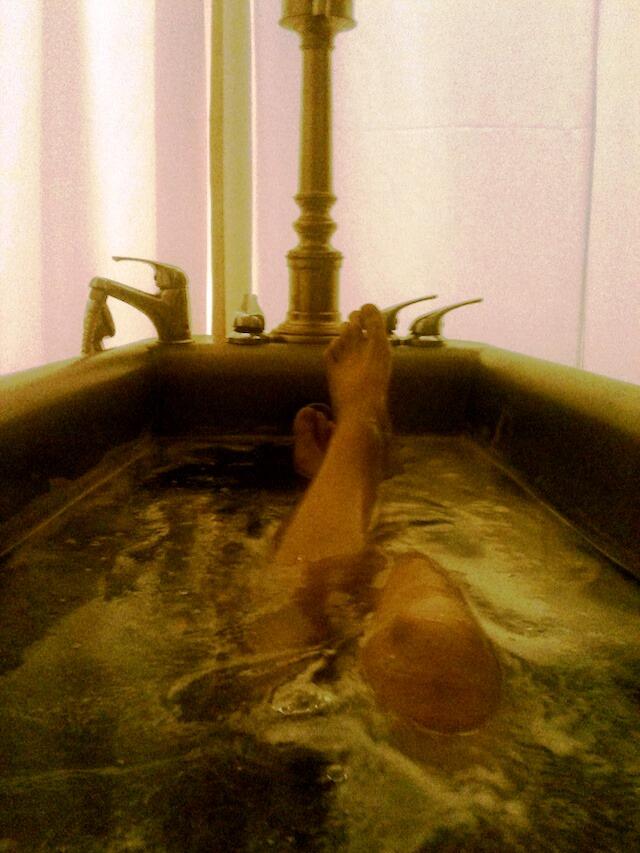 Take a Day Trip Outside the City
If you've got a little extra time to spare, the Czech Republic has tons to offer just a train ride away from Prague. Day trips offer the chance to visit to a bone church, admire beautifully preserved Renaissance architecture, explore castles galore, or discover the natural beauty of "Bohemian Paradise".