14777 Views
When Czech immigrants came to America in the 19th and 20th centuries, they brought more than just their belongings with them. Luckily for the communities where they settled, they also brought their baked goods – among them the famed kolache (spelled in Czech as koláč, koláče plural).
This way, kolache gained a sizeable following in a land far away from where they originated. Montgomery, Minnesota calls itself the "Kolacky capital of the world", and the residents of Prague, Nebraska claim that they are in possession of the largest kolach in the world. There are several kolach festivals in small towns around the United States, and in Texas they've even developed their own style: kolache with savory fillings like sausage, eggs, or jalapeno peppers.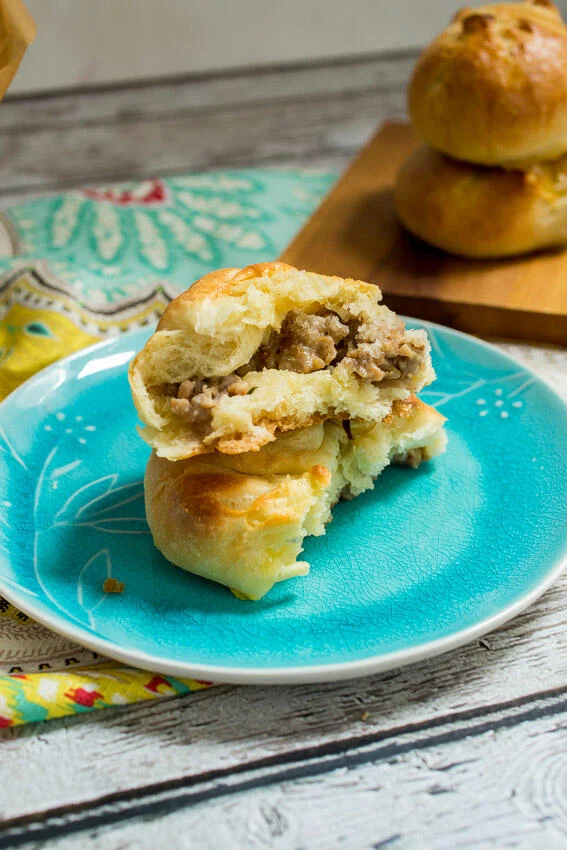 On this side of the pond, they tend to stick to the more traditional recipes. These tasty treats are essentially small pies, usually round, with soft, puffy dough and a filling made of jam, poppy seeds, quark, or less frequently a variety of other things. The bigger ones often have different fillings arranged in patterns, and people can cut slices of their favorite combinations. They show up at Czech weddings, birthdays, office parties, Tuesday mornings, and basically anywhere else you can think of.
While you can essentially find kolache everywhere from your hotel buffet to the bakery in the metro station around the corner, not all kolache are created equal. If you need a guide for where to find the best kolache in the city, look no further than the list below.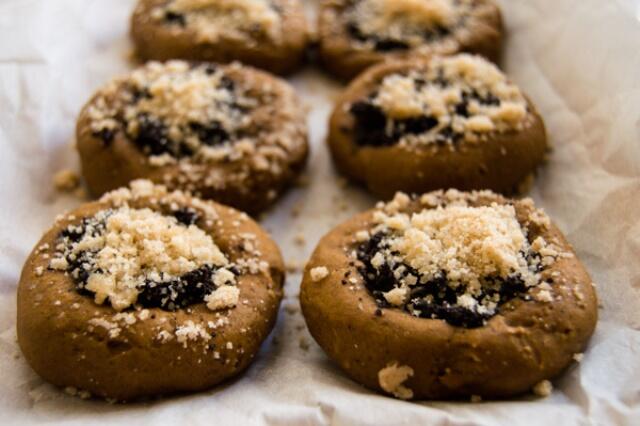 Pekárna Kabát
Sometimes, you don't have to look hard for excellent baked goods; this tends to be a trend in Central Europe. Pekárna Kabát, or Kabát Bakery, has outlets all over the city – including in some metro stations – while at the same time holding their pastries to a very high standard. For a quick, cheap, and deeply satisfying kolache, stop when you see one of their signs.
Several locations, see website
Cafe~Cafe
This stylish café in the center of Prague is the breakfast stop of your dreams – and since you're in the Czech Republic, of course they have kolache. They don't have a set menu for their baked goods, so you'll just have to see what they've decided to make. They also have a full breakfast menu available if someone in your party happens to want something else.
Rytirska 10
+420 224 210 597
facebook.com/cafecafeprague
Open: Mon – Sun 10 am – 11 pm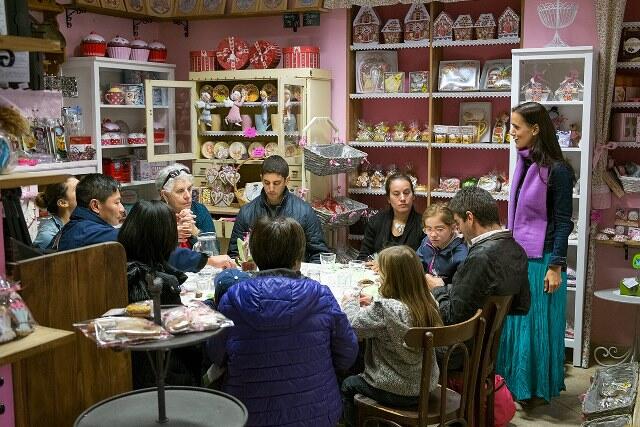 Perníčkův sen
While the name of this adorable little shop speaks of gingerbread dreams, the sister team of bakers at Perníčkův sen has all aspects of Czech baking down pat. They are also the starting point of the Prague food tour, where not only can you try their deliciously cute kolache, but you can also hear all about their history and how they've developed over the years.
Hastalska 21
+420 607 773 350
pernickuvsen.cz
Open: Mon – Fri 8 am – 6 pm, Sat – Sun 10 am – 6 pm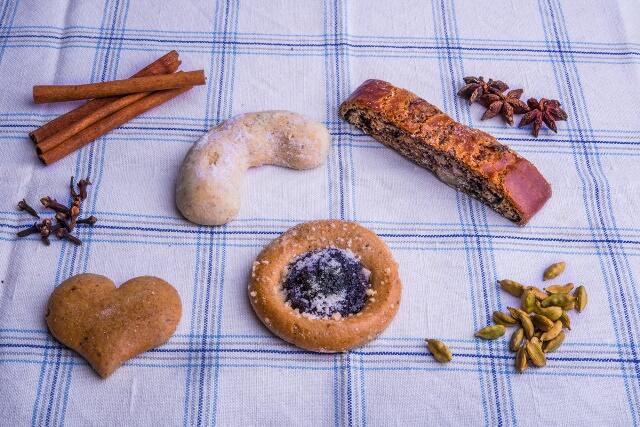 The Farmers Markets
This option unfortunately isn't available every day or all year round, but for a true local experience and a fantastic kolache, the city's farmers markets are excellent places to go. Skip the baked goods at the tourist markets downtown and head out to either the Jiřího z Poděbrad or Dejvická metro stop, where you'll find traditional kolache sold in a traditional way – person to person, and with all the flavors you can imagine.
Jiřího z Poděbrad Farmers Market
Nam. J. z Poděbrad 8
farmarsketrziste.cz/en/jirak-en
Open: Wed – Fri 8 am – 6 pm; Sat 8 am – 2 pm (in season)
Farmers Markets at the Kulaťák
Vitezne namesti
farmarske-trhy.cz
Open: Fri 12 noon – 6 pm; Sat 8 am – 2 pm
Cukrárna Alchymista
For a unique, retro experience, head a bit farther afield to the Prague 7 neighborhood, where you'll find the quirky but charming Alchemist Confectioner's Shop (Czech: Cukrárna Alchymista). Decorated in a style reminiscent of the First Czechoslovak Republic, their interwar golden age, you can relax, dig into your breakfast, and sink back through time.
Jana Zajice 7
+420 732 938 046
alchymista.cz
Open: Daily 10.30 am – 9.30 pm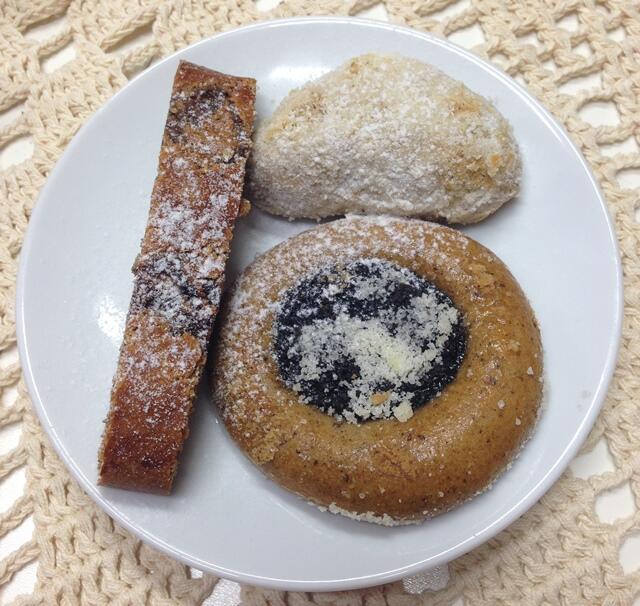 Simply Good
One of the rising stars in the world of Prague baked goods is Simply Good in the Karlin neighborhood. Their range covers not only traditional Czech sweets, but also cakes and other desserts from all over – which often includes cupcakes, something that can be difficult to find in Prague. Their kolache, in addition to making your stomach and taste buds very happy, are also a treat for your eyes.
Sokolovska 70
+420 776 789 635
simplygood.cz
Open: Mon – Fri 8 am – 6 pm
 Enjoy your kolache hunting! Did you stumble upon a mind-blowing kolache during your travels in Prague or elsewhere in the Czech Republic? Tell us about it in the comments below!