3350 Views
A conversation among our team about the best restaurants in Prague could easily last for hours – there are just too many good places to choose from! So, for some tiebreakers, we decided to ask the outside opinions of some trusted experts: Prague's hotel concierges. Let's meet them!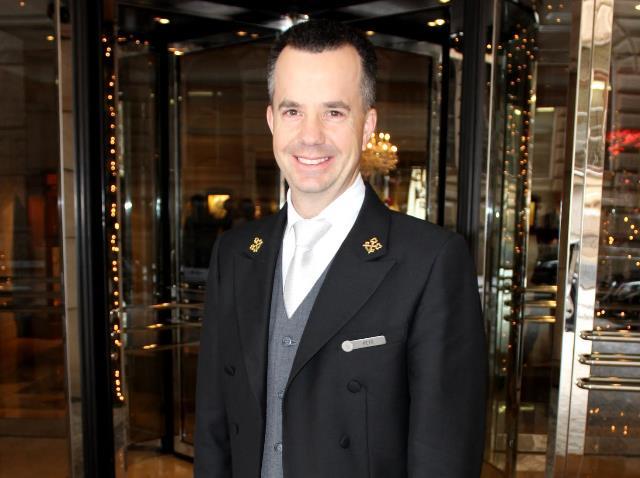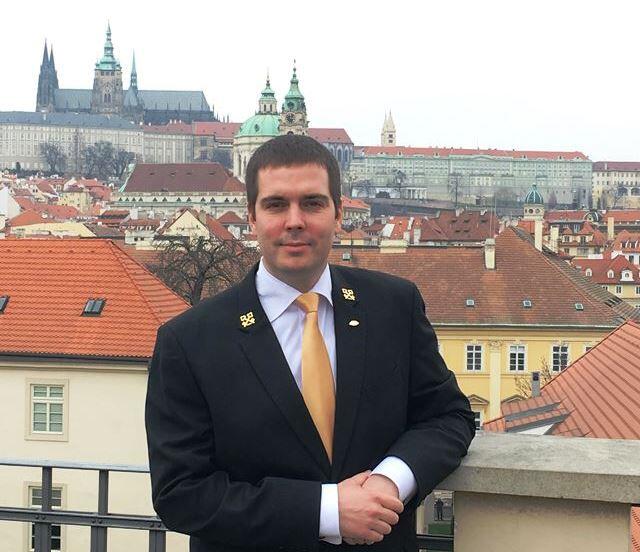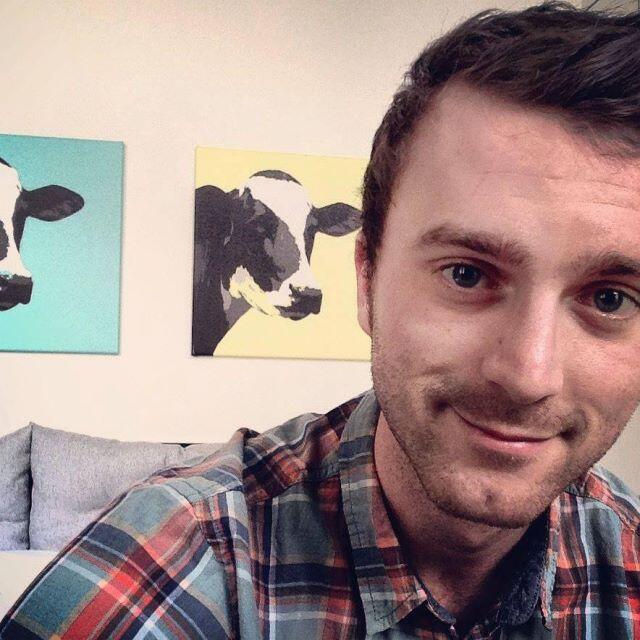 What's one place in Prague you would recommend for breakfast or coffee?
The ICON Hotel concierge team chose one our local foodie favorites, "Farm Letna, for tasty breakfast and freshly brewed coffee in a hip neighborhood."
Farm Letna
Korunovační 17, Prague 6
+420 773 626 177
facebook.com/Farmletna
Open: Mon – Fri 8 am – 10.30 pm; Sat 9 am – 10.30 pm; Sun 9 am – 8 pm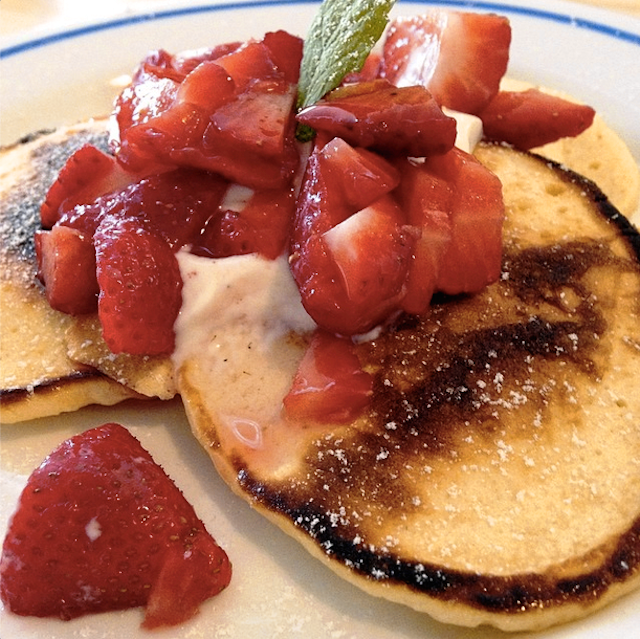 "Home Kitchen serves wonderful pancakes and coffee any time of the day," raves the concierge team at Hotel Maximillian. And they couldn't help adding a little personal boast. "Our hotel has the best breakfast in the neighborhood!"
Home Kitchen
Jungmannova 8, Prague 1
+420 734 714 227
homekitchen.cz
Open: Mon – Fri 7.30 am – 10 pm; Sat – Sun 8 am – 10 pm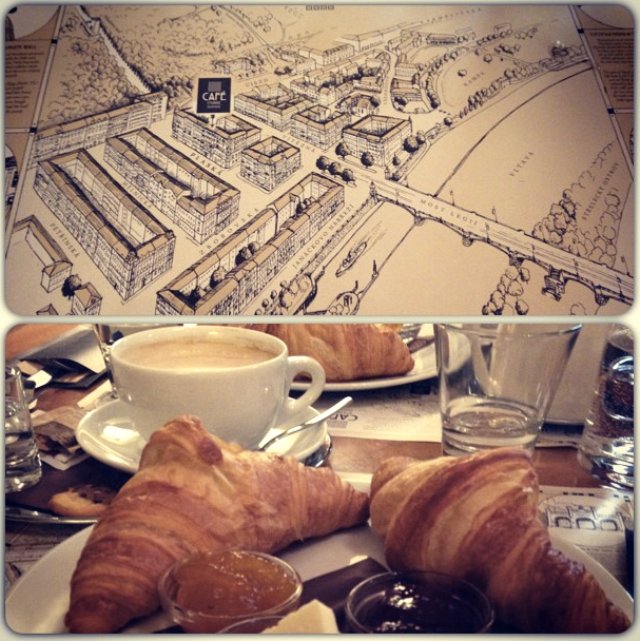 Pavel Ruml from Mandarin Oriental, Prague recommends making a reservation at Café Lounge in Prague's Mala Strana district. "The Café has repeatedly been awarded as the best in the Czech Republic."
Café Lounge
Plaská 615/8, Prague 5
+420 257 404 020
cafe-lounge.cz
Open: Mon – Fri 7.30 am – 10 pm; Sat 9 am – 10 pm; Sun 9 am – 5 pm
The Aria Hotel concierge staff recommends starting your day with something sweet from Cukrkávalimonáda.
Cukrkávalimonáda
Lázeňská 7, Prague 1
+420 257 225 396
cukrkavalimonada.com
Open: Mon – Sat 9 am – 7 pm; Sun – 9:30 am – 7 pm
"There's been a boom with coffee shops lately, and there are a lot of them that I enjoy," Rosťa Sikora of Mosaic House told us, "but Můj šálek kávy has been here for a few years already and has had my heart since my very first visit. Their menu changes daily and is always fresh and tasty. Yum!"
Můj šálek kávy
Křižíkova 386/105, Prague 8
+420 222 981 874
mujsalekkavy.cz
Open: Mon – Sat 9 am – 10 pm; Sun 10 am – 6 pm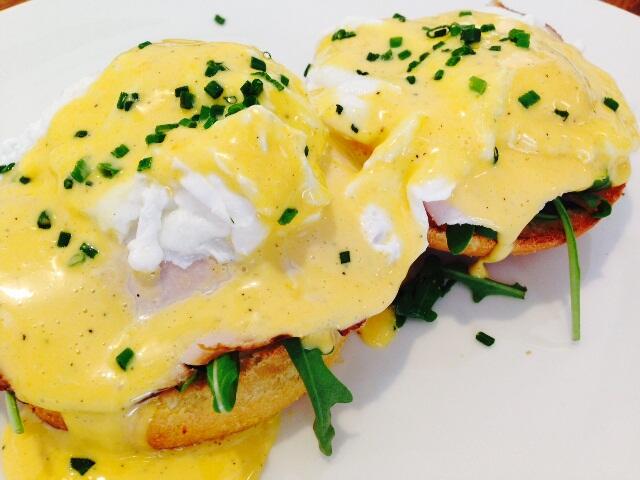 Café Savoy won two prestigious votes from Martin Ledvinka at Design Hotel Neruda and Petr Zezula at Four Seasons Prague. Zezula also added La Bottega di Finestra and Bake Shop to his list of breakfast favorites.
Café Savoy
Vítězná 124/5, Prague 5
+420 257 311 562
cafesavoy.ambi.cz
Open: Mon – Fri 8 am – 10.30 pm; Sat & Sun 9 am – 10.30 pm
La Bottega di Finestra
Platnéřská 89/11, Prague 1
+420 222 233 094
lafinestra.labottega.cz
Open: Mon – Sat 8.30 am – 10.30 pm; Sun 8.30 am – 8.30 pm
Bake Shop
Kozí 918/1, Prague 1
+420 222 316 823
bakeshop.cz
Open: Daily 7 am – 9 pm
What is one place in Prague you would recommend for a Czech dinner (and what should we order)?
U modre kachnicky (The Blue Duckling) won this category with recommendations from Mandarin Oriental and Four Seasons, Prague, and the Aria Hotel. "It is one of the best and oldest Czech restaurants in the city," notes Ruml. He recommends the house specialty, duck with dumplings and cabbage, Zezula loves the pâté; and the Aria team goes for a traditional "svíčková or modern casserole – venison or zander".
The Blue Duckling
Nebovidská 6, Prague 1
+420 025 732 0308
umodrekachnicky.cz
Open: Daily 12 noon – 4 pm, 6.30 – 11.30 pm
In addition to U modre kachnicky, Zezula from Four Seasons adds: "It's a tough question. I always like to suggest options, including Kalina as a combination of Czech and French cuisine and fantastic veal sweetbread."
Kalina
Dlouhá 616/12, Prague 1
+420 222 317 715
kalinarestaurant.cz
Open: Daily 12 noon – 3 pm, 6 – 11.30 pm
"Each one of us has different tastes," admits The Hotel Maximillian team, "but we all enjoy going to U Červeného Kola. This place is one of the hidden gems of Old Town with a very long history. From the many traditional Czech meals you can get here, we definitely recommend the Old Bohemian-style dish – a combination of various meats, such as roasted duck and smoked pork, served with sauerkraut and dumplings."
U Červeného Kola
Dlouhá 616/12, Prague 1
+420 224 811 118
ucervenehokola.cz
Open: Mon – Thu 11 am – 9.30 pm; Fri & Sat 11 am – 11.30 pm; Sun 11 am – 10 pm
Ledvinka at Design Hotel Neruda sends guests to Casserol Restaurant on Karlova Street. "The recommended meal would be: pork belly slow-cooked in wine for 12 hours with potato-celeriac puree and spinach."
Casserol
Karlova 147/44, Prague 1
+420 211 221 420
casserol.cz
Open: Daily 12 noon – 12 midnight

Sikora from Mosaic House offers a budget-conscious alternative, Karlův sklep, because "It's regular Czech restaurant that you won't find in any guidebooks, but the prices are super cheap and their menu is very good. My favorite dish is bramborák (a potato pancake) filled with meat called a Charles Pocket. How much, you ask? 110 CZK – approximately €4."
Karlův sklep
Karlovo nám. 287/18, Prague 2
+420 224 923 960
karluvsklep.cz
Open: Mon – Fri 11 am – 11.30 pm; Sat 12 noon – 11:30 pm; Sun 12 noon – 10 pm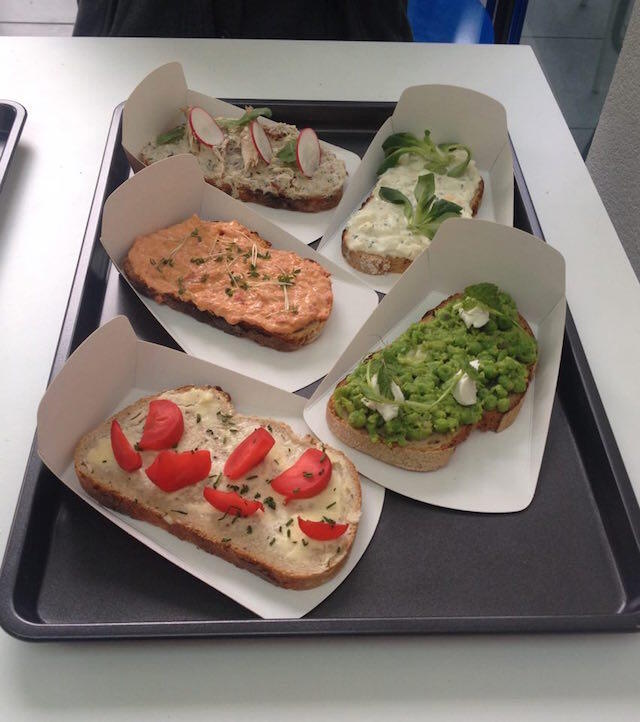 And the ICON Hotel team sings the praises of the recently opened favorite of Prague's Karlin neighborhood, the Ambiente Group's Eska for "not your usual Czech cuisine".
Eska
Pernerova 49, Prague 8
+420 731 140 884
eska.ambi.cz
Open: Mon – Fri 11.30 am – 3 pm, 5.30 – 11.30 pm; Sat & Sun 9 am – 3 pm, 5.30 – 11.30 pm
And as much as we love to eat, we can't spend all day stuffing our faces, so we asked these trusted experts for their advice on how to spend your time between meals.
What is one sight or activity that visitors to Prague shouldn't miss?
"To pick one is way too difficult," says Sikora of Mosaic House. "I have to name two. Number one: Go to Riegrovy sady [park] with a group of friends, a significant other or by yourself. Read a book, play frisbee or your guitar, sip on some wine, and watch the sun set over the castle. The view is hard to beat."
Sikora's second recommendation was echoed by the Hotel Maximillian and ICON Hotel teams. "Náplavka is the place to go!" Maximillian says. "This place is a busy promenade during the summer, with food markets taking place here every Saturday morning, loved equally by the Czechs as well as expats." Sikora likes "its relaxed atmosphere and free live music almost every summer day."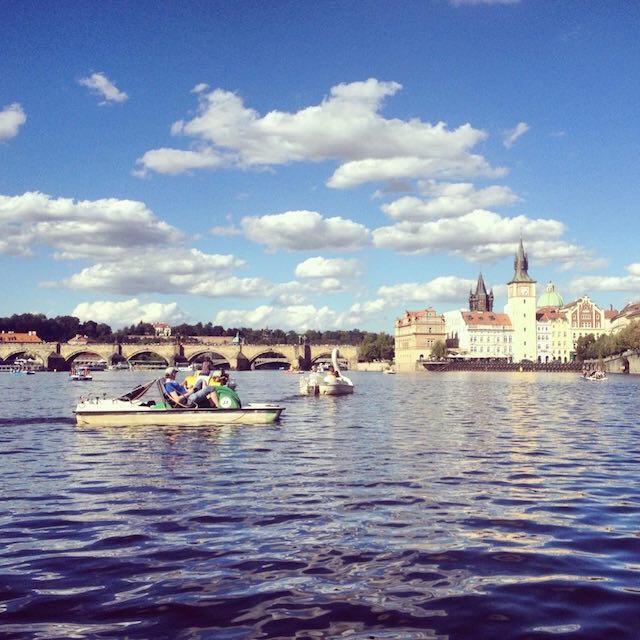 Ledvinka at Design Hotel Neruda recommends visiting the Strahov Monastery with its famous library in winter and pedal boats on the Vltava at Slovanský Ostrov in the summer. And Zezula from Four Seasons Prague has some simple advice: "Walking, walking, walking – especially through Novy Svet of Prague Castle and visiting the Karlin neighborhood and the great coffee places there."
Want some more advice on where to eat in Prague? Let our local foodies guide you through some more of our favorites on a Prague Food Tour!