4964 Views
It's a well-known fact that London is bursting with fantastic history, an amazing culture and a vibrant atmosphere. However, you may not know that throughout the capital there are over 240 museums! Here at Eating London, we love a museum, so we've searched London high and low to bring you 10 of the best museums in London. From the weird and wonderful to the fascinating and historic, London has it all! So next time you're in the city, make sure that you follow our list and we promise that you won't be disappointed.
10 of the best museums in London
Cartoon Museum
35 Little Russell Street, London WC1A 2HH
cartoonmuseum.org

Relive your childhood at the Cartoon Museum. Located in Holborn, this quirky museum is bursting with the best of British cartoon art. From rare comic strips to incredible caricatures dating back to as late as the 18th Century, the Cartoon Museum has it all. So if you're a bit of a comic connoisseur, ask for access to the museum's library. We promise that you won't be disappointed.
Fan Museum
12 Crooms Hill, London SE10 8ER
thefanmuseum.org.uk
Looking for something a little bit different? Then the Fan Museum is the place for you. Nestled in South London, the Fan Museum is the only museum in the world dedicated entirely to fans, which means that your experience here is guaranteed to be one of a kind! Visitors to the museum are invited to view a stunning collection of over 4,000 antique fans, learn the art of fan making and indulge in a spot of afternoon tea in the Fan Museum's beautiful Orangery.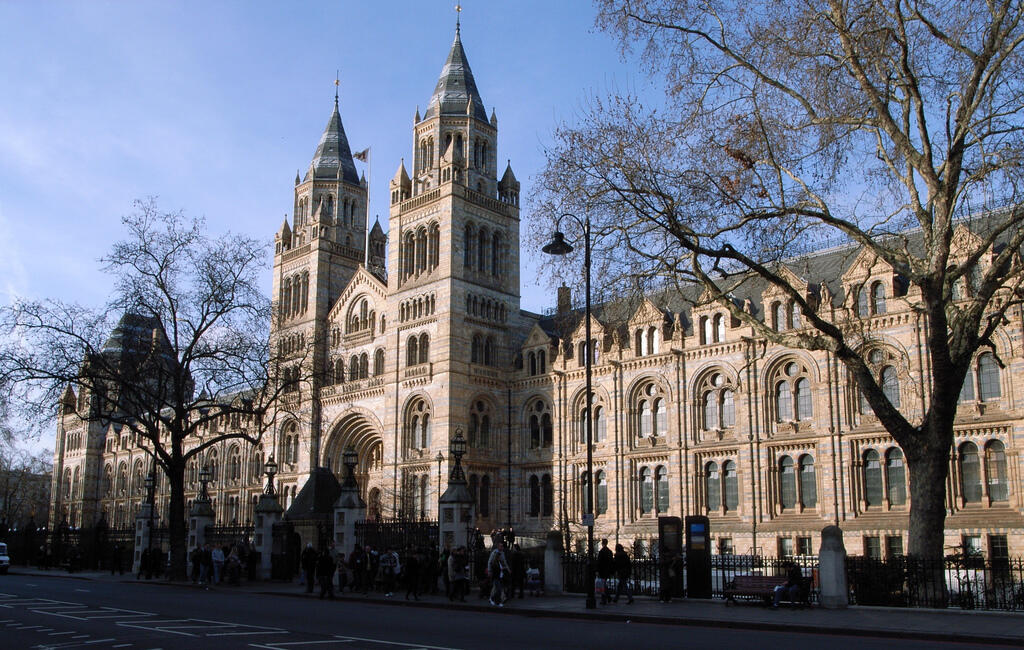 Natural History Museum
Cromwell Road, London SW7 5BD
nhm.ac.uk
Next time you're in London, head to the Natural History Museum and marvel at some of nature's most amazing treasures. The museum is packed with incredible artefacts including an unforgettable Dinosaur exhibition, a spectacular mammal gallery and an earthquake simulator! Why not visit the Natural History Museum after hours and join a Night Safari? Here, you can meet scientists and gain new insight into some of the museum's most famous exhibitions.
Old Operating Theatre Museum
9A St. Thomas Street, London SE1 9RY
http://www.thegarret.org.uk/-
Hidden in London Bridge is the capital's best kept secret: the Old Operating Theatre Museum. For just £6.50, visitors can marvel at Britain's only surviving operating theatre, delve into the gruesome history of surgery before anaesthetic and explore the hospital's herb garret. But that's not all, if you're feeling brave you can even volunteer to be "operated on: during a surgical demonstration. We guarantee that London doesn't get quirkier than this!
Ripley's Believe It or Not! Museum
1 Piccadilly Circus, London W1 0DA
ripleyslondon.com
Experience the weird and the wonderful at Ripley's Believe It or Not! Located in the heart of Piccadilly Circus, Ripley's is home to over 700 awe-inspiring exhibitions (including a life-size knitted Ferrari!) that will keep you entertained for hours. During your visit, you can explore the Marvellous Mirror Maze, take on the Impossible Laser Race or enter a Black Hole. Whatever you chose to do, we promise that Ripley's Believe It or Not! will be fun for all the family!
Sherlock Holmes Museum
221B Baker Street, London NW1 6XE
sherlock-holmes.co.uk
Step back in time with a trip to Sir Arthur Conan Doyle's famous Baker Street home and enter the mesmerising world of Sherlock Holmes. The Sherlock Holmes Museum has authentically recreated Conan Doyle's incredible stories by imagining the detective's famous study, which features Doyle's most personal belongings and handwritten notes. After exploring the house, make sure that you stop by the gift shop to get your hands on some quirky Sherlock Holmes collectibles and of course, a few novelty gifts.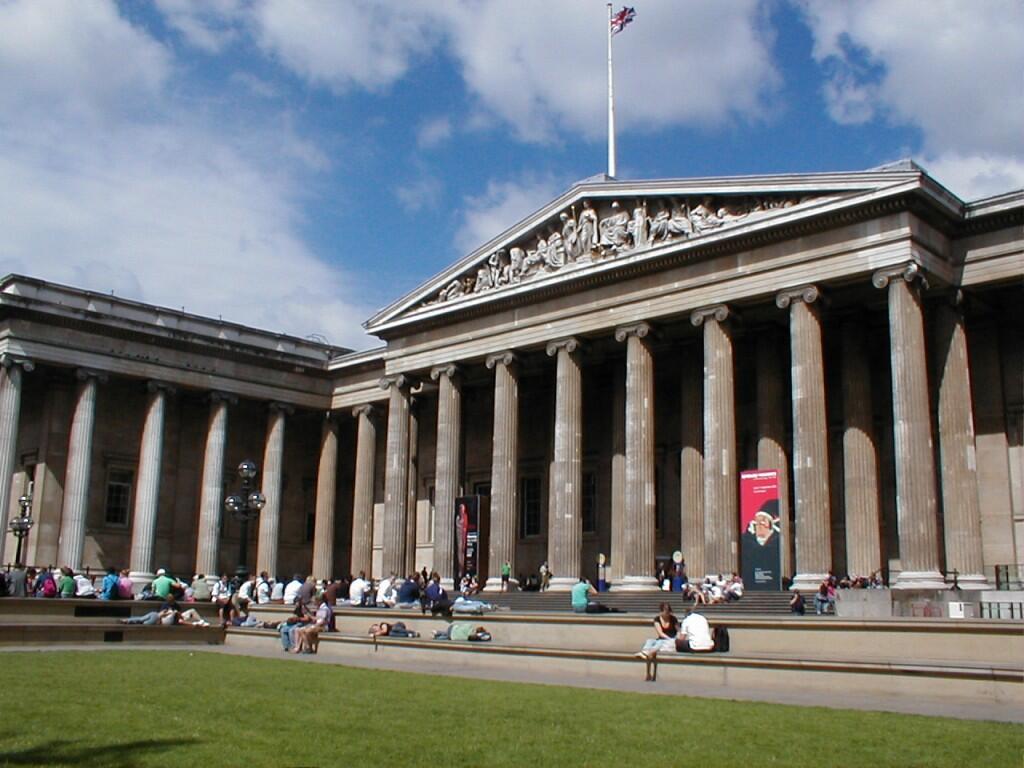 The British Museum
Great Russell Street, London WC1B 3DG
britishmuseum.org
Head to The British Museum and prepare to marvel at over two million years of human history. The British Museum is absolutely stunning and packed full of magnificent world treasures, an array of special exhibitions and plenty of incredible galleries. The best part? Visitors to the museum can sneak a peek at the Rosetta Stone, Parthenon sculptures and an Egyptian mummy – so cool, right!?
The Science Museum
Exhibition Road, London SW7 2DD
sciencemuseum.org.uk
Bursting with over 15,000 objects, interactive galleries and an IMAX 3D cinema, the Science Museum is not only educational but packed full of fun! Located in South Kensington, this museum is home to some amazing world-famous attractions, including the Apollo 10 command capsule and Stephenson's Rocket. With all of this on offer for free, it's no surprise that the Science Museum is one of Europe's most popular attractions. So don't miss out, visit the Science Museum next time you're in London.
Twinings Museum
216 Strand, London WC2R 1AP
twinings.co.uk

Calling all tea lovers! If you're a fan of the good 'ole British brew then make sure that you head to the Twinings Museum next time you're in London. Here, you can learn all about the Twining family's 300-year history, view the world of tea's more unusual items and even taste some of Twining's rare (and incredibly delicious) flavours.
Victoria and Albert Museum
Cromwell Road, London SW7 2RL
vam.ac.uk
If you're an admirer of design then you're in for a treat at the Victoria and Albert Museum. This museum is the world's largest that is dedicated to decorative arts and design, and it is home to an incredible four million objects, which span over 3,000 years of history. In fact, the museum contains some of the greatest surviving treasures from the Renaissance period, beautiful jewellery full of history and an array of spectacular galleries. Also, be sure not to miss the V&A's Wedding Dress Exhibition, running until March 2015. This stunning exhibition will take your breath away.
London just doesn't get better than this.
So next time you're in the capital, make sure that you visit some of these iconic museums and let us know your favourites!