2617 Views
To see Rome through its monuments and tourist attractions is the route many tourists take. But if you could squeeze out one day in Rome to be planned simply around food, then what would we recommend you do and see and eat? For a perfect foodie day in Rome, you'll need an empty stomach and plenty of energy to cross Rome a few times by bus and feet, but we bet any effort put in will be worth it. You'll get to know more about what Romans love about Rome: It's food. So for a perfect foodie day in Rome, we would walk you through the following: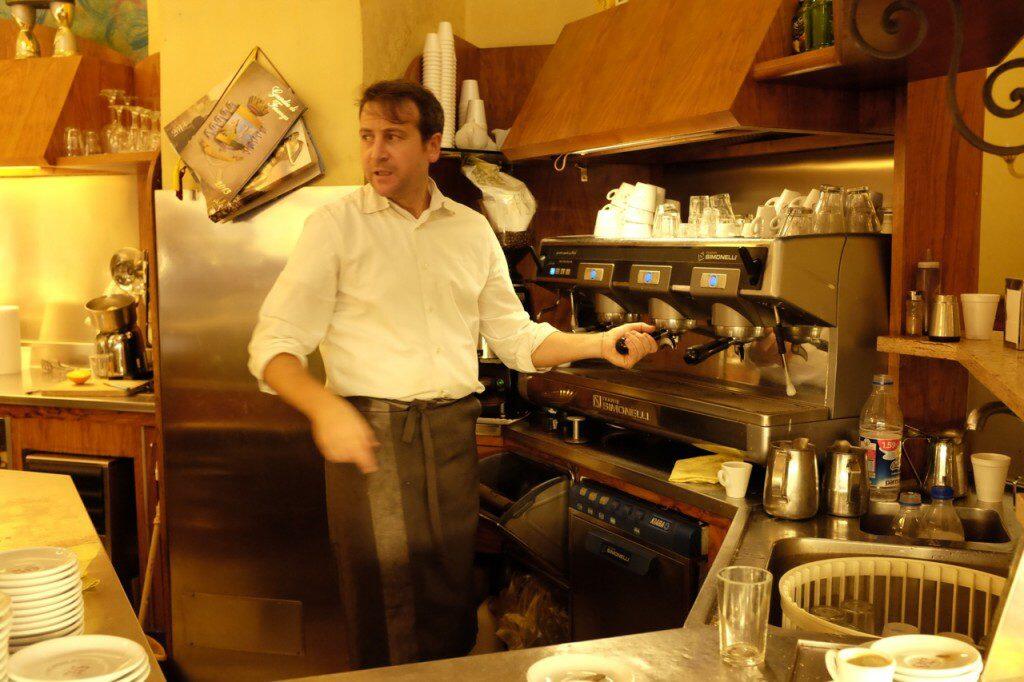 Start your day like the Romans with a cappuccino and cornetto (a sweet, often stuffed with more sweetness like Nutella or cream, croissant). There's no better place to grab these than at Barberini Cafe in Testaccio (Via Marmorata, 43). This traditional cafe (oddly called a bar in Italian) and bakery has been serving delicious baked goods for years. As you savor your breakfast, watch the usual customers banter with the barista as each goes about their business.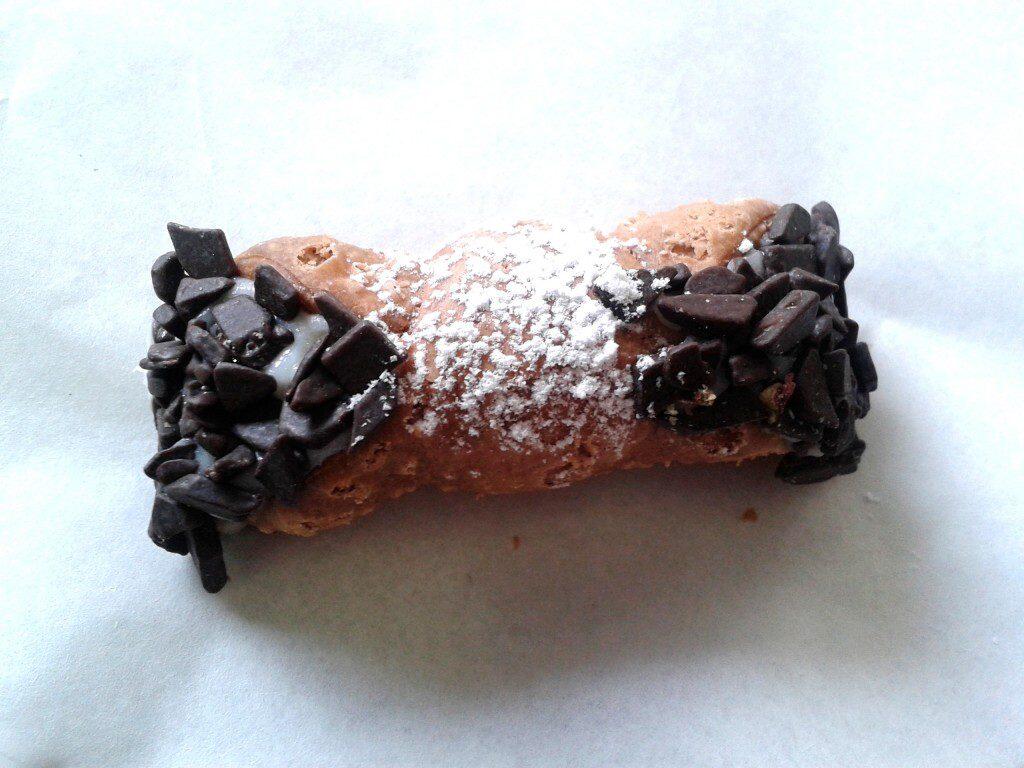 After breakfast swing over to the Testaccio Market (around the corner up Via Galvani) to see what the locals are cooking. Going to the market is also a great chance to see what's in season, and so what will be the freshest dishes to order at any restaurant. There are also plenty of foodie gifts to be had in the stalls, or try a cannoli from Dress Art if you're craving an early dessert.
Head back to Via Marmorata and catch the number 3B bus to Trastevere and then either walk up the stairs (find them by walking down Via Garibaldi) or take the 115 bus (from the beginning of Via Garibaldi) to Janiculum Hill for some of the best views of Rome. Then take the stairs back down to work up a big appetite for lunch.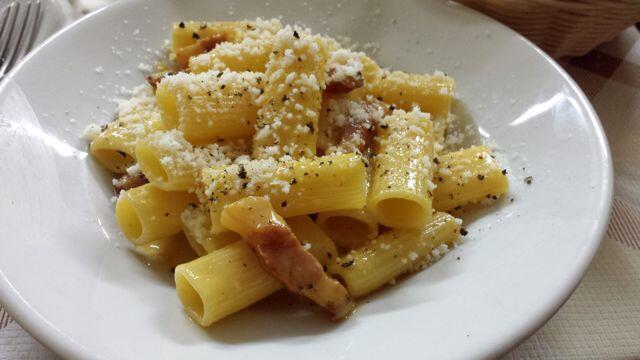 Lunch time! Sit down to antipasti, pasta and wine at Da Enzo al 29 in Trastevere (Via dei Vascellari, 29). Long lunches are one of the essences of Italy so remember: take your time, eat slowly and with pleasure. We recommend you try the carbonara.
Alternative to the above: Grab a piece of fruit with your cappuccino for breakfast (you'll have to save space for all the tastings) and take one of our food tours of Trastevere or Testaccio that includes lunch, lots of tastings and Rome's lesser known sights. Our tours will introduce you to the most and best food that Rome has to offer in only four hours—and take you to some of the restaurants and cafes already mentioned above.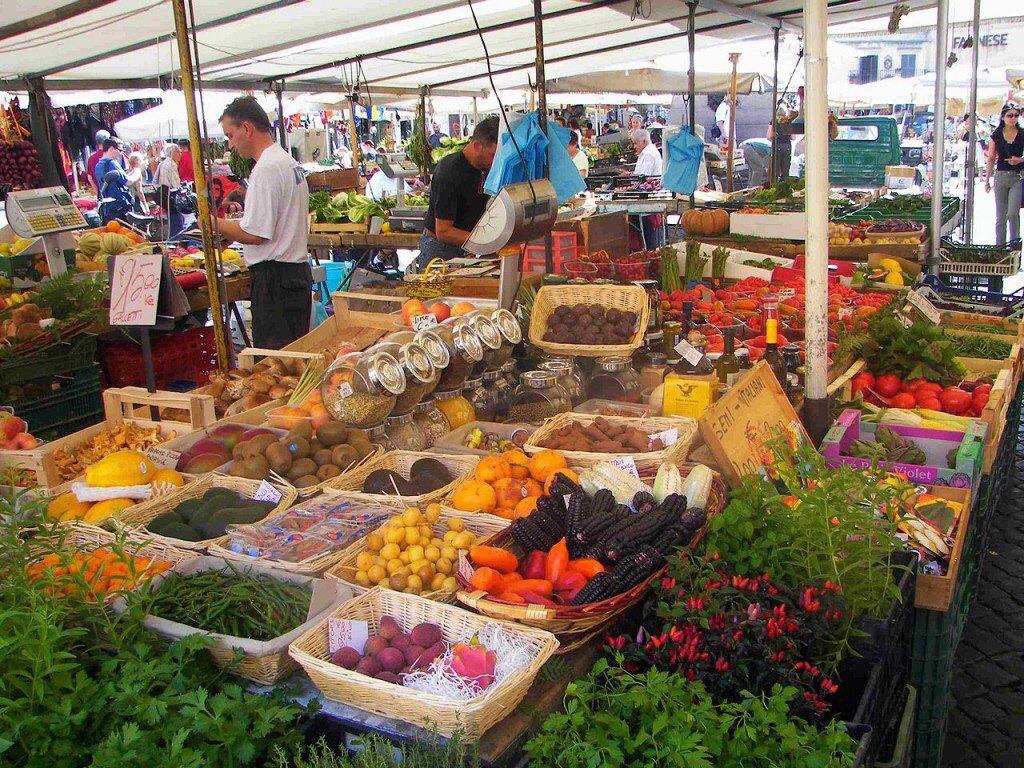 After lunch, take a slow, meandering walk through Trastevere toward Ponte Sisto, and then cross it into the center of town. Stop by Campo dei Fiori to watch the market close and then head to Roscioli Bakery (Via dei Chiavari, 34) for dessert or get a gelato at Gelateria del Teatro (Lungotevere dei Vallati, 25) or Carapina (Via dei Chiavari, 37). From Teatro Argentina catch the 70 bus down Via Nazionale to Monti.
Monti is easily one of Rome's epicenters for hanging out, and there are plenty of foodie reasons to visit this area too. Fafiuche (Via della Madonna dei Monti, 28) has a stuffing buffet with its aperitivo, or if you're not hungry yet get a drink from Monti Beer Shop (Piazza degli Zingari) and bring it the piazzetta to drink outside like everyone else. And if you still haven't bought your foodie gifts, try Podere Vecciano (Via Serpenti 33) for beautiful Tuscan food, wine and food accessories.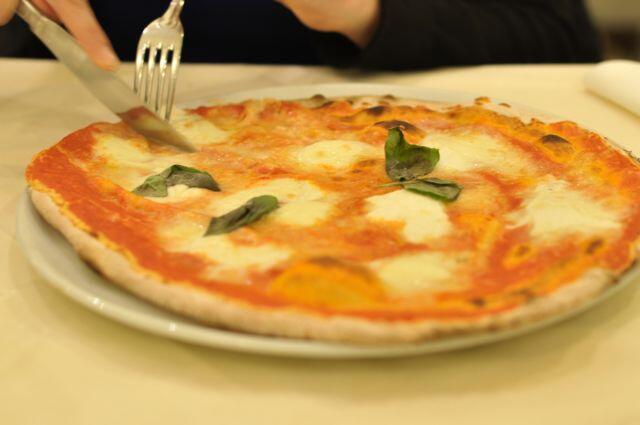 Since pasta was for lunch, how about pizza for dinner? Walk towards the Colosseum to eat at Li Rioni (Via Santi Quattro Incoronati, 24). Though there are many tourists in this area, this pizzeria makes some of the best pizzas in Rome, with traditional thin crust and lots of toppings to choose from. When you're done, you might need to order an amaro (a bitter liquour) or limoncello to give your digestion a helping hand with all that food.