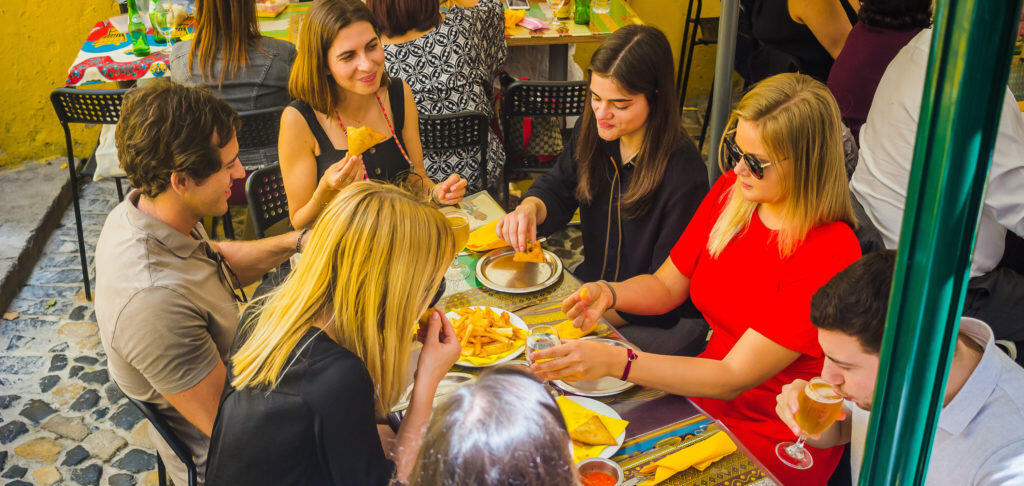 When visiting a city, what we often remember the most is the experience of trying new and delicious local food. Portugal is home to some unique gastronomic w...
Exclusive Content
Subscribe to receive the very best Eating Europe advice in your inbox!
Lisbon Food & Drink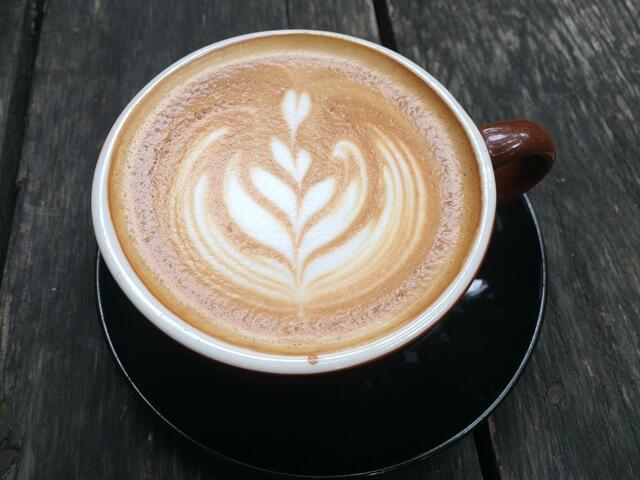 Australia may be around 14,000 kilometers from Europe, but we've got more in common with our friends down under than you might think. And, surprisingly or no...
by Jessica King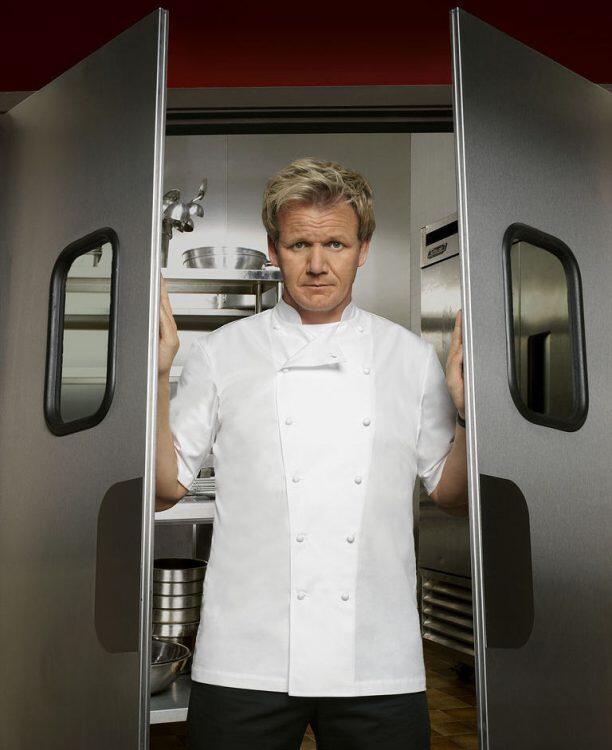 What makes a chef popular or one of our "favorites"? This wasn't such an easy list to compile. Sure, I could list top restaurants or chefs that have achieved...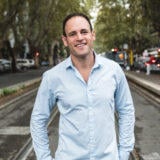 by Kenneth Dunn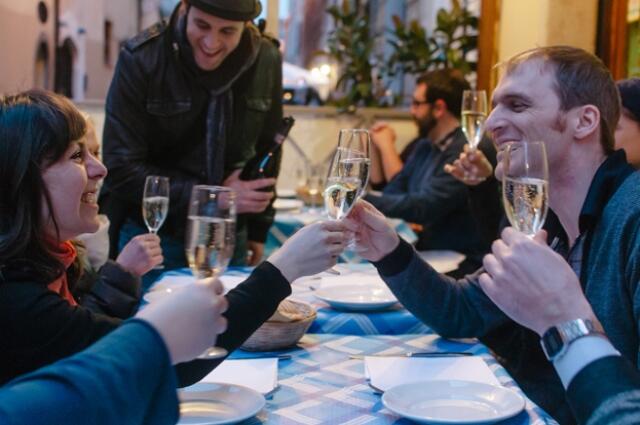 Sometimes traveling to a new city can be quite challenging and planning your visit can be overwhelming. There's so much to see and do and you often don't kno...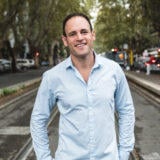 by Kenneth Dunn
true
Get the best advice and offers on Eating Europe tours
Subscribe to our newsletter for exclusive offers, discounts and the best in food and travel advice across Europe