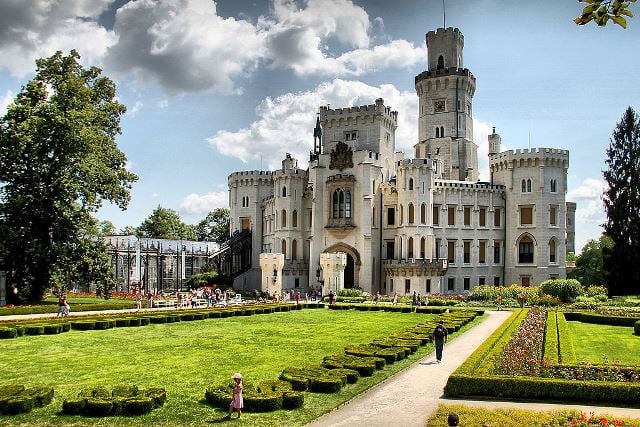 This post was originally published on July 27, 2015 and was updated on October 20, 2016. It's hard to tire of Prague, but if you have the time, traveling out...
Exclusive Content
Subscribe to receive the very best Eating Europe advice in your inbox!
Prague for Families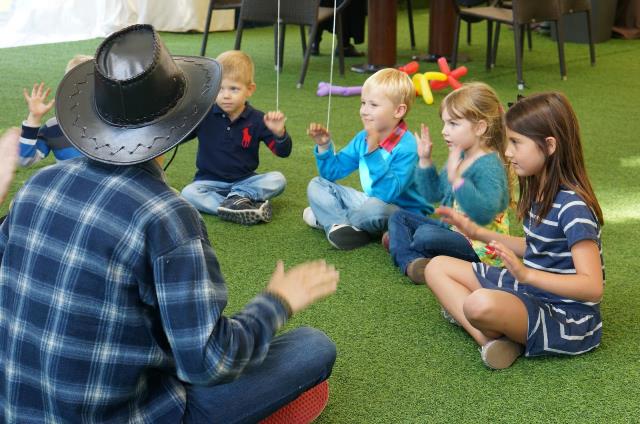 We think that Prague, with its playgrounds and puppet theaters, castles and museums, is a pretty great place to take your kids. It also just happens to be a ...
by Kelly Dunning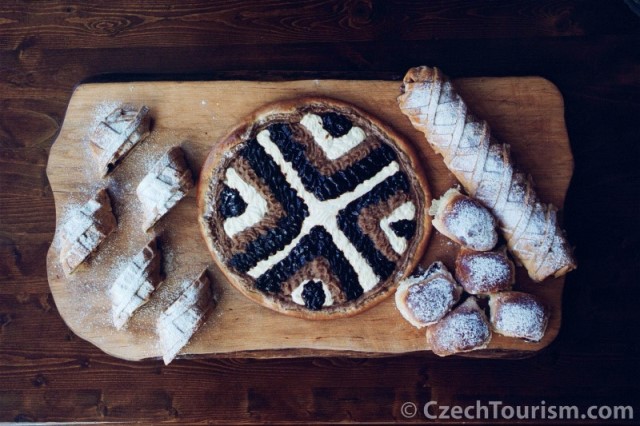 Whether it's the consonants-to-vowel ratio or the seemingly innocent little accents (which change the entire meaning of words) or the pronunciation of such l...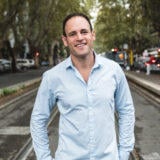 by Kenneth Dunn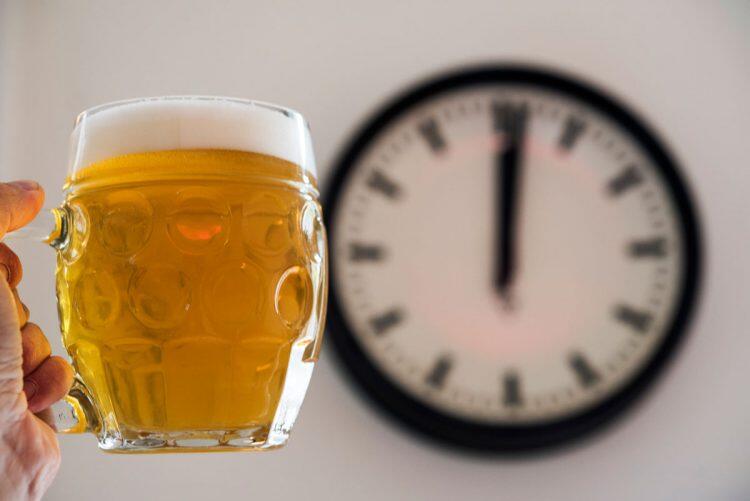 Wow fellow travelers with these facts you should know about Prague and its well-known attractions. Fact you should know about Prague #1: There is a Graffiti ...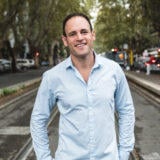 by Kenneth Dunn
true
Get the best advice and offers on Eating Europe tours
Subscribe to our newsletter for exclusive offers, discounts and the best in food and travel advice across Europe