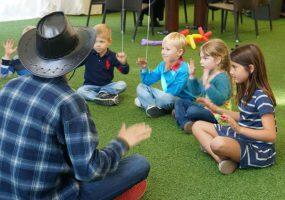 We think that Prague, with its playgrounds and puppet theaters, cas...
Kelly Dunning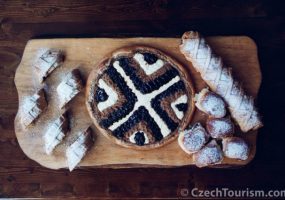 Whether it's the consonants-to-vowel ratio or the seemingly innocen...
Eating Europe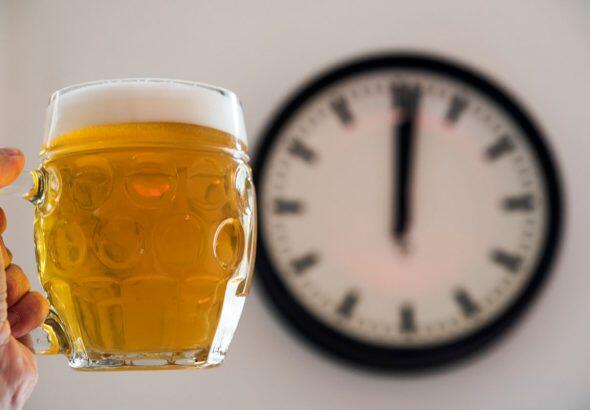 Wow fellow travelers with these facts you should know about Prague and its well-known a...

Following our previous post about where to eat brunch in Prague, read on for tips on where to get your weekend brunch fix in swankier style in the Czech capi...
Eating Europe