4331 Views
Amsterdam's food scene is ever-changing, and there are a whole host of foodie events popping up every month. Not to mention blogs to read, Instagrammers to watch, and new restaurants opening up… We've rounded up our favorite local culinary news and foodie tidbits for the season to help you make the most of your time in Amsterdam. Enjoy!
What to Do in November and December
With the festive season fast approaching, there's a lot going on in Amsterdam in the next month or so. Here's our pick of the best:
November 7: Museum Nacht
Every year on the first Saturday in November, museums all over Amsterdam open their doors to visitors in the evening from 7 pm until 2 am. With around 50 museums taking part in the 17th edition of the event, and plenty of food and drinks to go around, it looks set to be a wonderful evening. Book your tickets here for €18.50.
November 14-December 5: Sinterklaas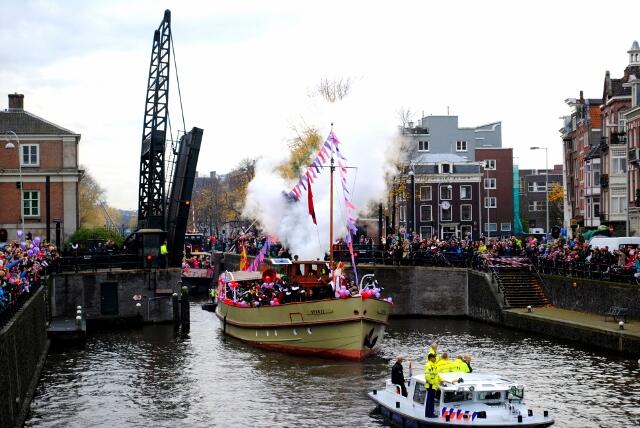 The biggest Dutch festival takes place at this festive time of year: Sinterklaas – the Netherlands' answer to Santa Claus. On Saturday, November 14, Sinterklaas and his helpers (all, bemusingly, called Piet) arrive from Spain in a huge procession; they remain in Holland until December 5, during which time they visit the children of the Netherlands to place gifts in their shoes. Sounds odd? Check out our beginner's guide to Sinterklaas.
November 15: NeighbourFood Market
The monthly NeighbourFood Market is back in the Westergasfabriek complex (in the Westerpark) on the third Sunday of the month. You can expect a huge range of international cuisines that you can sample for reasonable prices – entry is free!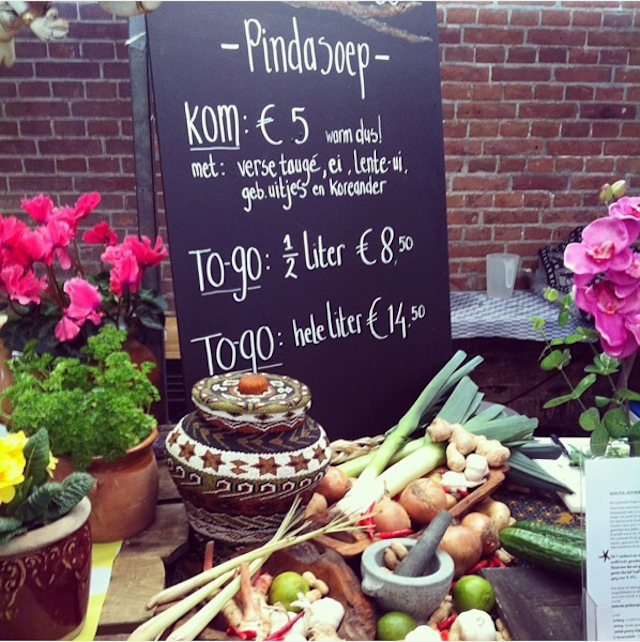 November 21: Restaurant Day
For a unique food experience, visit any of the pop-up restaurants around Amsterdam that exist for one day only! Anyone can join Restaurant Day, from an aspiring baker with a folding table on the sidewalk to culinary student experiments lining blocked-off streets.
November 22-23: Bellavita Expo
If you've had enough of Dutch food, Bellavita Expo – the largest Made-In-Italy Benelux food and beverage trade show – is coming to Amsterdam! The Expo offers an exclusive platform to showcase the best products and discover new ones. A vast selection of authentic, Made-in-Italy food and wine will be available for visitors to taste, including organic wine, traditional Italian cheeses, pasta and Panettone.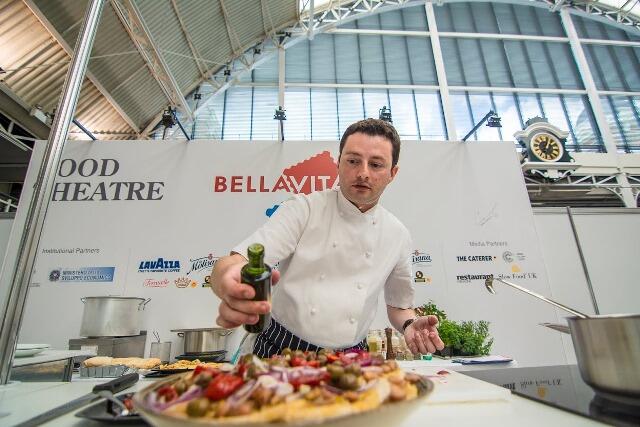 November 26-29: Food Festival Amsterdam
South of the city center at the RAI exhibition hall is a huge 4-day food festival that promises to offer slow food, food trucks, pop-up restaurants, beer and wine, and plenty more. Keep an eye on the website for more details.
December 19-20: Neighbourfood Market Xmas Edition
Back for a bumper Christmas weekend edition is the Neighbourfood Market at the Westergasfabriek. Expect mulled wine – lots of it!
Local Blogger to Watch
If only for her comprehensive events calendar, follow Awesome Amsterdam to stay abreast of everything going on in the city – from food to film, and from museums to activities. She's also an avid Instagrammer – keep an eye on @AwesomeAmsterdam for her latest pics and picks of all the awesome things going on in town!
Where to Eat Now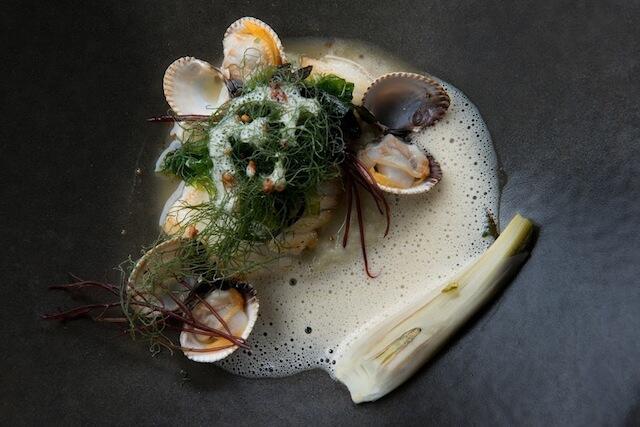 This month's hot new opening is GIN Neo Bistro, in the northern part of the Jordaan (a gorgeous neighborhood we explore on our Jordaan Food Tour). Based on the seasons, chef Jin cooks 6 new dishes per month for his menu – taking you on a culinary journey that fuses local ingredients with his Asian food roots.
In the News
Blogged: Eating Amsterdam Food Tour
Amanda from food blog Lambs' Ears & Honey recently took our Jordaan Food Tour, and was kind enough to say this about it: "The Eating Amsterdam food tour takes us on a gentle 3-4 hour walk through the streets of The Jordaan, stopping at some of the historic and significant food spots, meeting the locals in their stores – some of whom have been running family businesses on the same site for generations. We enjoyed everything from the delicious, tiny Dutch pancake-like treat called poffertjes, the very traditional pickled herrings to some surprising snacks from the ex-Dutch colony of Surinam and the best apple pie in the world which has a written endorsement from President Bill Clinton! And cheese – of course." Read more here!
Day Trip: Edam
There's far more to the Netherlands than just Amsterdam (no matter how much we love it). Just a short bus ride from the city, you'll find yourself in Edam – home of the famous cheese (although the stuff you'll get here is a lot better than the cheese that gets exported!). Expect picturesque Dutch houses, tiny canals lined with cobblestoned streets, and of course mountains of Edam kaas to take home with you… For more day trips from Amsterdam, check our blog.
Instagram of the Month
Yes, we love Amsterdam – so there's nothing we enjoy more than taking photos of our beloved city and sharing them with the world. November's "Instagram of the Month" is a little different, however, as our favorite picture this month is of an old-fashioned travel poster:
We've also got our eye on By Sam – a Dutch blogger (bysam.nl) who takes stunning photos of food and more and posts them on her Instagram account @bysam.nl – be sure to give her a follow or a like and tell her we sent you!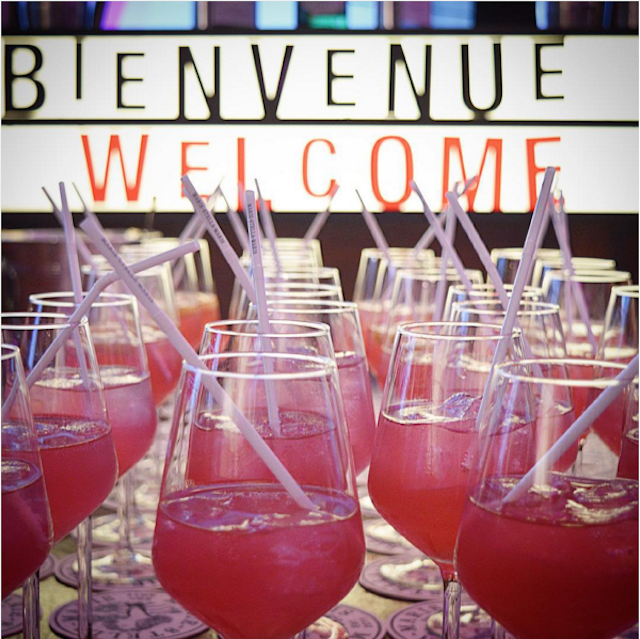 Stay tuned for more local foodie links next time!