5098 Views
Come visit some of our favorite places in Prague!
Café Louvre, Historic Café in Prague, Czech Republic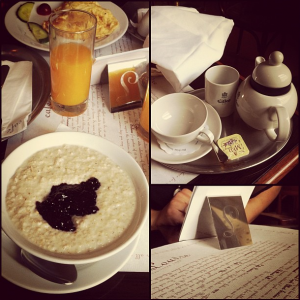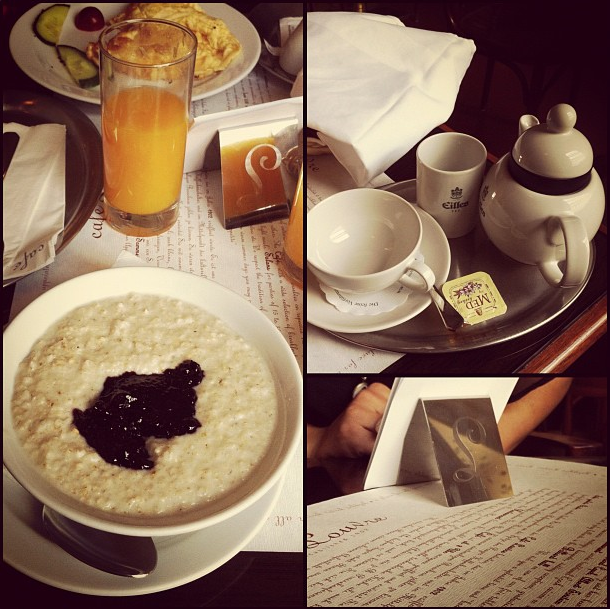 "Words can't describe the dish – you just have to taste it!"
– Roman Fous
Bearing the name of the world-famous gallery, Café Louvre has been in business since 1902. A veritable piece of history in its own right, the café has welcomed a host of famous thinkers over the last century, including Karel Capek, Franz Kafka, and Albert Einstein.
To find Café Louvre:
Phone : +420 224 930 949, +420 724 054 055
Address: Národní 22, Prague 1